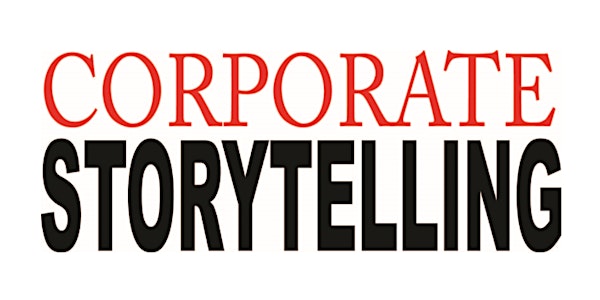 WEBINAR: Corporate Storytelling
Build your Business Narrative and Engage your Audience!
About this event
Learn the single best tool for understanding, connecting, and influencing your audience. Corporate Storytelling includes a set of tools no speaker should do without.
We tell stories all the time in business, but they go by different names like project plan, business narrative, case study, sales forecast, or customer review. Every time you attempt to inform or persuade, you share a story. Instead of just dumping data on your audience… you can help them understand, engage, and approve with a better story! In this webinar you will receive models and techniques to help you achieve more by telling a better business story. What kind of story are you telling?