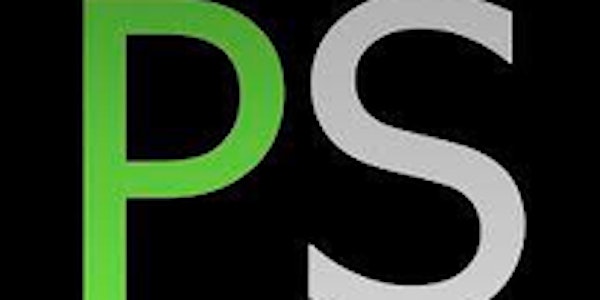 Webinar: Building A Real Jurassic World
Description

The future is always fiction until scientists make it reality.
A glance back at some of the greatest scientific breakthroughs will quickly remind us that every single one was also "science fiction", right up until the moment it became a "science fact".

Before the structure of DNA was published in 1953, we lacked a precise understanding of the fundamental building blocks that encode all the life within us. Fast forward to today, where complete genomes for a number of species have been sequenced and next-generation sequencing techniques have enabled us to read a person's gene transcriptome. Previously unimaginable tasks, like detecting a solid tumor using the circulating nucleic acid present in a pinprick of blood, have been successfully accomplished.

In this webinar, we will explore how the latest advances in biotechnology could be used for new purposes, such as growing dinosaurs. This webinar covers the lifecycle for growing organisms, from extraction of DNA from ancient sources to gestation.
Are dinosaurs a thing of the past or a thing of the future? Find out at this webinar!
Joining the Webinar
Full list of phone bridge numbers:
PreScouter Representative Clients: