Description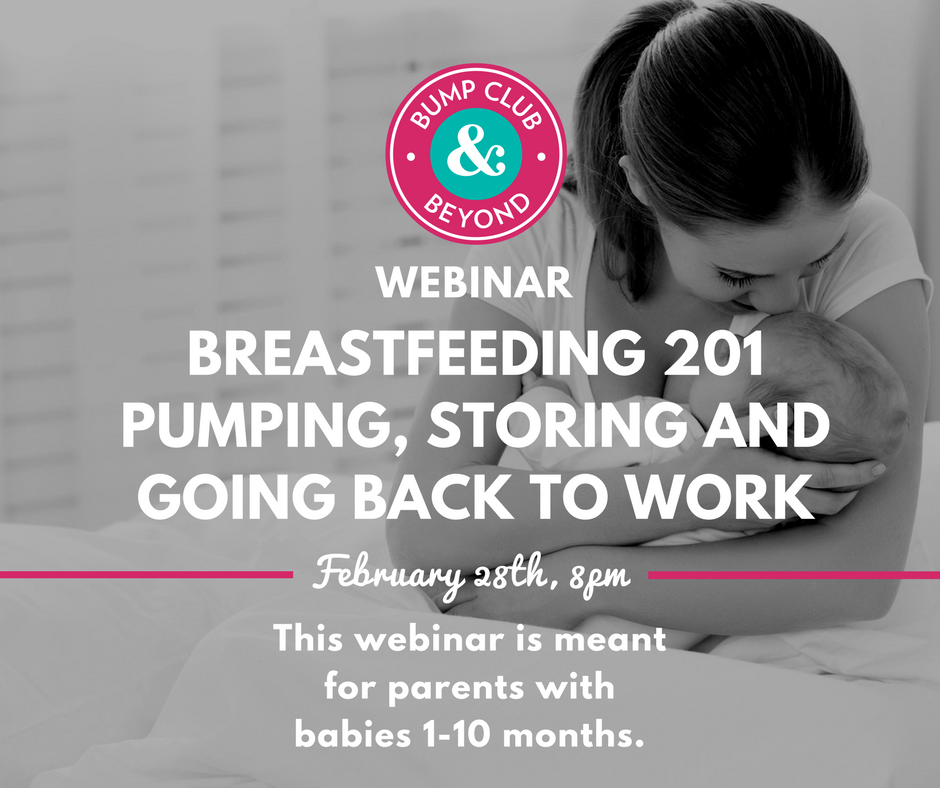 RSVP HERE. LOGIN INSTRUCTIONS WILL BE EMAILED TO YOU WITHIN 48 HOURS OF THE WEBINAR. Scroll down for more information.
Join BCB for a FREE webinar with our Resident Lactation Experts in Chicago, The Lactation Partners. This webinar is recommended for parents with babies 1-10 months and will cover when and how introducing a bottle, pumping, storing, tips for going back to work, when and how to wean and more.
RSVP through the registration link. Login instructions will be sent within 48 hours prior to the webinar. After this event, BCB Webinars will only be free for those who are BCB VIPs.
*This webinar is at 8pm Central Daylight Time*