How can you manage people in such a way that they get their job done AND develop into better employees who are growing personally?
About this event
This FREE one-hour webinar is designed for managers who want to develop people while getting the job done. How would your reality change if the people you managed took more ownership, grew in their EQ, and learned how to communicate more effectively?
In this webinar we will:
• Define coaching and describe how it fits alongside supervision and training
• Walk through the 3 stages of coaching: Goal setting, Awareness growth, and Path Forward action steps
• Show how coaching will enhance your effectiveness as a manager and grow the productivity of your team while boosting employee retention
Meet your Trainer: Tom Blaylock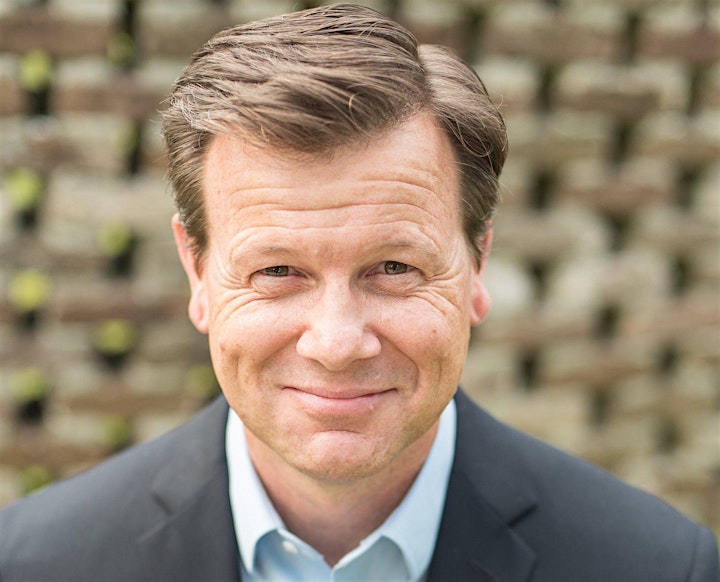 Tom Blaylock's passion is to empower leaders to pay it forward. Tom served for over 10 years in the pastorate, has invested 17 years in professional coaching, and another 5+ years in business (finance, and small business owner).
Tom and his wife, Sandi, live in South Carolina, have 3 children, and co-wrote Marriage on Mission in 2016. He enjoys writing, tennis, long walks with Sandi and Rocky (their Boykin Spaniel) and driving his 2004 Mini Cooper.
Tom serves as the Director of Coaching for Five Capitals, holds ACC credentials from the International Coaching Federation, and is a MBTI© Certified Practitioner. To learn more contact him at tblaylock@fivecapitals.net.
Organizer of Webinar: Better People-Management Through Coaching
Five Capitals is an organization that is passionate about helping and equipping business leaders and employees for growth. We train leaders in how God's truth connects to both their personal and professional lives, creating greater levels of integration, wholeness, and fulfillment. 
With a focus on application, we invest in life-changing tools, content, and skills that result in healthier, more impactful and productive leaders and teams. These tools are simple, memorable, and reproducible allowing participants to pass them on to others. 
For more information, visit our website!