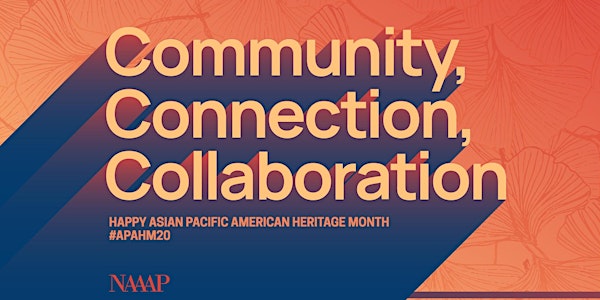 Webinar: Asian Americans: From Exclusion to Achievement
A professor and film maker recount Asian Pacific American history from exclusion to achievement.
About this event
Sponsored by Women in NAAAP, our first APA Heritage Month - Community, Connection, Collaboration - event will cover the history of Asian Pacific Americans in the U.S. and the genesis of APA Heritage Month. Speakers Barb Lee and Heidi Kim will hold an upbeat fireside chat about the evolution from overt racism and xenophobia towards APAs to celebration of APA achievements.   
More events by this host at www.naaap.org/apahm2020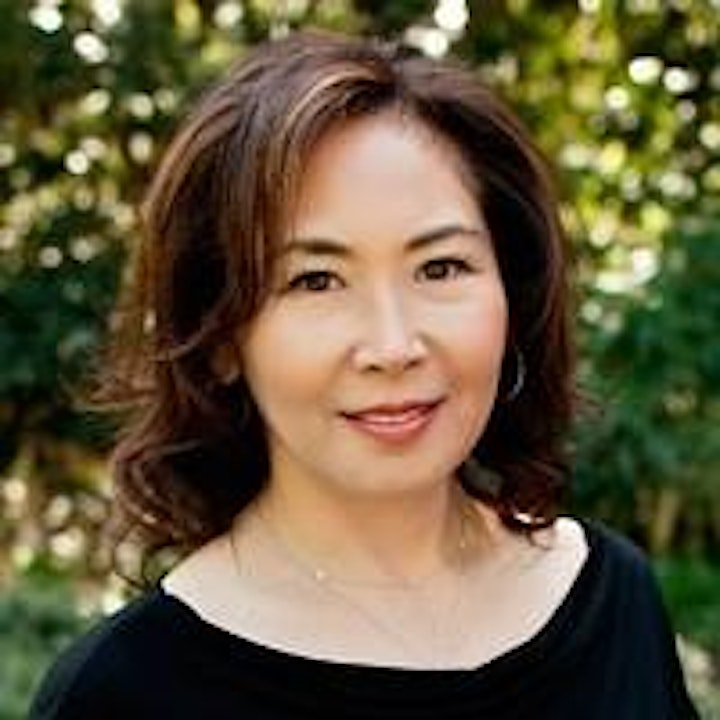 Barb Lee is the founder and President of both Point Made Films, a documentary film company that focuses on American identity, and Point Made Learning, a consulting company that provides organizations with creative, story-based education regarding issues of diversity, equity, and inclusion. Point Made Films' latest documentary is I'm Not Racist… Am I? They've also adapted a "game" experience where people can explore stereotypes and micro-aggressions from someone else's perspective. 
Ms. Lee has dual degrees in broadcast journalism and speech communication from the University of North Carolina at Chapel Hill.  Her leadership roles include Chair of the UNC Board of Visitors, Vice-Chair of the UNC Performing Arts Board of Advisors, Center for Documentary Studies at Duke University.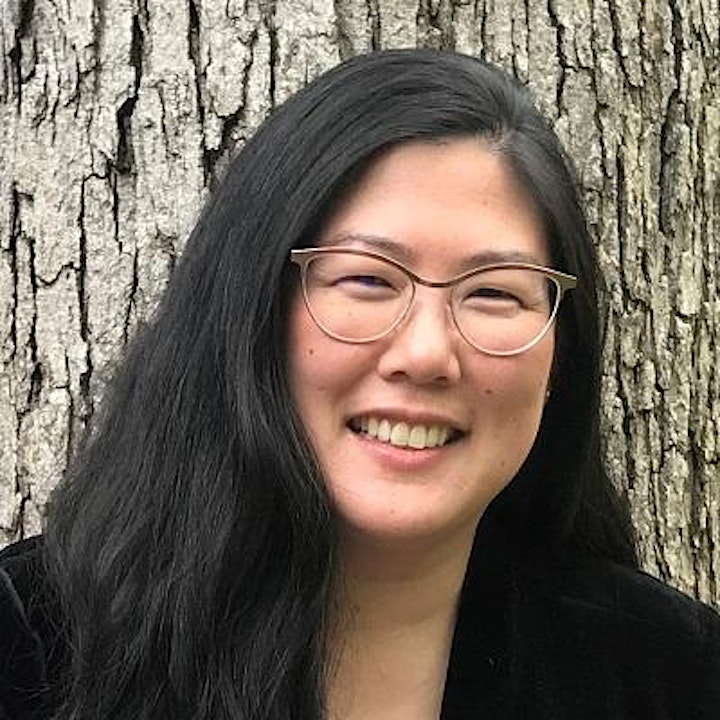 Heidi Kim is Associate Professor of English at the University of North Carolina, Chapel Hill. Professor Kim's work ranges through nineteenth and twentieth-century American literature and Asian American studies. Her monograph Invisible Subjects: Asian Americans in Postwar Literature (Oxford UP, 2016) resituates the work of Ralph Ellison, William Faulkner, John Steinbeck, and the Melville Revival critics through recent advances in Asian American studies and historiography. She is currently finishing her second monograph about writers concealing and revealing illegal immigration during the Cold War.  She serves as Board Chair for North Carolina Asian Americans Together, a statewide organization that promotes voter registration and other civic engagement.