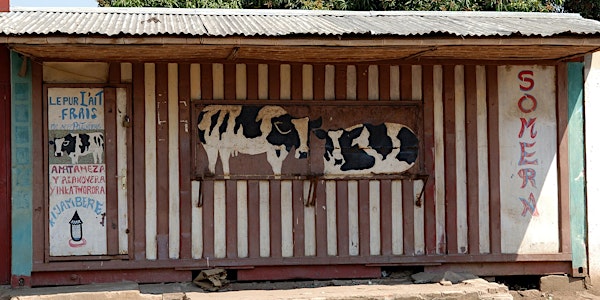 Webinar: Animal Source Foods for Nutrition Impact: Getting from Evidence to...
Description

Animal source foods (ASF includes meat, milk, eggs, fish/invertabrates) are rich in nutrients that improve nutritional outcomes in vulnerable households, especially for women and children. Yet livestock development programming infrequently targets, measures or demonstrates nutrition results. Join us as we bring together experts in livestock, economics, gender and nutrition to:
Review the livestock-nutrition pathways;
Demonstrate how animal source foods can contribute to nutritional outcomes; and
Dig into the evidence of when and how nutrition results are achieved in livestock programming

.
Evidence presented will come primarily from research and development programs carried out in East and Southern Africa.
---
Webinar Agenda:

8:45 - 9:00
Event Opening and Welcome
Overview of the Day, Setting Objectives
Jimmy Smith, Director General, International Livestock Research Institute
John Ellenberger, Senior Vice President, Land O'Lakes International Development
Peter Ballantyne, Communications and Knowledge Management, ILRI
9:00-9:30
WEBINAR BREAK
9:30-10:30
Session I: Livestock to Nutrition 101
How can animal source foods contribute to nutrition, especially in the first 1000 days
Breaking down the Livestock-Nutrition Pathway
Q&A and Discussion
Jennie Lane, Animal Health and Livelihoods Technical Advisor, Land O'Lakes International Development
Delia Grace, Program Manager, Food Safety and Zoonosis, ILRI
Peter Ballantyne
10:30-11:00
WEBINAR BREAK
11:00-12:30
SESSION II: Evidence, Assumptions and Practice
The influence of livestock-derived foods on the nutrition of mothers and infants in developing countries during the first 1,000 days
Silvia Alonso,
Scientist Epidemiologist , ILRI
Common pitfalls and the good practices to apply in
nutrition-sensitive livestock programming
Paula Dominguez-Salas ,
LSHTM & ILRI
Impact of poultry interventions on household nutrition in Tanzania and Lessons Learnt along the way
Robyn Alders, Associate Professor, University of Sydney
Q&A and Discussion
Peter Ballantyne
12:30-15:30
WEBINAR BREAK
(lunch and a breakout exercise that is not conducive to webinar)
15:30-15:40
Welcome USA Webinar audience &
Brief recap of the day's events so far
Peter Ballantyne
15:40-16:15
Summarizing the Day
Making a case for livestock for nutrition
A pitch for livestock programs for improved
household nutrition – Doing it Better
Facilitated Discussion and Answer Remaining
Questions
Peter Ballantyne & All Speakers
16:15-16:30
Conclusion, Announcements & Acknowledgements
Carmen Jaquez
Land O'Lakes International Development
This webinar is the broadcast of a day-long in-person learning event held at the International Livestock Research Institute (ILRI) in Nairobi, Kenya. Co-hosted by ILRI and Land O'Lakes International Development, this interactive workshop is the culimination of a year-long 'Livestock and Household Nutrition Learning Series'.
On-line participants will be able to ask questions and engage in the discussion in real-time while watching speaker's presentations. Participants will walk away with a better understanding of the complex issues associated with increasing consumption of animal source foods and tangible advice to better support nutrition-sensitive livestock programming. A full agenda and links to the webinar will shared with registrants 10 days prior to the event.
The webinar will be recorded and made accessible for on-demand viewing after the event. Information on how to access the recorded webinar will be disseminated through industry and organizational listserves. The Livestock and Household Nutrition Learning Series is partially funded by a Small Grant from the USAID/Food for Peace-funded Technical and Operational Performance Support (TOPS) Program.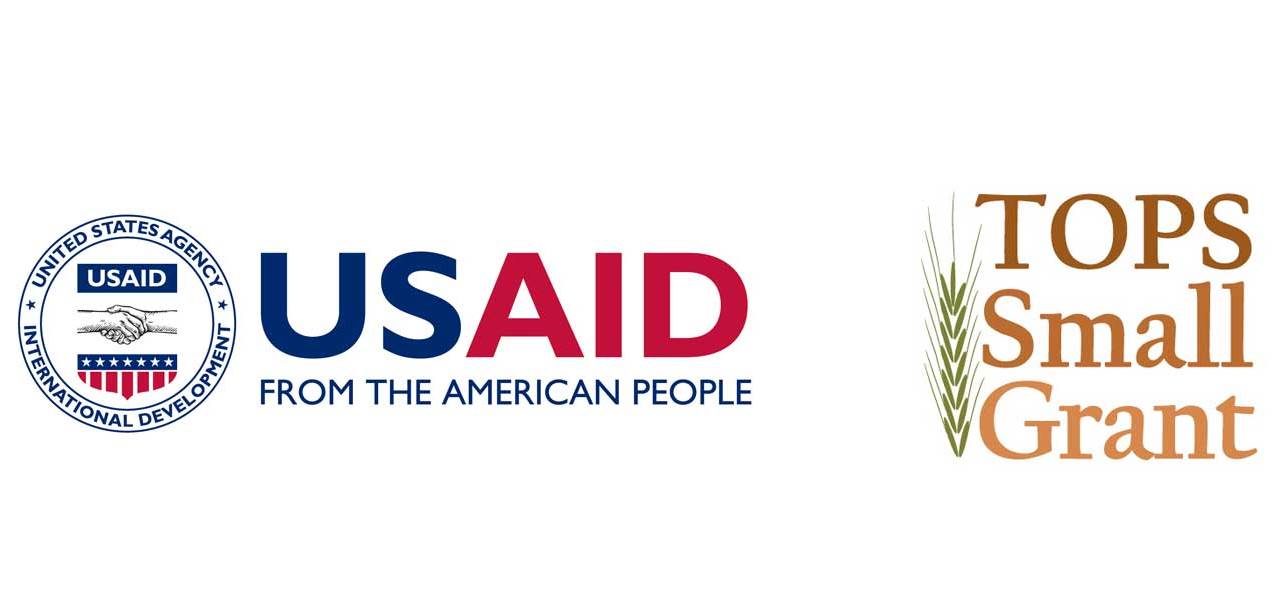 FAQs
How can I contact the organizer with any questions?
Please contact Dr. Jennifer Lane, Land O'Lakes' Livelihoods and Nutrition Technical Advisor at JKLane@landolakes.com.