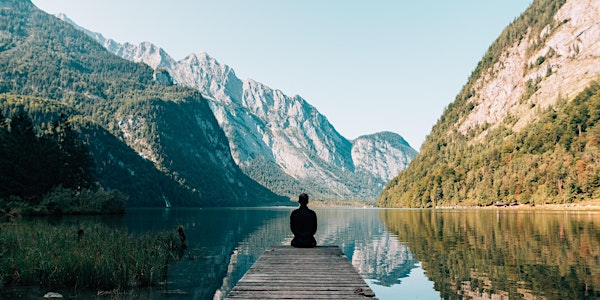 (Webinar) 20/20 - A Vision for Future Proofing Technology in the New Decade
Hear from experts on the key cybersecurity, technology and software quality opportunities to fortify our businesses.
About this event
It's a new decade and we are all being challenged to fortify our businesses in these dynamic and uncertain times. Accelerated software development cycles, continuous advancements in hardware and networks, increased reliance on remote based teams and ever-present cybersecurity threats are just some of what we face.
Staying on top of it all is mission critical and here in Southern California we have some of the best solutions and partners ready to help.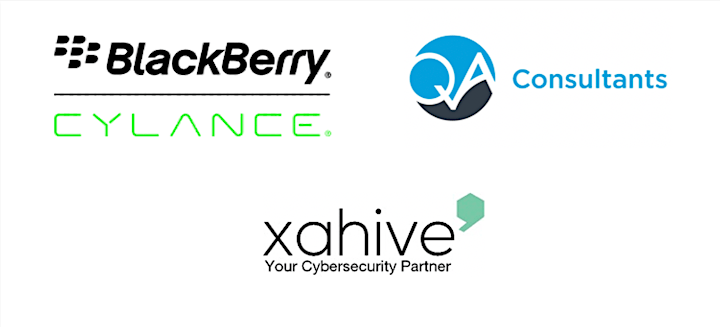 We invite you to join us for a special webinar that brings together technology experts BlackBerry-Cylance, QA Consultants and xahive to share their perspectives on what we should be paying attention to on the technology horizon from networking, software quality and cybersecurity solutions, including education and governance.
We are honored to welcome the Department of Homeland Security as our special guest to speak on the topic of teleworking risks.
Our Agenda
Welcome Remarks - MAPLE Business Council
Teleworking Risks - Department of Homeland Security
With the new social distancing norms due to the Covid-19 pandemic, and the resultant and anticipated continued private and public sector-wide reliance on telework and telecommuting, it is an appropriate time to examine and mitigate the inherent security risks of working outside of the traditional office setting.
Security in Communications & Networks - Faron Lyons, BlackBerry-Cylance; Sem Ponnambalam, xahive
2019 Global & U.S. cybersecurity data
Why IoT & endpoint cybersecurity is important
Why it is important to have in place secure critical communication
Cybersecurity best practices tips for protecting your organization & value-chain.
Quality & Security in Software - Bill Klages, QA Consultants
Expert aggregation of the top software quality trends
Software vulnerabilities that will require heightened testing investment
Future proofing and balancing risk & speed in software deployments
Recommendations to mitigate risk and navigate through the ever increasing threats to your software applications
Q&A/Closing Remarks - Consulate General of Canada in Los Angeles
Your Hosts
As the Canadian-U.S. Business Council in Southern California, MAPLE is proud to join the Consulate General of Canada in Los Angeles to bring together these leading Canadian technology firms who are shaping what's possible here in Southern California.