Webinar — 100% Unassigned: Good or Bad?

Tuesday, August 25, 2015 from 12:00 PM to 1:00 PM (EDT)
Event Details
100% Unassigned: Good or Bad?
Listen and Submit Questions to Brady Mick, Design Strategist, architect, and client leader for BHDP Architecture.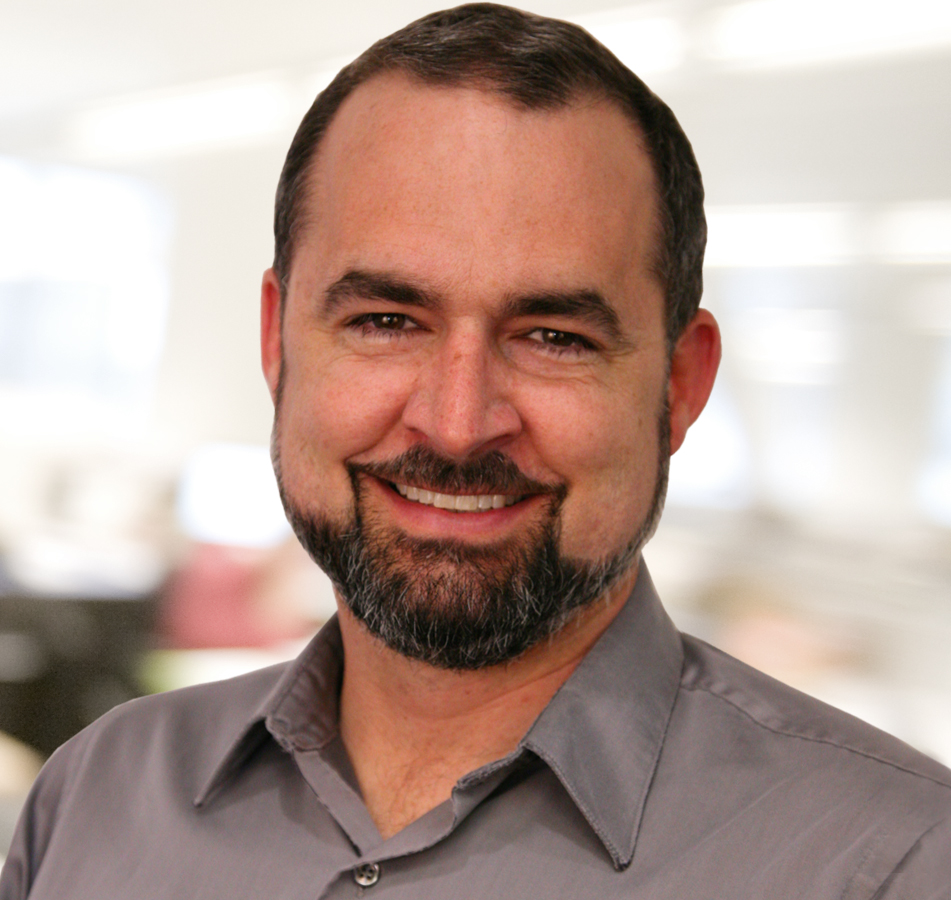 Have you been wondering how 100 percent unassigned workplaces affect work process, efficiency, and density concerns? Research is not flowing — yet. There are lessons learned circulating that 100 percent unassigned workplaces don't work well since some people, like admins and some managers, need to be found on a daily basis. But what lessons have we learned about employees whose jobs include more flexibility? In this webinar, Brady Mick, a design strategist, architect, and client leader for BHDP Architecture will explore if and why you would make an unassigned workplace work for your business, and what you should expect in value from that workplace once created.
What You'll Learn:
How to define the success drivers driving non-assigned workplace

How to identify barriers to space allocation issues that prevent more efficient effective and experiential workplaces

Understand the potential benefits of choice in workplace settings in your own company
Brady Mick is a design strategist, an architect, and a client leader for BHDP. Established in 1937, BHDP designs environments that affect the key behaviors necessary to achieve strategic results for their clients.
Please note: Once you have purchased a ticket on Eventbrite, we will send you the registration URL for the webinar, via email, on Monday, August 24 at noon, and then again on Tuesday, August 25, at 9:00 am. 
Organizer
Work Design Magazine
Work Design Magazine is an online publication that focuses exclusively on office space design for the A/E/C industry. Each week, the magazine publishes articles with unbiased information about projects, products, and perspectives that are influencing the workplace and how people work. WDM opens the door to new creative ways of thinking about the future of office space and gives industry insiders and design professionals a place to share information, ideas, and inspiration.