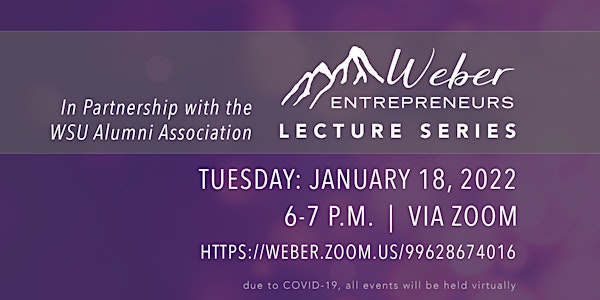 Weber Entrepreneurs Lecture Series: Rod Livingston, Founder, R&R BBQ
Learn from an experienced entrepreneur as they share their start-up story and tips for success.
About this event
Listen as a successful entrepreneur shares their startup story and how they got to where they are. Learn about their successes and failures and everything in between. Our speakers will share their tips for success and answer your questions.
Event link: https://weber.zoom.us/j/99628674016