WebCongress el evento del año en marketing digital, innovación y emprendimiento más relevante en Colombia, Nov. 16-17 presencial en el CUBO.
About this event
Visitar la web oficial en:
Please visit the official website:
Confirmado presencialmente en Bogotá y retransmisiones exclusivas en Medellin, Cali, Bucaramanga y Barranquilla.
--
Confirmed in-person event in Bogotá and exclusive broadcasts in Medellin, Cali, Bucaramanga and Barranquilla.
WebCongress es el evento que marca las tendencias digitales con recorrido internacional pensado para transformar las empresas y profesionales del futuro en Colombia. En marketing digital, innovación, emprendimiento, ecommerce, social media, analítica, publicidad y nuevas tecnologías.
--
WebCongress is the event that sets digital trends with a a global tour designed to transform the companies and professionals of the future in Colombia. In digital marketing, innovation, entrepreneurship, ecommerce, social media, analytics, advertising and new technologies.
#MakeTheFuture
> Next Events in Miami, Ecuador, Canada, L.A : webcongress.com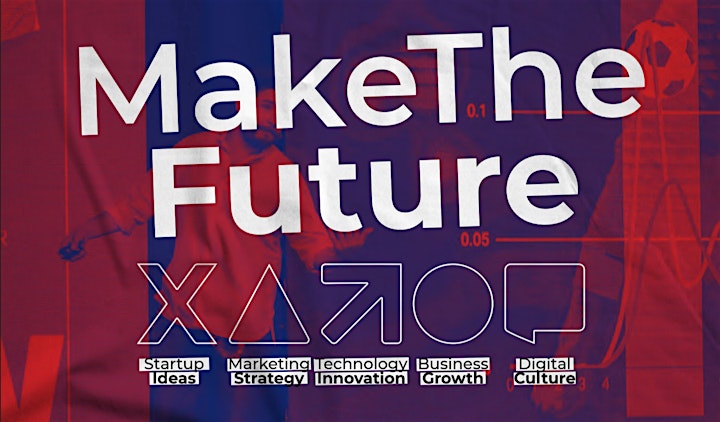 Organizer of WebCongress Colombia 2021
WebCongress is a digital marketing event & education brand with 10 years inspiring thousands of professionals and businesses, in over 14 countries worldwide with a presence in New York, Miami, San Francisco and now L.A.Since 2008 we have been helping +55.000 brands and professionals be at their best game in digital marketing & innovation. WebCongress is the most exciting digital education company in the world.