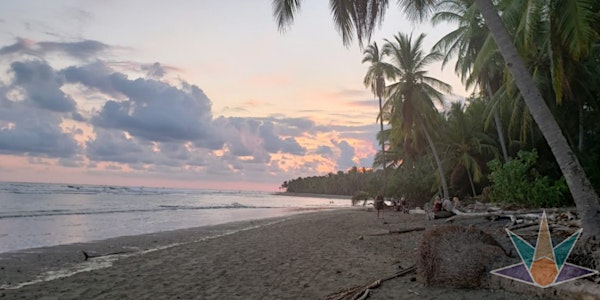 Webcast and Live Chat: Cultural Competence Across Borders
Description
Are you feeling stuck in your work or life? Vista Leadership Institute's programs are designed to help you answer the question, "What do I want to do next?" and put your ideas into action.
Join Institute Founder Mary Stelletello for an inspiring and informative three-part mini-series that will serve as an introduction to the Vista Leadership Institute.
This 30-minute seminar is the second webcast and live chat in the mini-series and will be highlighting Cultural Competence Across Borders. Changing workforce and societal demographics have changed the learning demands for leaders today. Cultural competence is a learning journey on a continuum from cultural destruction to cultural proficiency. The exploration begins with understanding ourselves and our own individual cultural identity — Who am I? How do the ways I identify myself influence how I interact with others in the workplace?
This mini-series serves as a sneak peek into Vista Leadership Institute's programs. If you're interested in enrolling in one of our programs, please visit the Vista Leadership Institute website.
Register today for your personal Sneak Peek into the Vista Leadership Institute and bring your questions for the Live Chat with Mary.

Note: Space is limited. Register today!