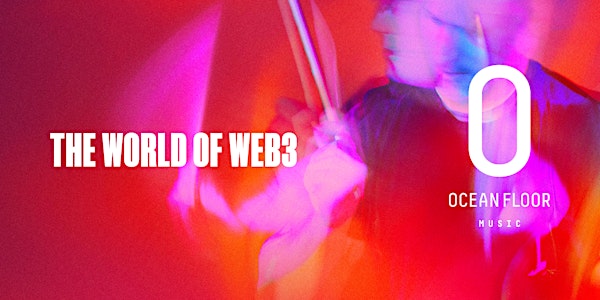 Web3 - How It Can Amplify Your Music Career
For the crypto curious and those new to the Web3 space. Hosted by Keeley Connolly.
About this event
This introductory webinar will help give artists, managers, industry and fans an understanding of what the Ocean Floor Music space looks like now and in the near future. As well as include a brief education on Web3 and some examples of existing cases in our industry as well as others.
This webinar is interactive and designed for small groups so we can discuss what Web3 looks like for your existing and future projects.