WEB or PHONE Sessions with Ojela

Weekly Event - Every Monday Tuesday Wednesday Thursday & Friday
Event Details
TRANSFORMATIONAL SESSIONS
with REV. OJELA FRANK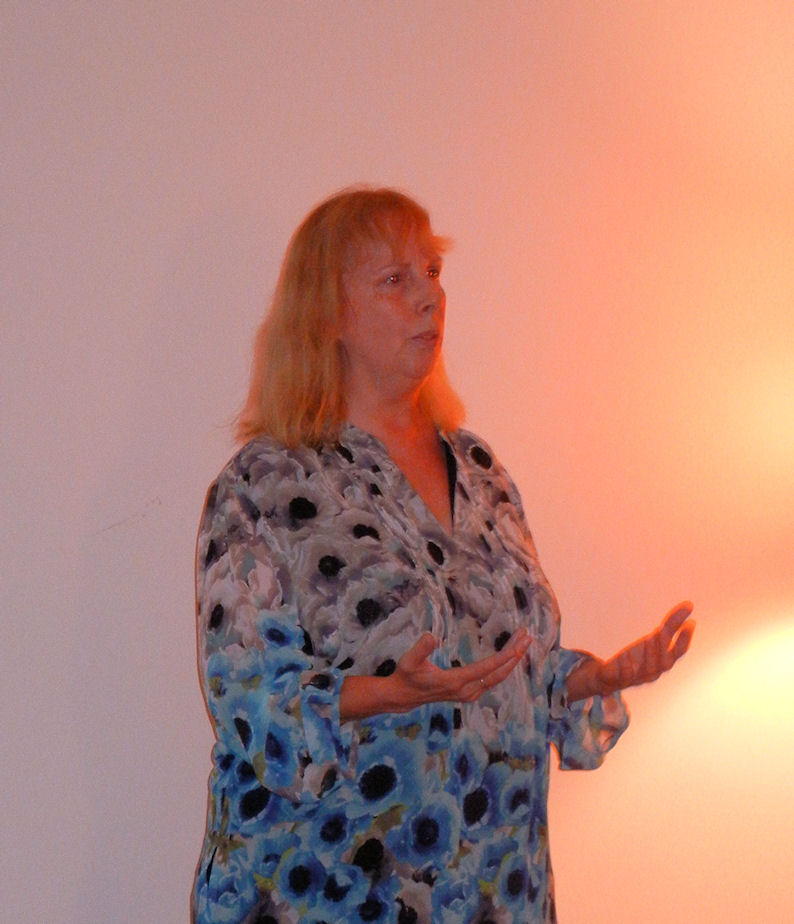 SPIRITUAL GUIDANCE WEB Session via Skype® ...from the comfort of your home, office or anywhere with Internet access.  
Arrange a Skype® conversation or telephone call with Ojela:
To arrange for a private call, purchase a SESSION TICKET at the top of the page.  An email will be sent to our office that will include your contact information and proof that you REGISTERED for your private session.  We will contact you with an available appointment time by text or email.  Ojela's one-on-one calls are by DONATION. Sessions are scheduled at least 7 days in advance.
SPIRITUAL GUIDANCE - Session Preparation: It is helpful to meditate prior to the private session on what is important to you. What area of your life do you want to focus on during the session? Be open, honest and ready to receive spiritual guidance & wisdom teachings. Ojela also gives Self-work for assisting you with the next step on your journey towards Enlightenment.
Also Available: 
ENERGY AWARENESS EXPLORATIONS - PRIVATE SESSION
Learn How to Raise Your Frequency & Consciousness. Feel More Bliss. Explore Energy Awareness, Emotional Clearing Methods and Gain New Insights. Discover a more fulfilling, holistic, healing Life Experience. Sessions are customized for each individual based on personality, knowledge/awareness level, current needs and areas of support.  Session may also include: guided meditation and Energy Balancing.
Ojela Frank, MSC, LMT is an intuitive energy practitioner. Ojela has inspired thousands through her sessions, seminars and books on healing and personal growth. She is an ordained Interfaith Minister and creator of the AUMAKHUA-KI™ Energy Healing System. Rev. Frank is a Spiritual Awakening Catalyst with more than 40 years experience in the Healing Arts & Metaphysics.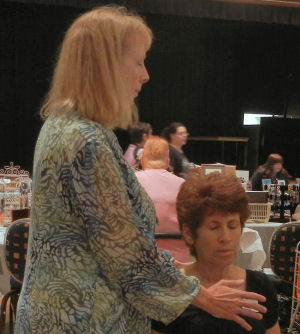 Ojela giving an Energy Activation at the Expo.   
Reserve Your Appointment Today!
Order your session ticket at the top of the page.  
Sessions with Rev. Ojela Frank, MSC, MSTh, LMT 

(MA60322)

 
352.239.9272   
Click HERE to Read & Listen to some TESTIMONIALS by Clients & Students.
Visit our website & subscribe to our free eNewsletters at:  www.InitiationHealing.com 
Visit the AUMAKHUA-KI ™  Healing web page to learn about our Practitioner Certification Program.  www.Aumakhua-Ki.com
Book The Book of Initiation: Awakening to Soul by Ojela Frank is available on the website.
Please Note:  Credit Card billing will list our company,  ALL WELL MASSAGE, LLC or Eventbrite for credit card payments. 
Where

GLOBAL (SKYPE Video Call)




Weekly Event - Every Monday Tuesday Wednesday Thursday & Friday
Add to my calendar
Organizer
AumaKhua-Ki ® International
We offer courses & sessions for quantum transformation. Visit our website to read testimonials and learn about the energy healing certification programs.