Web Marketing per le PMI - The Book is on the Table con Miriam Bertoli
Description

The Book is on the table con Miriam Bertoli
Ritornano gli appuntamenti "The Book is on the Table firmati Talent Garden Pordenone"

Ospite della serata Miriam Bertoli che presenterà la terza edizione completamente aggiornata del suo libro "Web Marketing per le PMI", ormai un best seller.
Modererà la serata Sergio Maistrello, giornalista, costruisce comunità attraverso l'informazione, promuove l'innovazione nella comunicazione, accompagna le persone e le organizzazioni nella Rete

"Facebook, il sito, i motori di ricerca, le e-mail: sono alcuni degli strumenti del marketing digitale che permettono alle Piccole e Medie Imprese di raggiungere nuovi clienti in Italia e all'estero. Come usare il digitale per vendere di più e meglio, innovare e competere? In un percorso di acquisto che unisce sempre di più online e offline, come scegliere il mix di investimenti più efficace? Questa terza edizione di uno dei best seller della collana di Digital Marketing guida il lettore passo dopo passo nel definire il piano di marketing digitale, presenta i principali strumenti a disposizione, svela i segreti per ottenere risultati soddisfacenti e spiega in modo semplice come orientarsi tra termini in inglese e novità. Pensato per imprenditori, responsabili marketing e commerciali, studenti o professionisti che si stanno avvicinando a questo settore, Web marketing per le PMI è arricchito da contenuti multimediali, esempi, casi di successo e testimonianze di chi ha migliorato, e talvolta salvato, la sua attività grazie al web."

L'evento è gratuito ma la registrazione è obbligatoria.
L'evento è gratuito grazie a:

Ospite della serata: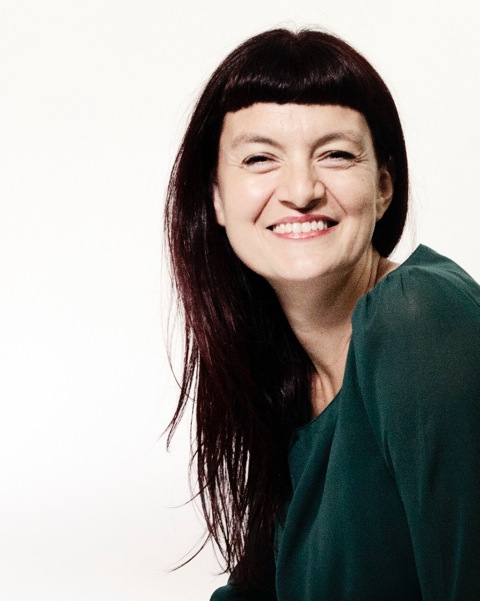 Miriam Bertoli
Miriam Bertoli
Digital & Content Marketing Strategist è docente e consulente di digital marketing dal 2000, ha pubblicato "Web marketing per le PMI" (editore Hoepli), un manuale di successo dedicato in particolare alle Piccole e Medie Imprese, alla terza edizione.
Affianca le aziende nella definizione di strategie di marketing e contenuti in uno scenario sempre più digitale, tiene seminari e corsi di formazione sia in azienda che per associazioni di categoria, è docente all'Università IULM di Milano, collabora con la Ca'Foscari Challenge School per la progettazione di percorsi formativi sui temi del marketing digitale e nel 2016 ha lanciato LaScuolaD ( http://lascuolad.miriambertoli.com/) corsi online di marketing digitale per manager e imprenditori.
Ha ideato le Venice Lessons ( https://www.miriambertoli.com/libri-e-cose-utili/), brevi video lezioni di digital marketing in gondola.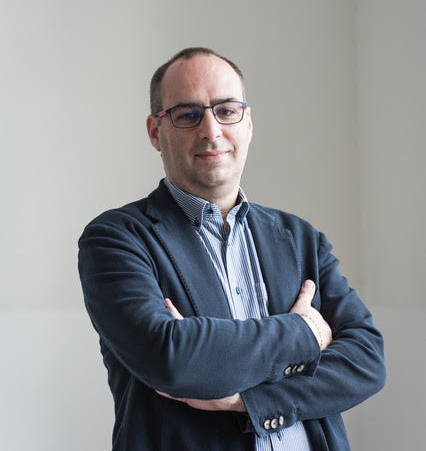 Sergio Maistrello
Sergio Maistrello (Pordenone, 1972) è giornalista e consulente freelance. Da oltre vent'anni lavora all'intersezione tra rete e società, sperimentando pratiche e formati per l'informazione, la comunicazione e la partecipazione in rete. È co-fondatore della conferenza internazionale State of the Net. Ha scritto diversi saggi, tra i quali La parte abitata della Rete (Tecniche Nuove, 2007) e Giornalismo e nuovi media (Apogeo, 2010).

Quando e Dove
Giovedì 24 Gennaio 2019.
Ore 18: l'evento The Book is on the Table presso la sala eventi di Talent Garden Pordenone, in piazzetta Ado Furlan 11.

I posti sono limitati ma la registrazione è obbligatoria.


Chi è Talent Garden e Talent Garden Pordenone
Talent Garden Pordenone è l'ottavo campus del più grande network europeo per innovatori.
All'interno della rete di Talent Garden oggi sono presenti più di 50 grandi corporate; da Eni, a Poste Italiane, FCA, IBM ed Electrolux e molte altre che hanno scelto la piattaforma degli innovatori per favorire all'interno delle proprie strutture un contatto costante con la trasformazione in atto.
Vuoi collaborare con noi? Cerchi un posto stimolante dove poter lavorare?
Scrivici: pordenone@talentgarden.it

Chi Crede in Noi: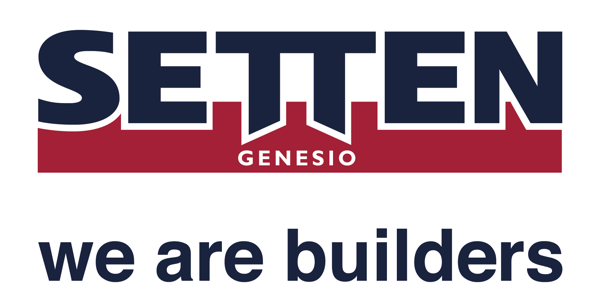 e