Designing Your E-commerce Site
About this event
With an online store, creative freelancers can sell physical products (virtual goods like ebooks, music or artwork), digital products (virtual services, like online consultations or group classes), or a hybrid of the two. It's an opportunity to increase visitors to your website and add a source of income to your creative practice. Whether you're new to selling online or want to add a store to your existing website, learn how to design your own ecommerce site with actions you can implement right away.
Key Learning Outcomes:
What kind of products to sell as a creative freelancer, from physical products to digital products, or a hybrid of the two.
The process of creating an online store from start to finish, step by step. Understanding the process will help you avoid the roadblock that often happens when you don't know what to do next or why you're doing something at all.
What to include, plus tips on product descriptions, image formatting and ways to increase visibility in search engines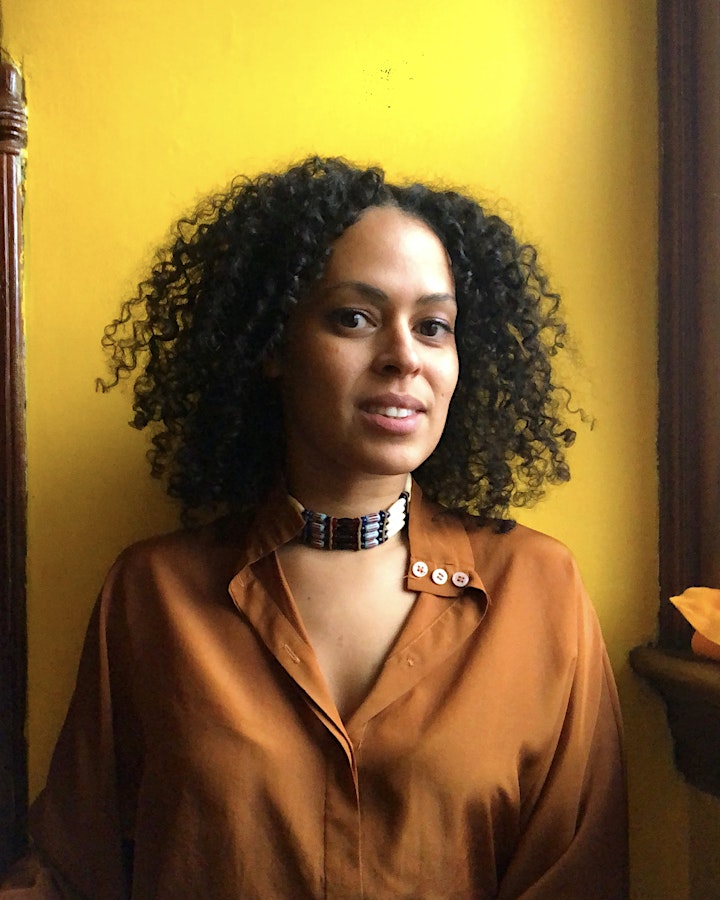 Ana María Agüero Jahannes is the founder and CEO of Art of Ascent, an online school with courses for artists on the come up. A digital marketing generalist with 13 years of strategy and design experience, she's worked with artists, creative entrepreneurs, startups and cultural institutions to design the brands that create the culture. An artist herself, she knows firsthand how helpful it is to have a digital home to amplify her own projects. Outside of work, you can find her preaching on the beauty of the color brown, scheming on how to make [insert something you could buy], bouldering and throwing down in the kitchen.
Instagram @artofascent