Designing Your Creative Portfolio Site
About this event
A portfolio site is more than just proof of your work. With an online portfolio, you can showcase who you are, what you can do, how you do it and what makes you stand out. It's an opportunity to invite people in to be a fan, funder, promoter, client or even a collaborator – as long as you design it that way. Whether you're just getting started or already have a site up, learn how to design your own creative portfolio with actions you can implement right away.
Key Learning Outcomes:
What's essential to include and what can wait. A strong portfolio will include certain pages, content and other elements, and while you may have a creative spark to do more, it's important to build a site with the essential elements, then add features from there.
How to prepare your content for the web, both visual and verbal. From formatting your images and writing better descriptions, we'll cover a few tips for showcasing your work with greater impact.
Ways to inspire more interaction on your site with clear and consistent calls to action. These help your audience decide the steps they want to take and will guide the most interested viewers directly to you.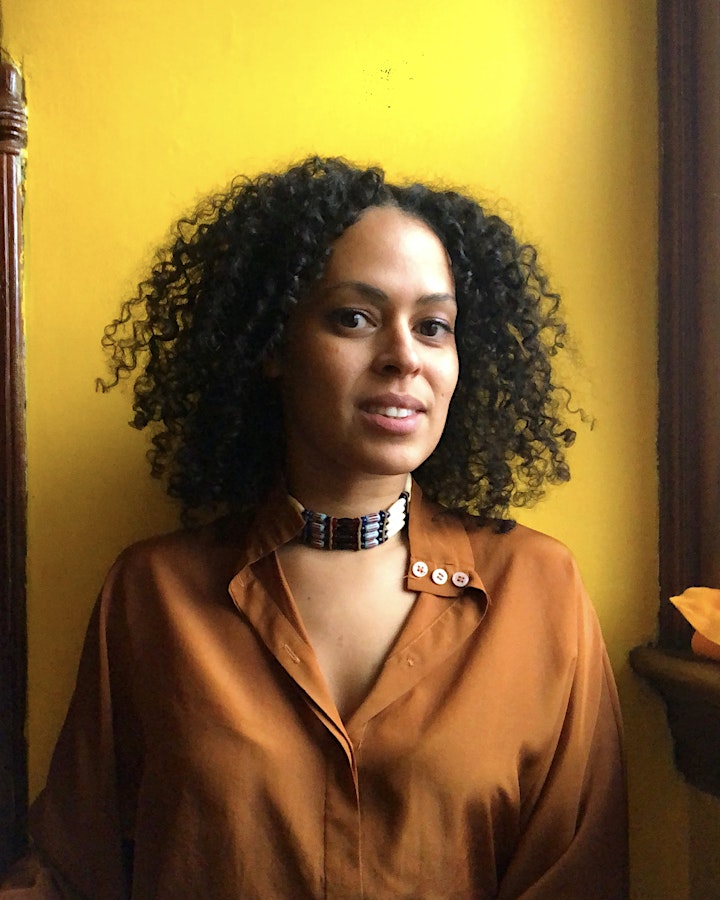 Ana María Agüero Jahannes is the founder and CEO of Art of Ascent, an online school with courses for artists on the come up. A digital marketing generalist with 13 years of strategy and design experience, she's worked with artists, creative entrepreneurs, startups and cultural institutions to design the brands that create the culture. An artist herself, she knows firsthand how helpful it is to have a digital home to amplify her own projects. Outside of work, you can find her preaching on the beauty of the color brown, scheming on how to make [insert something you could buy], bouldering and throwing down in the kitchen.
Instagram @artofascent