Web Components Meetup #1

Tuesday, April 2, 2019 from 7:00 PM to 9:00 PM (Indochina Time Thailand Time)
Event Details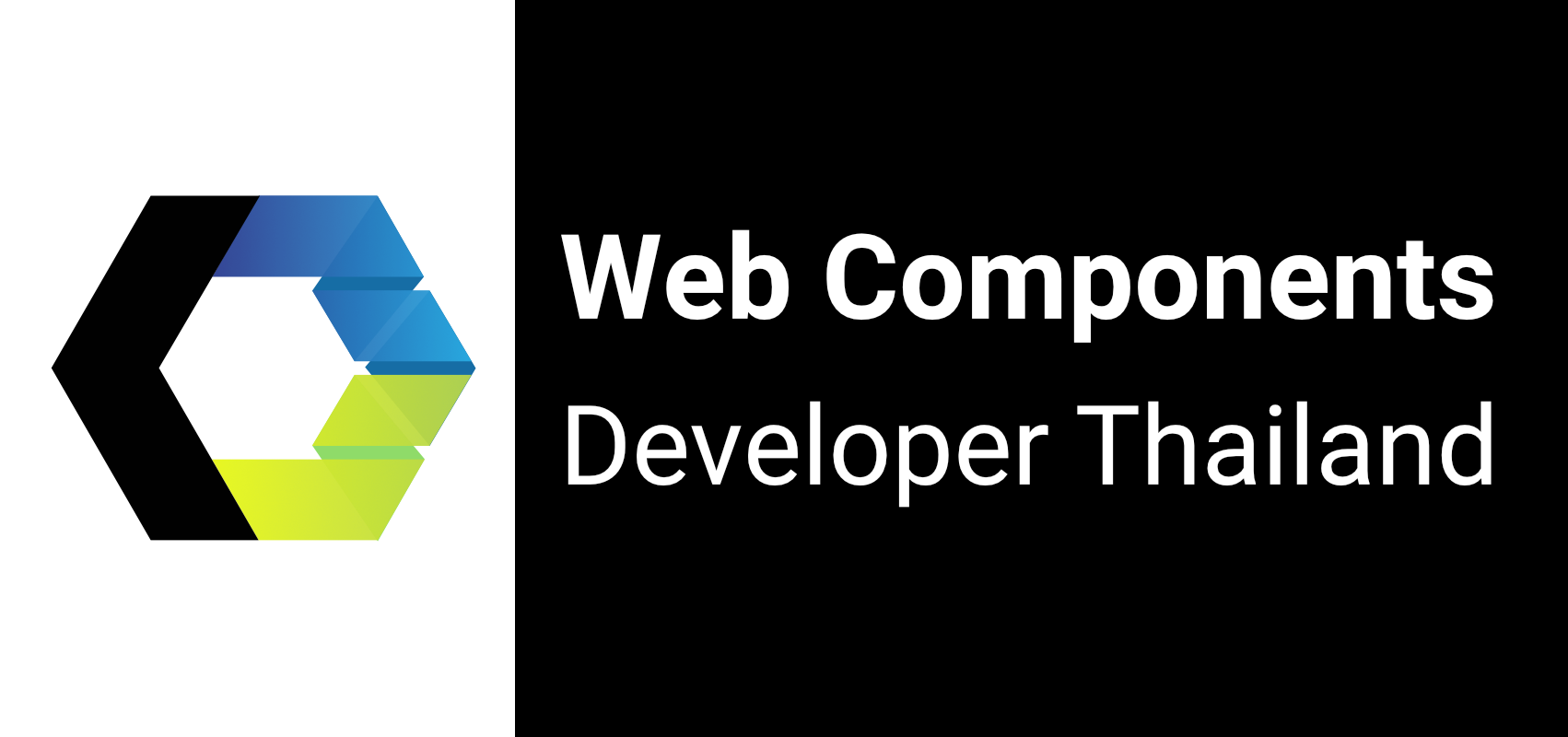 Web Components Meetup #1
งานนี้เป็นงานชิลๆครับ เหมือนมาพบปะกันกับเพื่อน
กฏของงานนี้มี 2 อย่างครับ
1. จงอย่ากลัวที่ถาม เราต้องการให้ทุกท่านถามแม้จะอยู่ในช่วงของ session ก็ตาม เราอยากให้พื้นที่ของ community เป็นพื้นที่ที่ทุกคนได้แลกเปลี่ยนความรู้กันให้มากที่สุด
2. เคารพกันตาม code of conduct ของ meetup ครับ

งานจะมี session หลักแค่ 1 session นะครับ
ส่วนเวลาที่เหลือเราเปิดโอกาสให้ ถาม พูด แชร์ โชว์ของ อะไรก็ได้ ใครอยากจะโชว์ของที่ตัวเองทำอยู่ก็ขนมาโชว์ได้เลย หรือใครมีคำถามอะไรก็เตรียมมาถามได้เลย ใครมีเรื่องอะไรที่อยากพูดแชร์ให้คนอื่นฟัง เตรียมมาเลย

Code of conduct
Web Components meetup is a friendly meetup where everyone should feel welcome, safe and comfortable to share ideas and engage in open discussion without the threat of intimidation or public humiliation. Please be respectful in person and on social media towards other delegates, speakers, organisers and staff.
Schedule
19.20 - 20.00 Web Components in production from 2016 to 2019 by Refinitiv
20.00 - 20.15 Break
20.15 - 21.00 Meetup time! Let's talk, ask and shere.
About our sponsor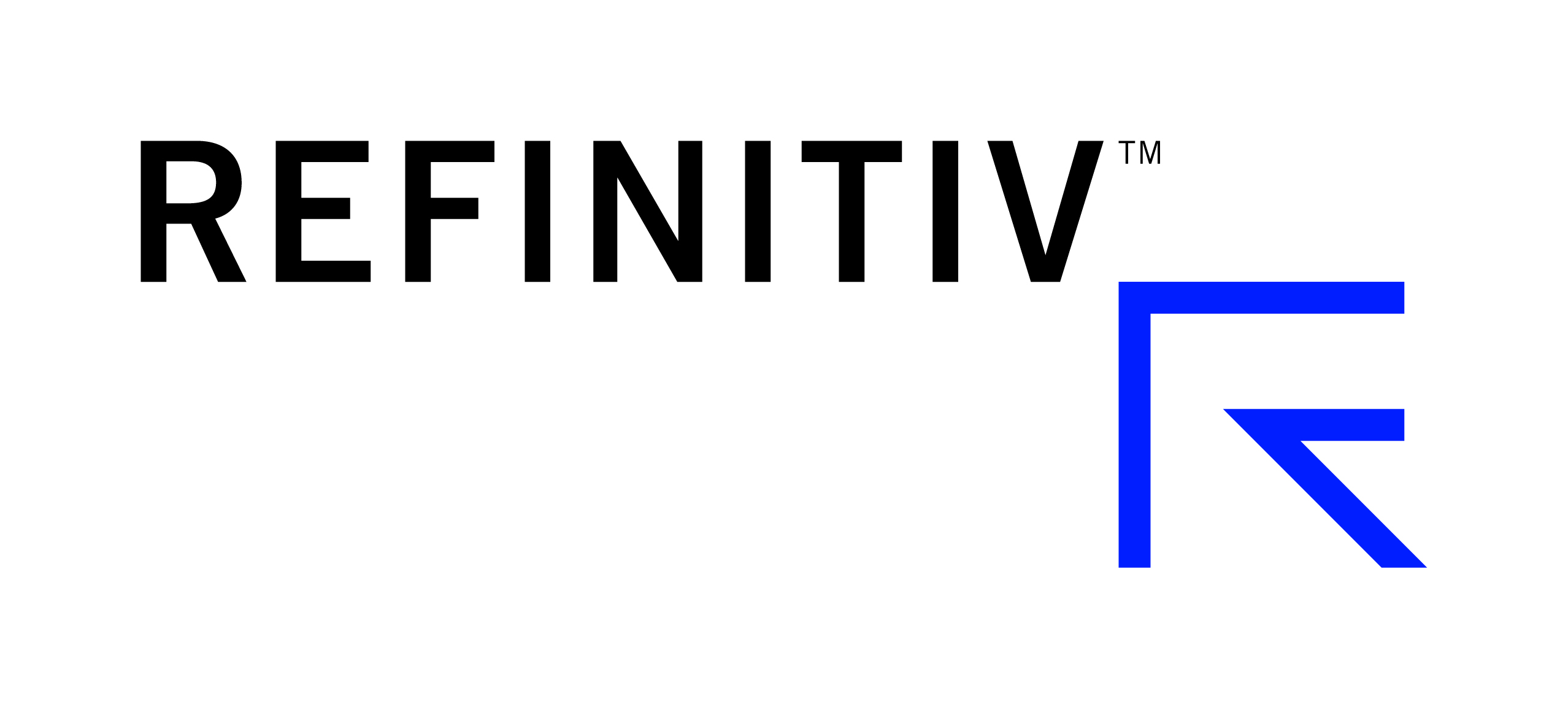 Refinitiv, formerly the Financial & Risk business of Thomson Reuters, is one of the world's largest providers of financial markets data and infrastructure. Serving more than 40,000 institutions in over 190 countries, we provide information, insights, and technology that drive innovation and performance in global markets. Our 160-year Reuters heritage of integrity enables customers to make critical decisions with confidence, while our unique open platform, best-in-class data, and cutting-edge technology bring greater opportunity to our customers. By advancing our customers, we drive progress for the entire financial community.
Visit refinitiv.com. Join our community on LinkedIn (refini.tv/linkedin) and Twitter (refini.tv/twitter)
When & Where

Refinitiv
U Chu Liang building, Rama IV Road
31st floor
Khwaeng Silom, Krung Thep Maha Nakhon 10500
Thailand

Tuesday, April 2, 2019 from 7:00 PM to 9:00 PM (Indochina Time Thailand Time)
Add to my calendar