Description
You can create your own websites & apps!

In this project-based course you will learn the foundations of web programming. Over 4 weeks, you will hand-craft modern, interactive websites from the ground up with code you write from scratch. You will also upload your portfolio to the web for the world to see. By completing this course you will be ready to apply these skills to your own projects, work as a freelancer, or pursue a career in web development.

You will develop your skills in:
HTML5
CSS3
JavaScript
Git
Industry-standard practice
Portfolio design
Job-interview strategies
We value your time, and so the course has two identical meetings per week: Mondays from 5:30 - 8:00pm and Saturdays from 9:30am to noon. By signing up, you are free to attend either (or both!) as your schedule allows.
During each week, you will work on roughly 10 hours worth of video material and exercises, building up a cumulative final portfolio. The in-person class sessions will introduce new topics, and provide personal coaching for your path. Every person's learning style is different, and you're encourage to contact the instructor at any time for extra help. "Office hours" are always available.
This course prepares you for a job as a web developer. Creating websites, designing UX, and building mobile apps are all built on the skills you'll gain in this course.
Your instructor: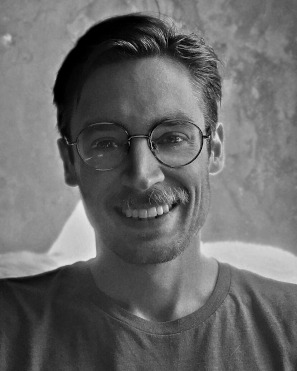 Thomas Ruble's mission is to empower through education. He holds an M.A. in Philosophy and an M.S. in Computer Science from Southern Illinois University, where he taught computer programming & logic. Thomas now teaches independently in order to give a personalized experience to students. He currently works as a full-stack web developer, integrating machine learning with modern healthcare. Thomas abides in West Central, Spokane making electronic music & interactive art.
Contact him at thomas@unicorncode.org