| | |
| --- | --- |
| Web Accessibility - WCAG 2.1 - Briefing for the Government sector | |
Event Details
---
---
Does your organisation have a website? Of course it does!
Is it accessible to as many people as possible...including people with disabilities?
What does an "accessible website" mean in 2018?
The defacto standard for web accessibility, W3C's Web Content Accessibility Guidline version 2.0, or WCAG 2.0, was released in 2008. 
The past 10 years have seen significant changes in technology and the way we interact with the web througout our day to day lives. In response to these changes, the W3C released WCAG version 2.1 in June 2018.
This updated version adds a total of 17 new requirements to address various gaps identified with the earlier 2.0 version.
It includes support for people who:

use touch interfaces (like smartphones and tablets, but also touch-enabled laptops and larger screens)

have low vision

have intellectual or learning disabilities

use speech recognition software
To learn more, we invite you to join Access Advisors for a free presentation led by Senior Web Consultant, Jason Kiss, on the new WCAG 2.1 and what it means for your organisation and websites.

The session will include:
An overview of web accessibility (who, why, when)

A briefing on WCAG 2.1, with a focus on the recent additions

How we see this empowering government to better engage with all stakeholders
Hosted by InternetNZ - Level 11, 80 Boulcott Street, Wellington
When & Where

InternetNZ
Level 11
80 Boulcott Street
Wellington
New Zealand

Organiser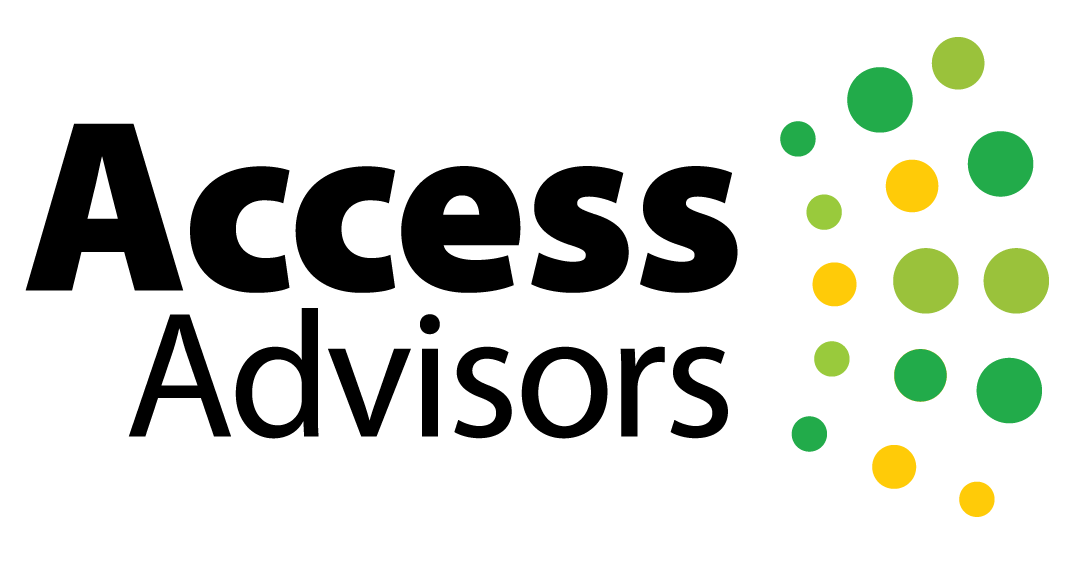 Access Advisors is a pan-disability accessibility solutions provider. We can assist with any and all of your access-related needs: employing disabled people in your workplace; assessing the accessibility of your business environment and outputs against relevant standards, legislation, and recognised good practice; recommending practical solutions to identified accessibility issues; helping your business design, construct, and maintain accessible buildings, websites, or other products and services; embedding accessibility into your organisation's policies and processes; training management and staff in accessibility as it relates to their jobs. We help save you money by ensuring accessibility is built in up-front. If retrofitting is necessary, we ensure it is achieved in the most cost-effective way. Access Advisors is a trading name of the Royal NZ Foundation of the Blind, a registered charity.