Description
---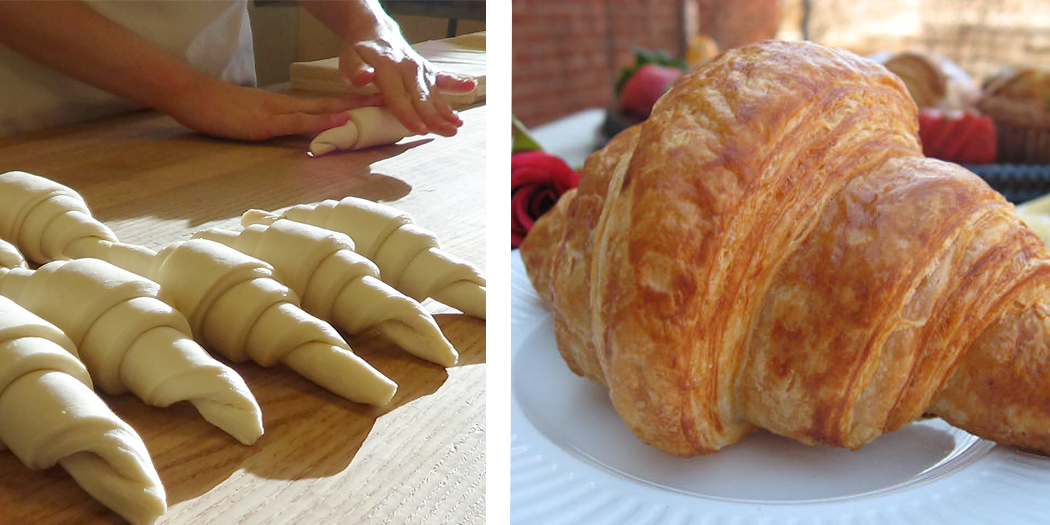 FOOD HOUSE MADE
Discover how Weaver Street's award winning bread and pies are made, learn about our Weaver Meats program (meatballs!), see a sushi demonstration, tour the Food House and meet the chefs and bakers.
LOCAL TASTE
Delight in tasting the latest local products and meet some of your favorite local producers. Enjoy smoothies made with Seals the Seasons fruit and Carolina Farmhouse yogurt. Try The Pig Hotdogs or a refreshing Locopop. Have a glass of Fair Trade wine from Argentina paired with Cabot cheeses, or try Fullsteam Brewery's Cackalacky.

CO-OP PLAN
View displays of Weaver Street's goals and future plans, give your ideas to Board members, and meet the Board candidates.
OTHER ACTIVITIES
There will be a RAFFLE for Cabot Cheese Gift Boxes - don't forget to bring some cash - proceeds will benefit the Cooperative Community Fund (CCF). Cabot will match raffle funds up to $1000.
CCF Grant Winners, TABLE, PORCH, and the Chapel Hill High School Student Garden, will host a MAKE A FUN, HEALTHY SNACK activity as well as a SEED PLANTING PROJECT.
Kids are welcome. Let us know you are coming for this exciting event now!.
FAQs
Where do I park?
There is plenty of parking in the paved lot on Eno Mountain Rd. (about 70 feet from the corner of Dimmocks Mill Rd.) and in the gravel lot on the corner of Eno Mountain Rd. and Dimmocks Mill Rd. Handicap parking is in the lower lot off off Eno Mountain Rd.
View a parking map: http://www.weaverstreetmarket.coop/pdf/Parking-Map-Coop-Fair.pdf
Do I have to bring my printed ticket to the event?
Your ticket is a reminder to come and helps us keep track of who attends, but no worries: if you don't bring it we have your name on the list. You can come anytime between 2 and 5 pm and stay for as long as you like.
Do I have to be a Weaver Street owner to attend?
Yes, the event is just for owners and their families.
Who do I contact with additional questions?
Please contact us at: coopfair@weaverstreetmarket.coop