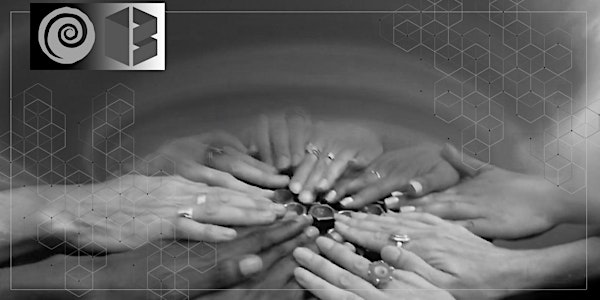 Weathering the Storm: A Virtual Gathering on COVID-19 Adaptation.
Refund Policy
Contact the organizer to request a refund.
Eventbrite's fee is nonrefundable.
Description
Connecting with each other, and bridging resources to maximize our collective power in this time, is the most essential work we can do - together. In an effort to connect communities, accentuate the positive, and educate each other on how community members and stewards are adapting and thriving during this time of uncertainty, Cohado and Backroom have joined forces to host a virtual community drop-in, Weathering the Storm: A Virtual Gathering on COVID-19 Adaptation.
This day-long event will take place on Wednesday, April 1, from 10:00AM to 5:00PM [Eastern], and will showcase those on the ground and holding the broad view in healthcare, business and entrepreneurship, the arts, thought leadership, and government who are stepping up to adapt and evolve in the present storm.
---
Weathering the Storm Presented by:
Co-Hosts Paulo Gregory, Founder, Cohado, Inc., and Kara Redman, Founder, Backroom
---
Weathering the Storm Agenda
Participants are welcome to attend all or parts of this day-long gathering.
Host, Kara Redman
Host, Paulo Gregory
11:00 am: 2:00 pm: Alvin Toussaint Herring, ED, Faith In Action
with Missy Queen Earth, Singer/Songwriter and Creative Professional: Creatives creating creative strategies to support self/others through the storm.
11:30 am: Kristen Leutz, ED, Startup Champions Network: Supporting the supporters - strategies to sure up our ecosystem-builders for the long haul
Host, Kara Redman

12:00 pm: Dora Daniel, Founder & Principal, LiveWorkLearn


12:30 pm: Adam Miskiewicz, Software Engineer, AirBnB
with Ashly Oehrl, Design Strategy & Digital Operations, Twitter

1:00 pm: Jody Costa, VP, Marketing Barcoding, Inc.
Host, Paulo Gregory
1:30 pm: Fay Horwitt, President, Forward Cities: Catalyzing support for Ecosystems - What's happening with startups across the country? The broad, sustainable ecosystem view.

Toni Loraine Johnson, Founder, Archer OD Consultants: Truth and Transformation

2:30 pm: David McConville and Dawn Danby, Spherical: Changing the climate of our thinking to understand the global ecosystem


3:00 pm: Andre Robinson, Founder, The Robinson Group: Pandemic 400 - The resiliance of Black folk to be supported to lead the change in paradigm of stability
Host, Kara Redman
3:30 pm: Cat Murdock Security Consultant, GuidePoint

4:00 pm Community Reflections: Open dialogue with community members participating in the Weathering the Storm Gathering.
---
Click this DIRECT LINK To the Gathering
Zoom Log In Information:
_____________________________________________
Join Zoom Meeting
https://zoom.us/j/506028655
Meeting ID: 506 028 655
One tap mobile
+19292056099,,506028655# US (New York)
+13126266799,,506028655# US (Chicago)
Dial by your location
+1 929 205 6099 US (New York)
+1 312 626 6799 US (Chicago)
+1 301 715 8592 US
+1 346 248 7799 US (Houston)
+1 669 900 6833 US (San Jose)
+1 253 215 8782 US
Meeting ID: 506 028 655
Find your local number: https://zoom.us/u/ac85lvE8aG
---


CONTRIBUTORS (in order of appearance):
Co-Host Kara Redman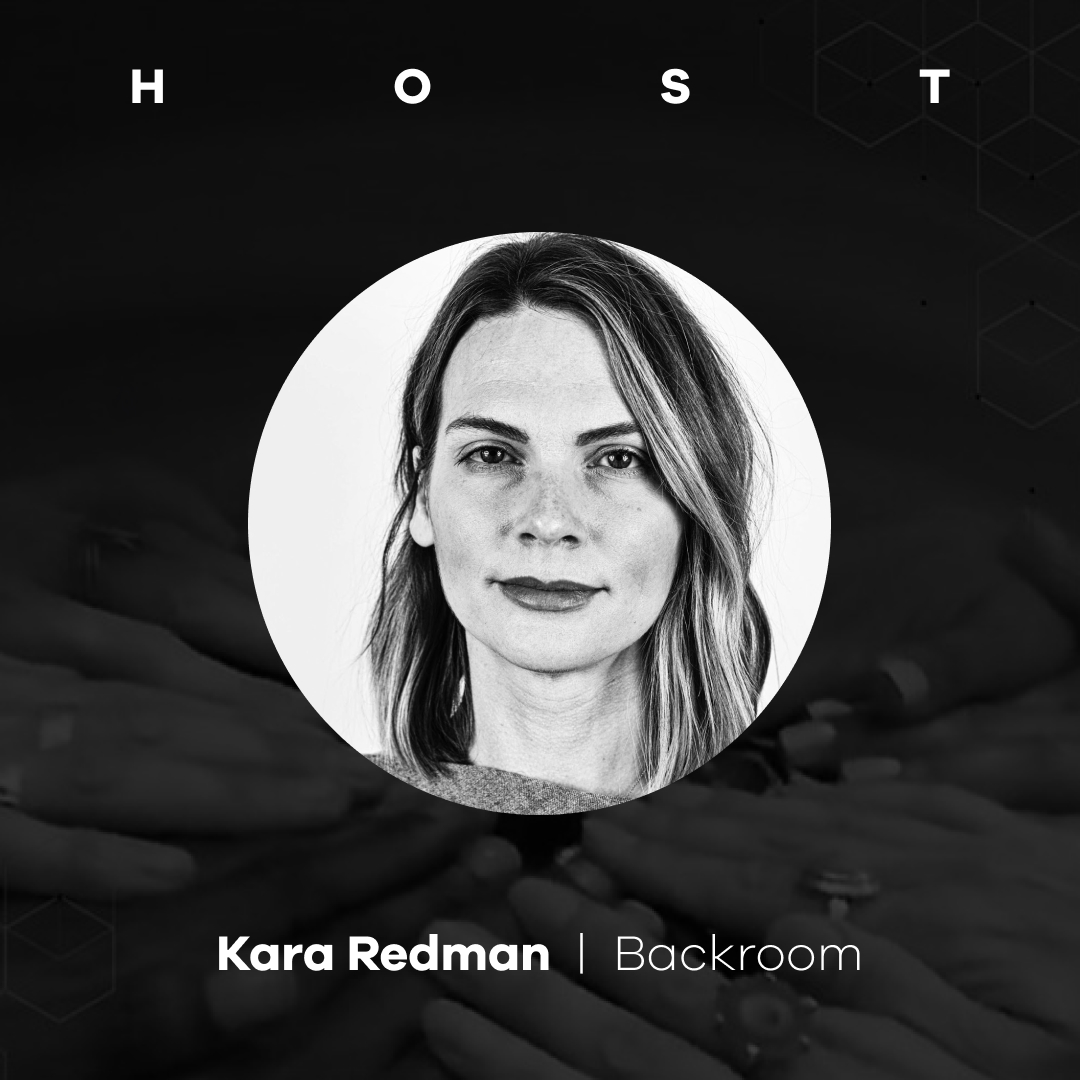 Kara Redman is the owner and CEO at Backroom, a brand strategy and activation agency. For over 15 years, she has helped to build local, national, and global brands across industries with a focus on continuous iteration and raw collaboration.
Co-Host Paulo Gregory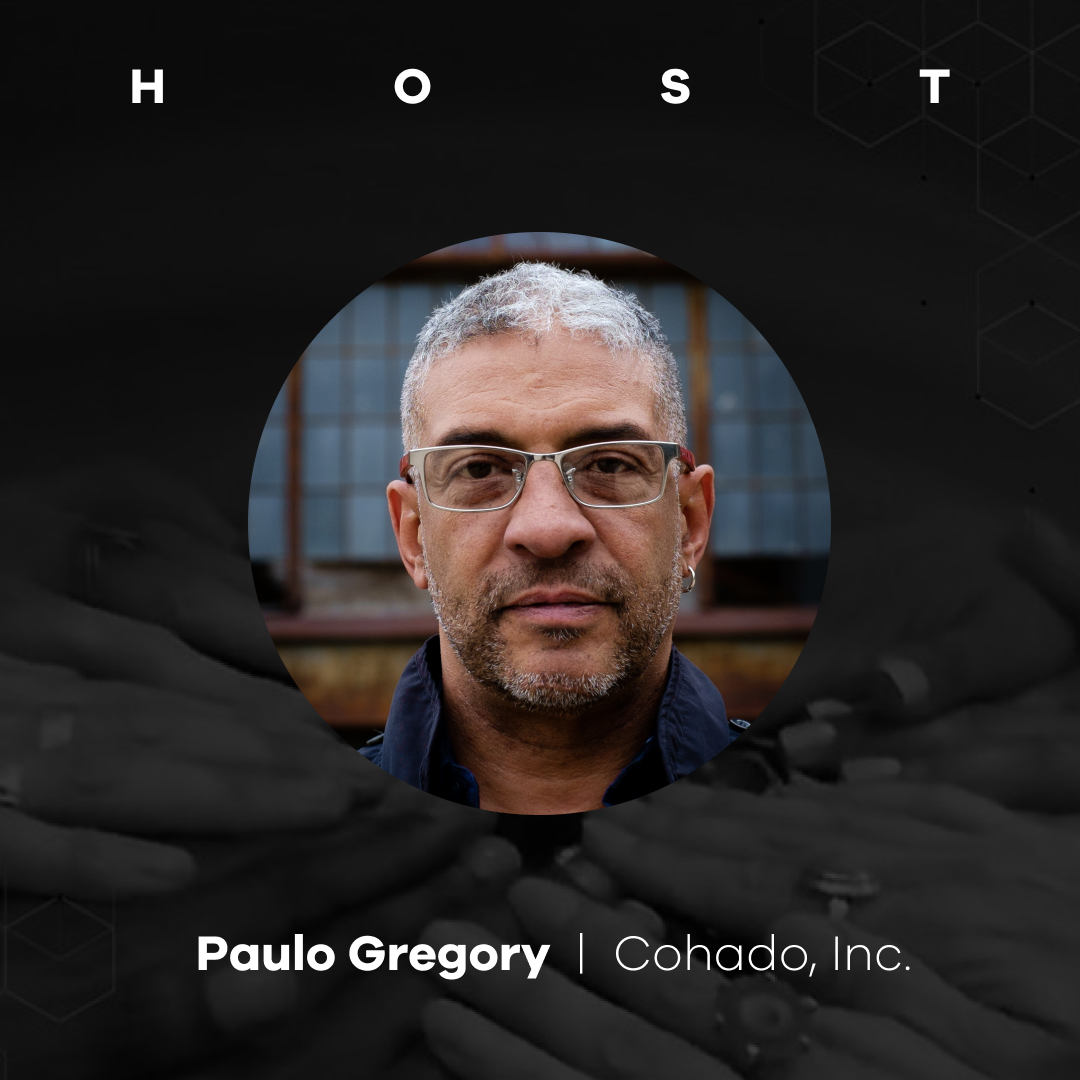 Paulo Gregory is a designer, facilitator, and community builder. Paulo is the inventor of Cohado, an Afro-futurist, collaborative tool for reimagining systems and relationships to generate abundant and sustainable solutions. Paulo has extensive experience in designing, facilitating and advancing collaborative planning and transformation initiatives. Paulo is currently using the Cohado platform to support inclusive economic and business development in Baltimore and Nationally.
Tracey Halvorsen: 10:00 am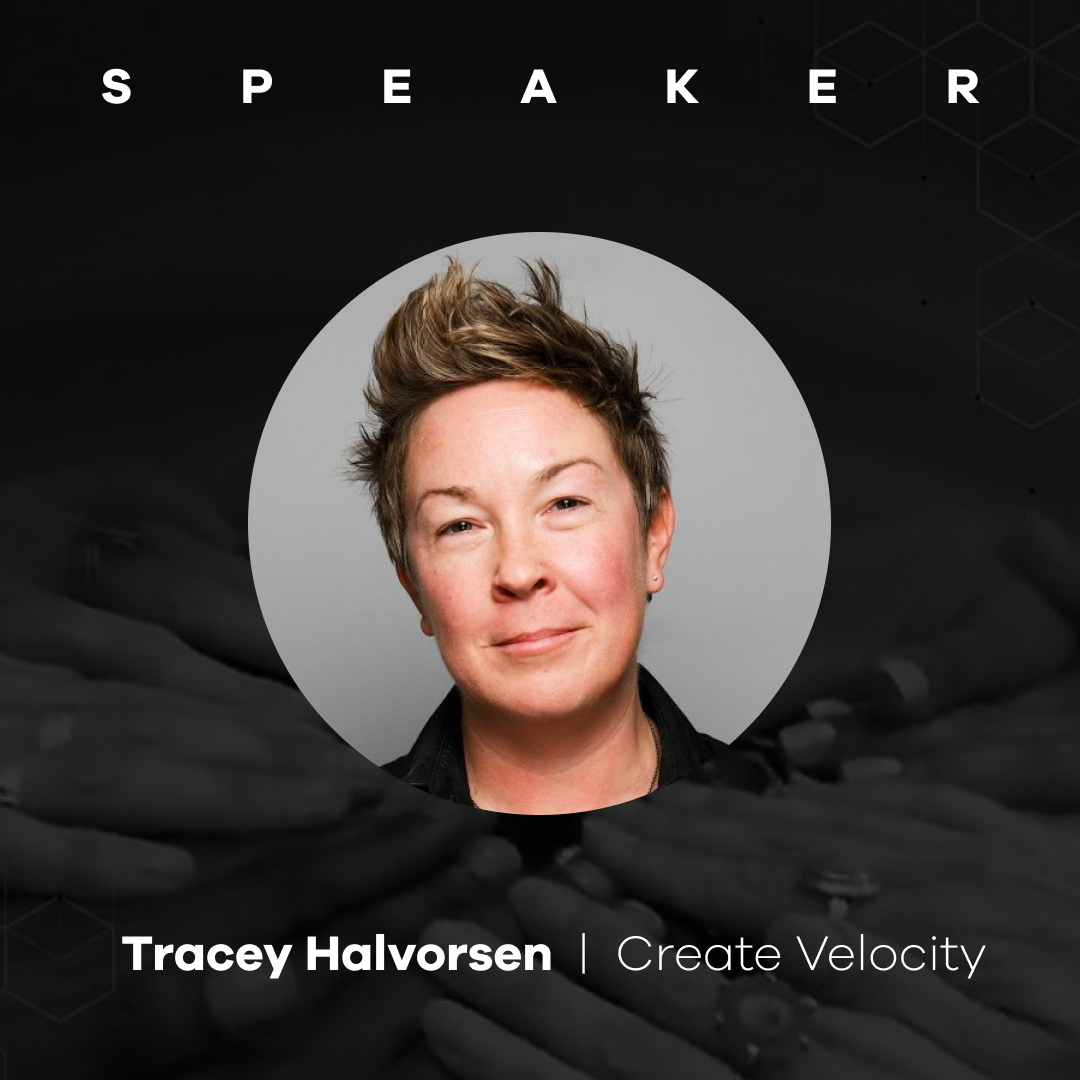 Tracey Halvorsen began painting while in high school in Bethesda, Maryland. She went on to receive a BFA from the Cleveland Institute of Art (1993) (where she graduated with the school's top prize, the Agnes Gund Travelling Scholarship), and an MFA from Maryland Institute College of Art (1998). Halvorsen had a number of solo shows in Ohio, Maryland and in Del Ray Beach, Florida, where she was represented by the Carlynn Gallery.
Jill Atcheson: 10:30 am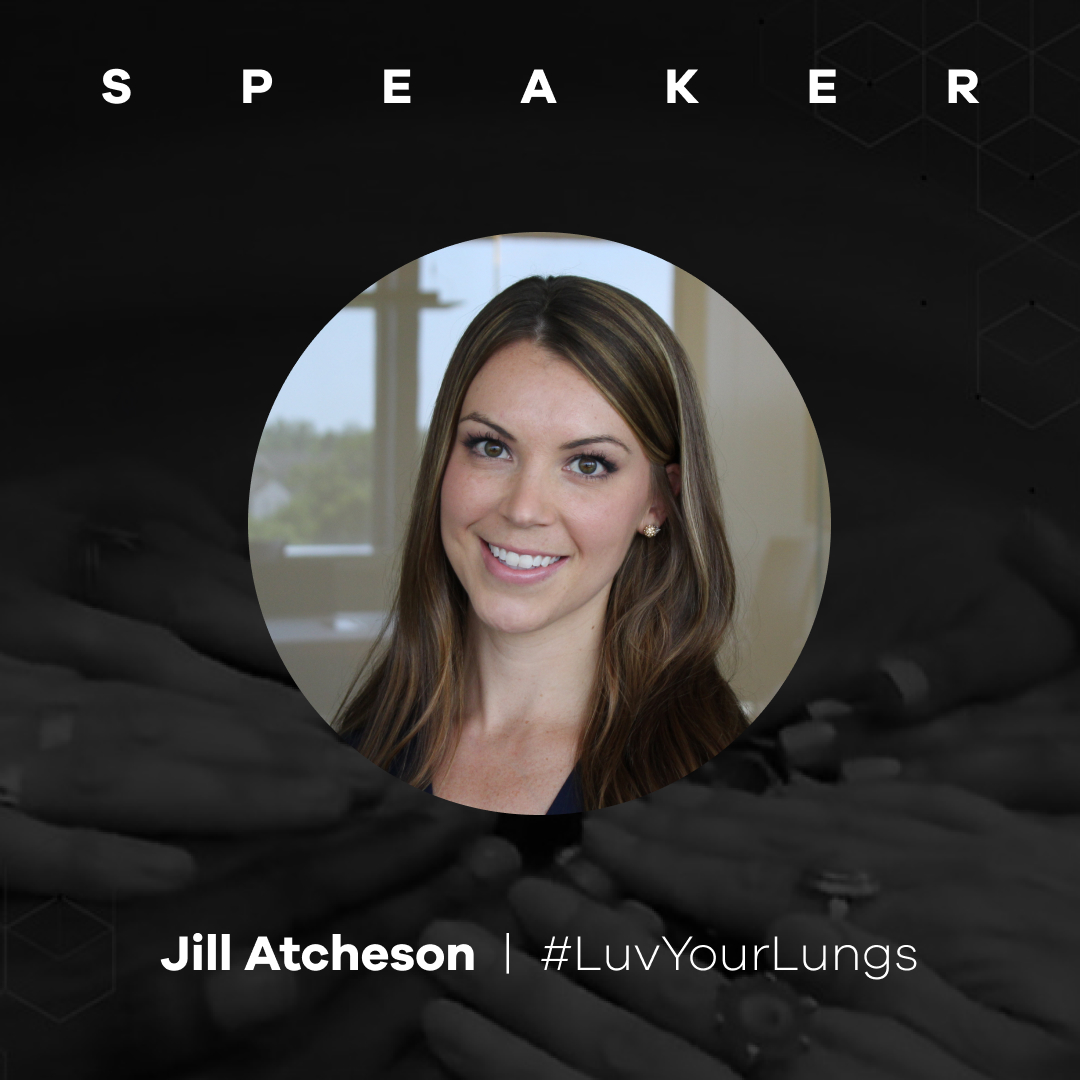 At the age of 37, Jill was diagnosed with Stage IV lung cancer. As a non-smoker, exercise fanatic and health food nut, this came as a shock to say the least. Jill is now on a mission to help others – sharing her wealth of knowledge and insights to help anyone, especially women, live their best and healthiest lives, and recently launched her own healthy living lifestyle blog, [LuvYourLungs.com](http://luvyourlungs.com/) , which features simple health hacks and plant-friendly recipes.
Rev. Alvin Toussaint Herring: 11:00 pm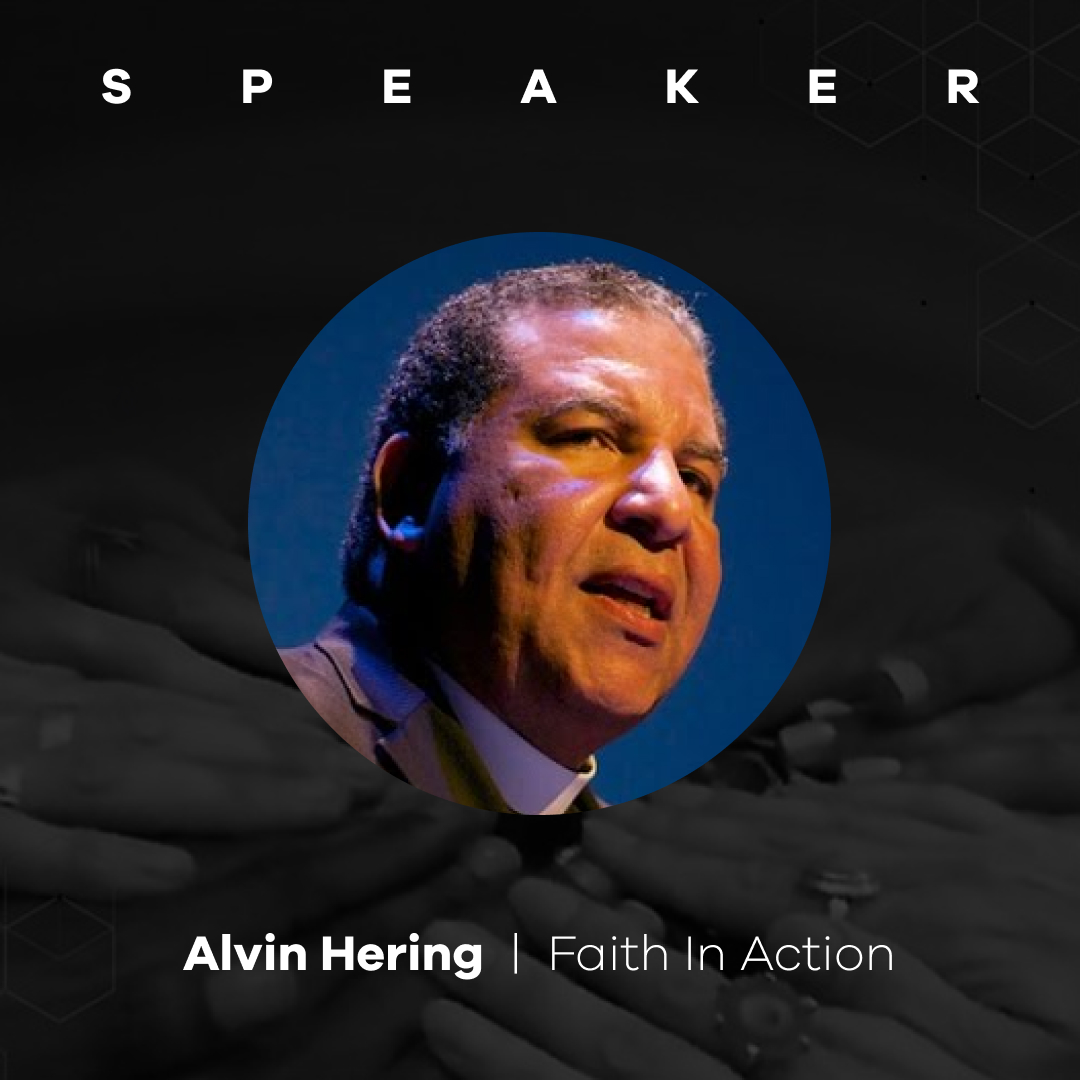 The Rev. Alvin Herring is executive director of Faith in Action, formerly PICO National Network. Prior to that Alvin worked as the director for racial equity and community engagement for the W.K. Kellogg Foundation, advanceing racial justice. He previously served as dean of students and assistant vice president for student life for the University of Louisville, and as Executive Director of the Muhammad Ali Institute for Peace and Justice in Louisville, Kentucky. The people who have worked closest with Alvin know he is charismatic, loving and committed to justice.
Missy QueenEarrth: 11:00 am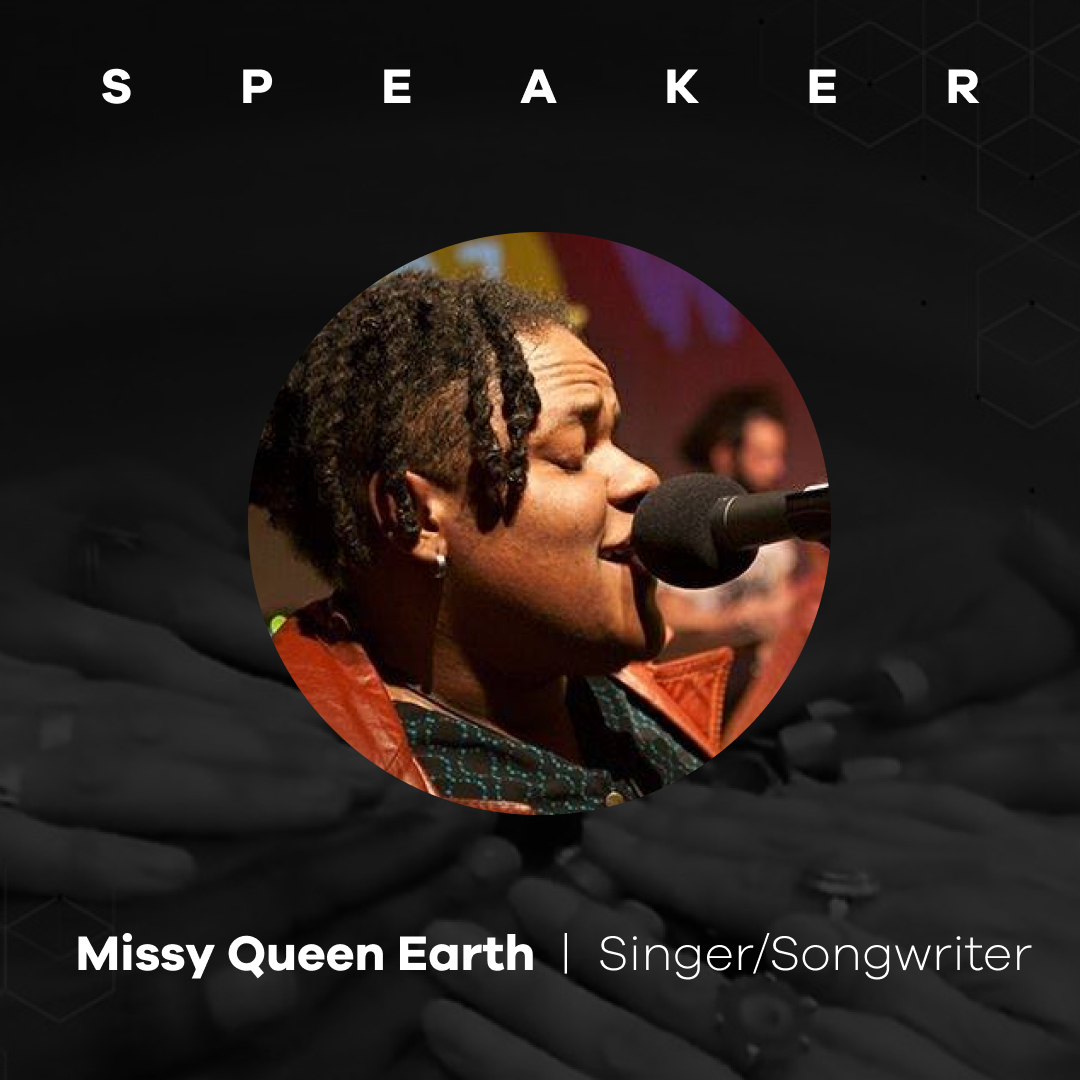 QueenEarth is a singer/songwriter and creative professional. In addition to performing her music, she has combined her passions to create courses, programs, and events that promote equity, inclusion, and arts education. She finds the greatest joy when she can bring her experience together for education, music, and creativity.
Kristin Leutz: 11:30 am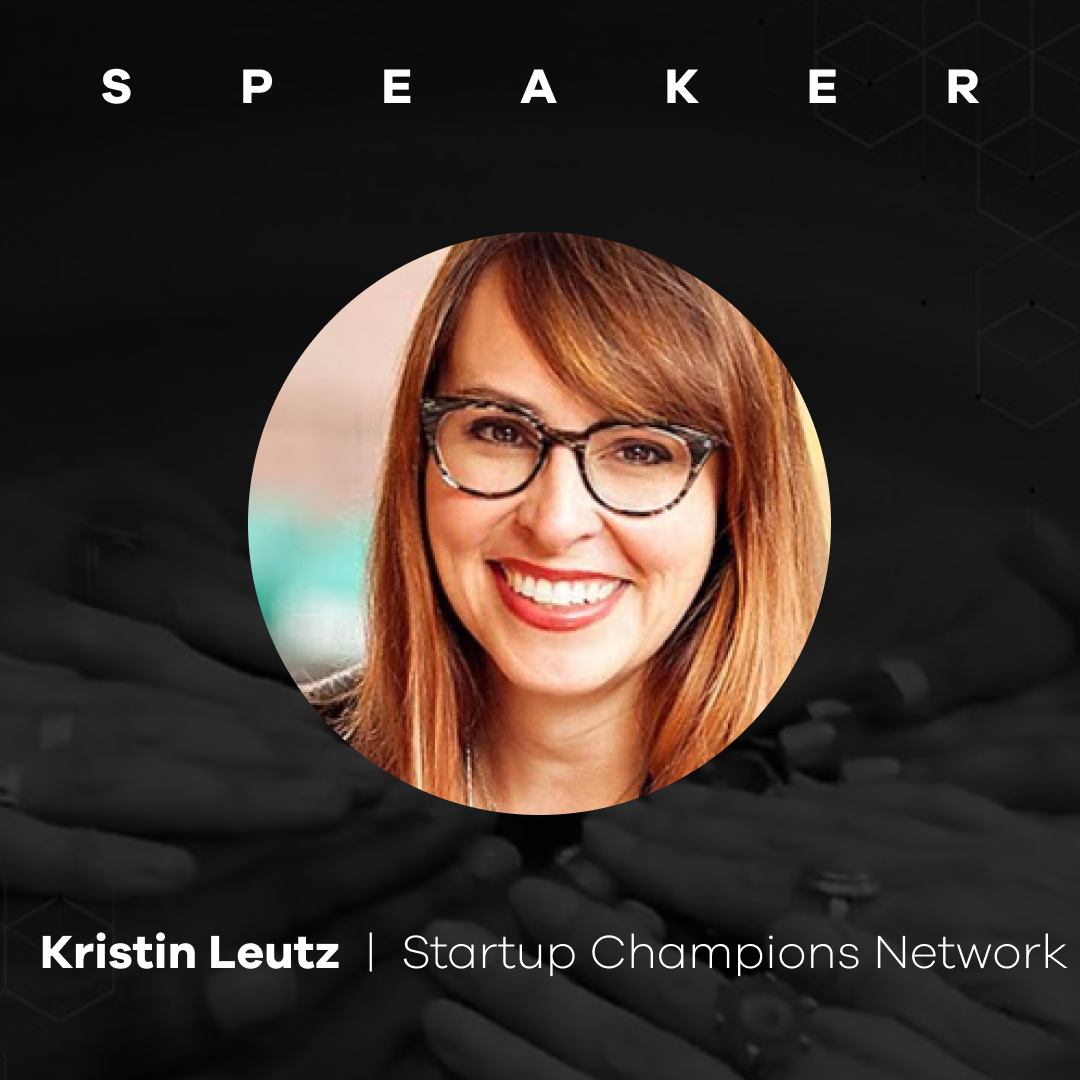 Kristin has spent over 20 years working to advance economic and gender justice through her career in philanthropy and startups. She is Executive Director of Startup Champions Network, providing resources and learning for entrepreneurship ecosystem builders in 40 states around the country. Her training and background is in organizational psychology and wellness.
Dora Daniel: 12:00 pm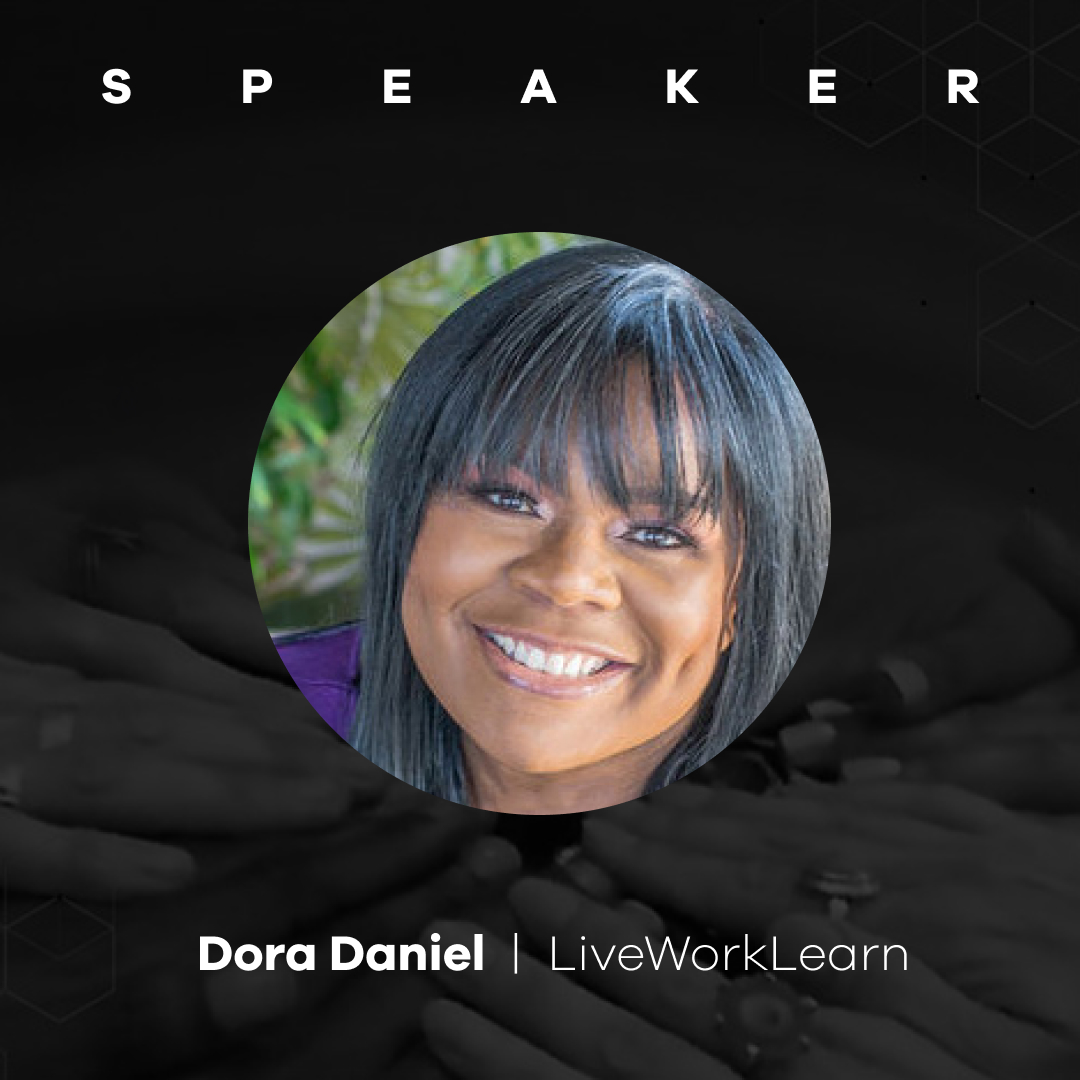 Dora is the founder and principal of LiveWorkLearn Enterprises, LLC, a performance and learning consulting firm. For the past sixteen years, her practice has specialized in the design and implementation of organizational effectiveness, total rewards, performance management and talent development solutions for clients in the Americas, Africa, Asia and Europe in a variety of industries including advocacy, education, financial services, health care, international development, media, professional services, research and technology.
Adam Miskiewicz: 12:30 pm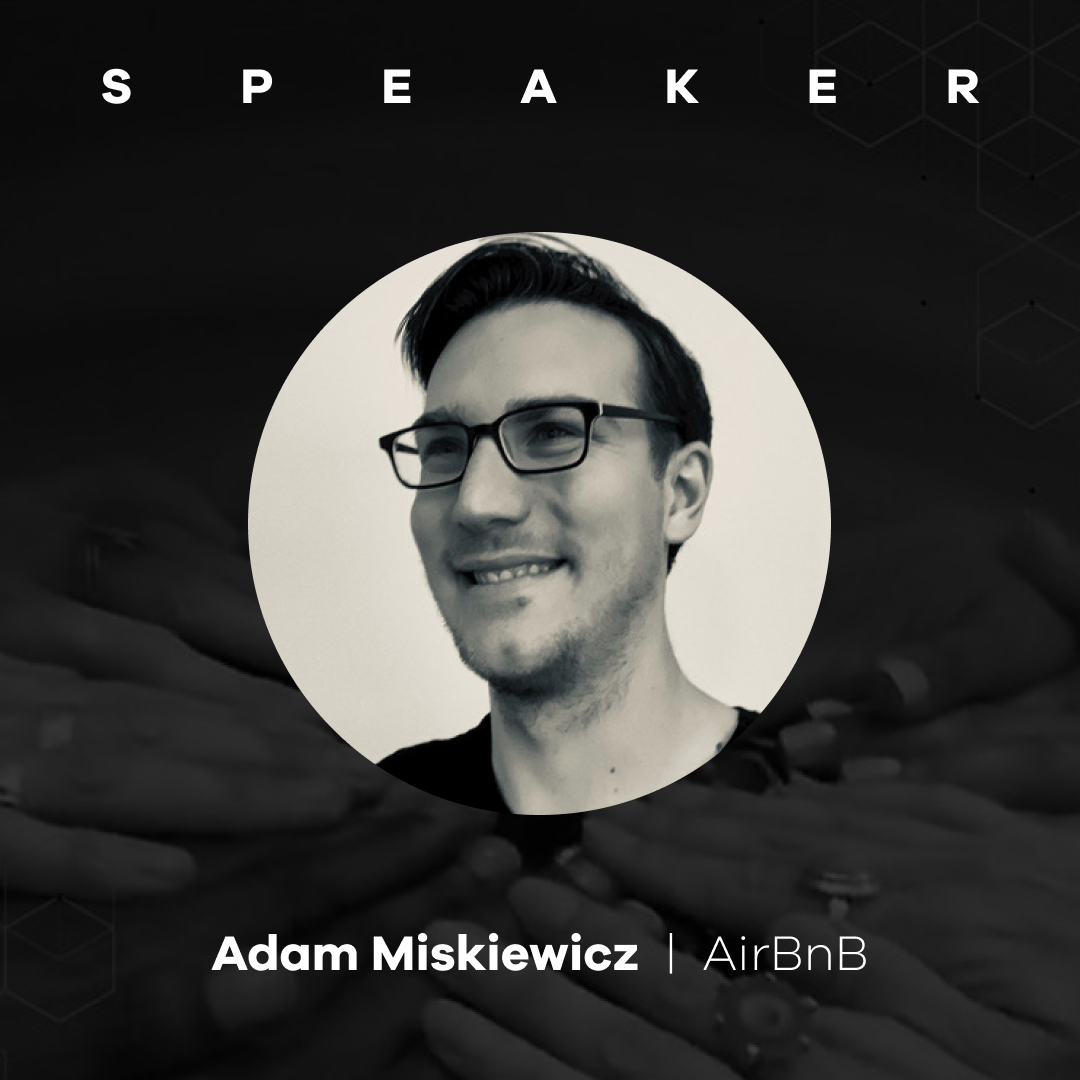 Adam Miskiewicz is an Engineer at Airbnb working primarily on Airbnb's emerging GraphQL infrastructure. Adam has over 12 years of experience building web and mobile applications, and has been using GraphQL in production since the day it was open-sourced.
Ashly Oehrl: 12:30 pm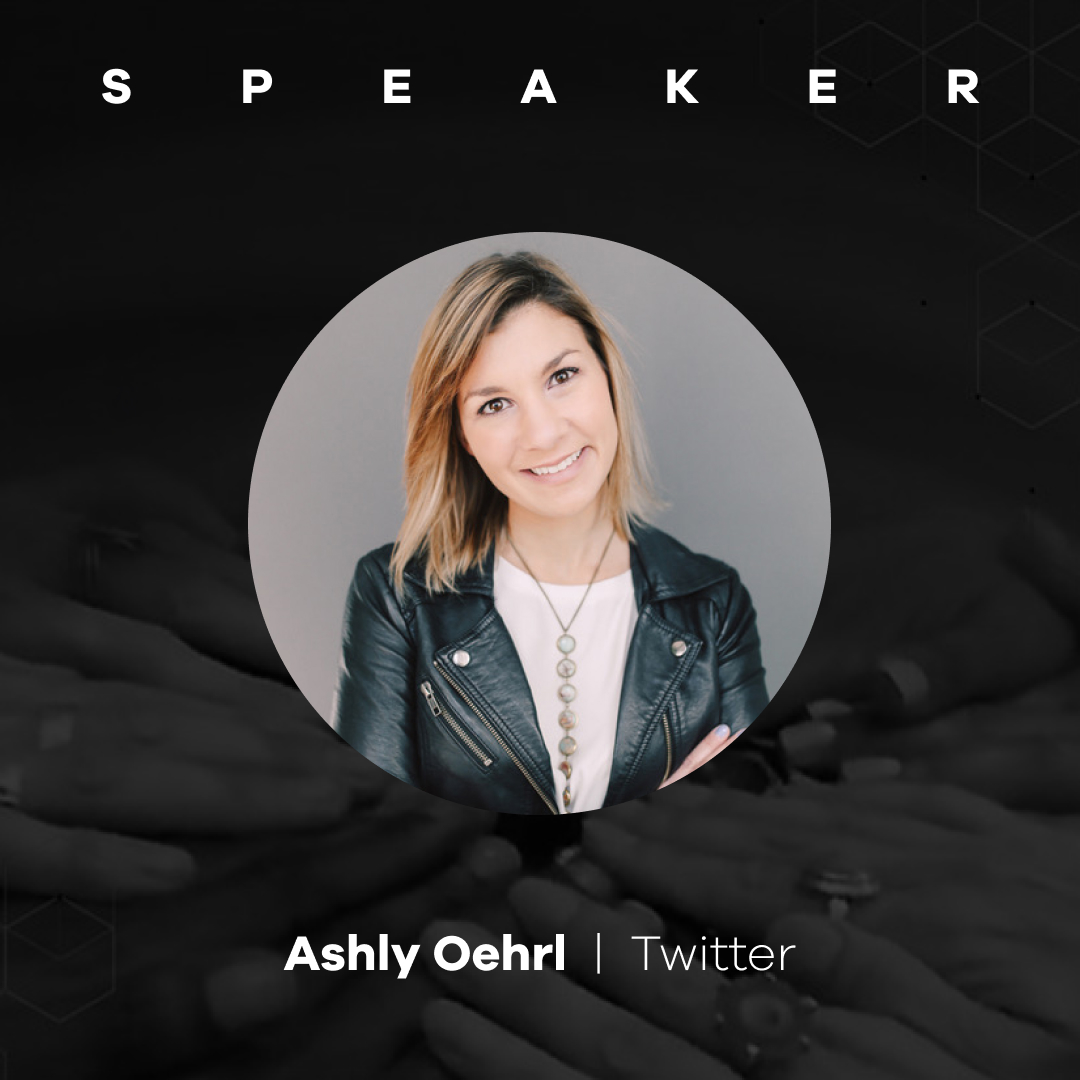 Ashly is an operations leader on Twitter's Product Design team. She focuses on building collaboration and career development programs for designers. With nearly a decade of operational experience, she specializes in creating strategic systems to support global and decentralized teams. Her background is rooted in brand strategy and user experience.

Jody Costa: 1:00 pm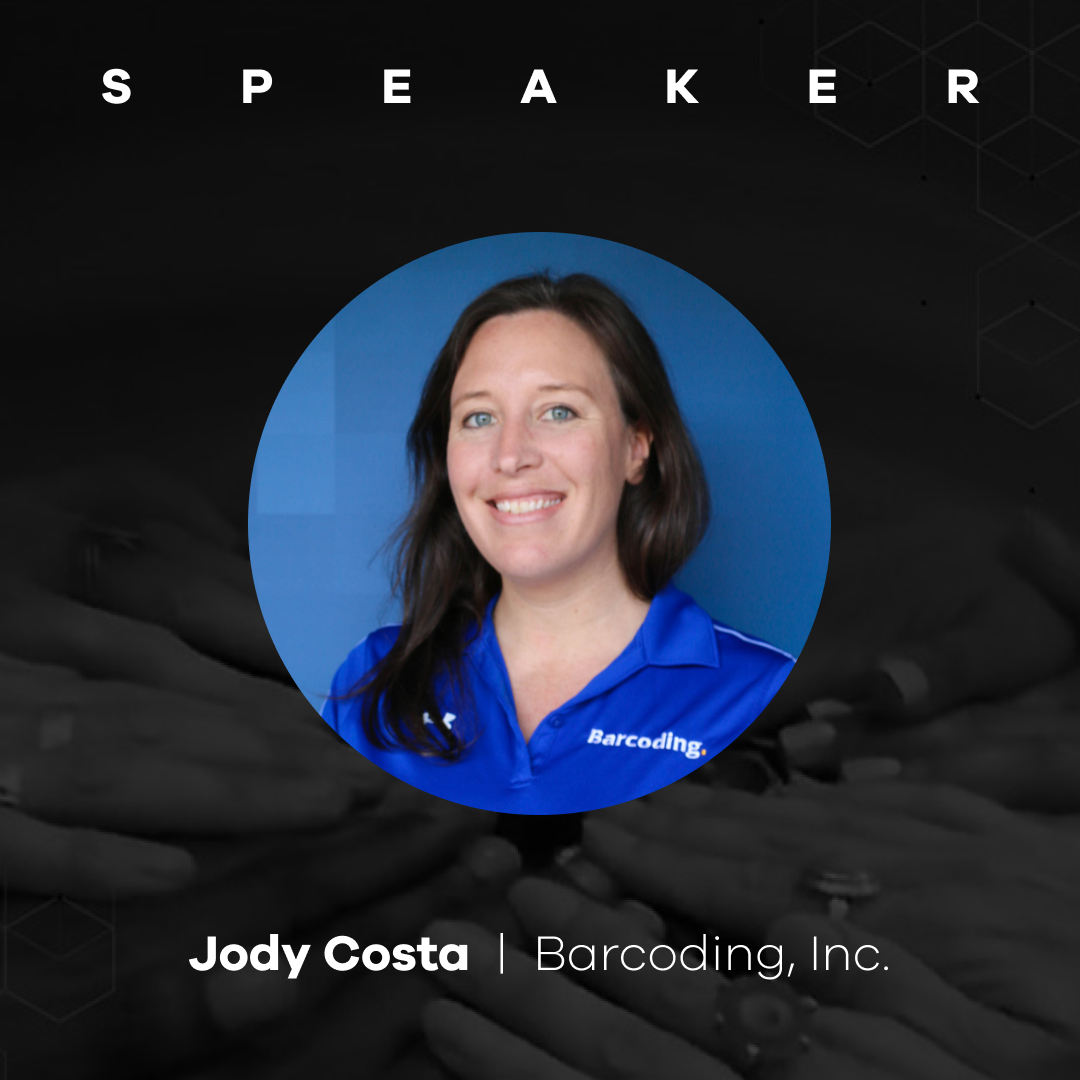 Jody Costa is the vice president of marketing for Barcoding, Inc., where she is responsible for all aspects of strategic marketing and communications for the company. In this position, Costa drives Barcoding's content strategy, multi-tier marketing campaigns, and various events and programs that enhance the Barcoding brand. Creative and professional, Costa is also a freelance consultant and writer whose poetry has won several industry and local awards.
Fay Horwitt: 1:30 pm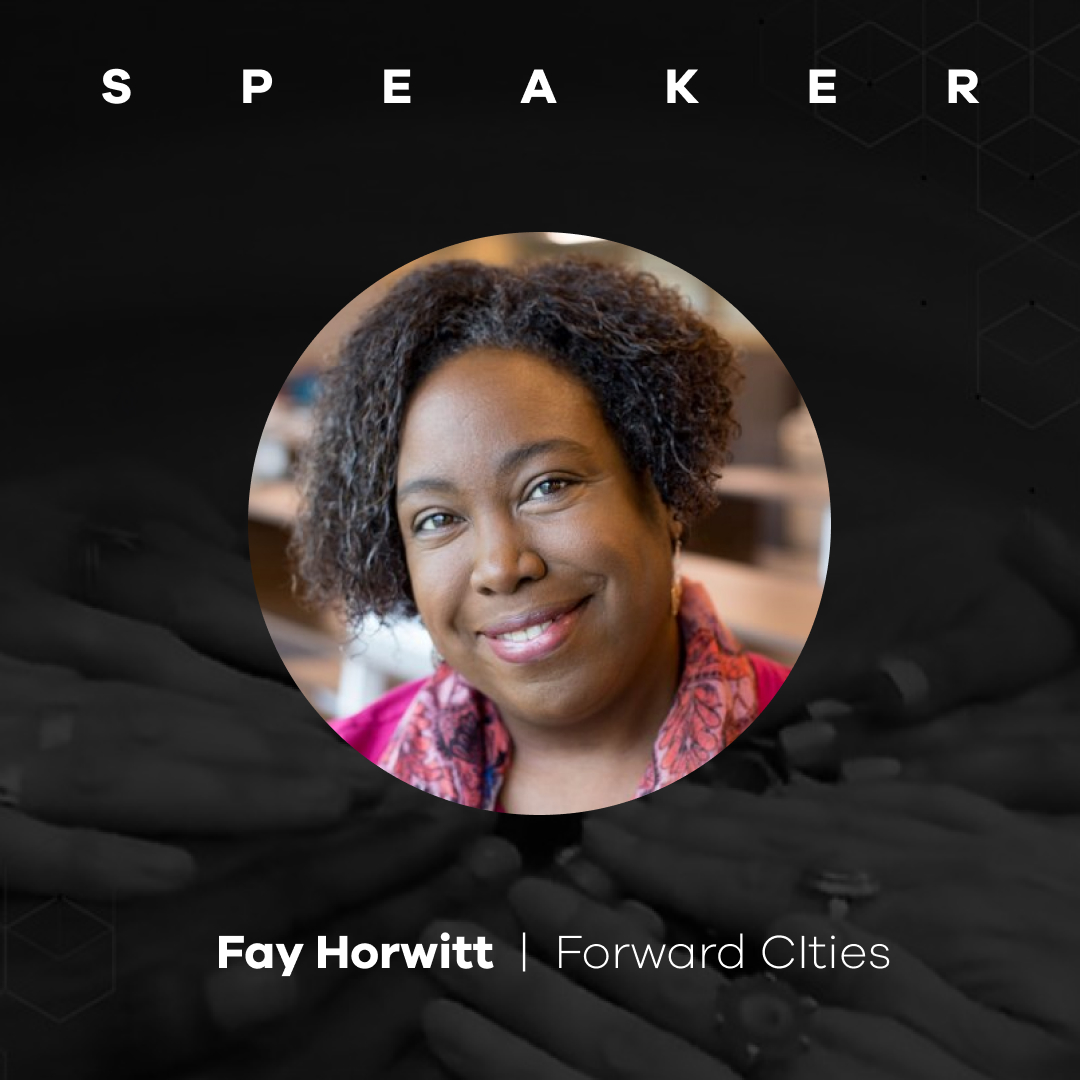 Fay serves as President of Forward Cities, a national nonprofit that provides capacity building for communities and regions to build more equitable entrepreneurial ecosystems. She is an accomplished ecosystem builder, leads the Kauffman Foundation ESHIP Communities initiative and currently serves as the Vice Chair of the Startup Champions Network.
Toni Loraine Johnson: 2:00 pm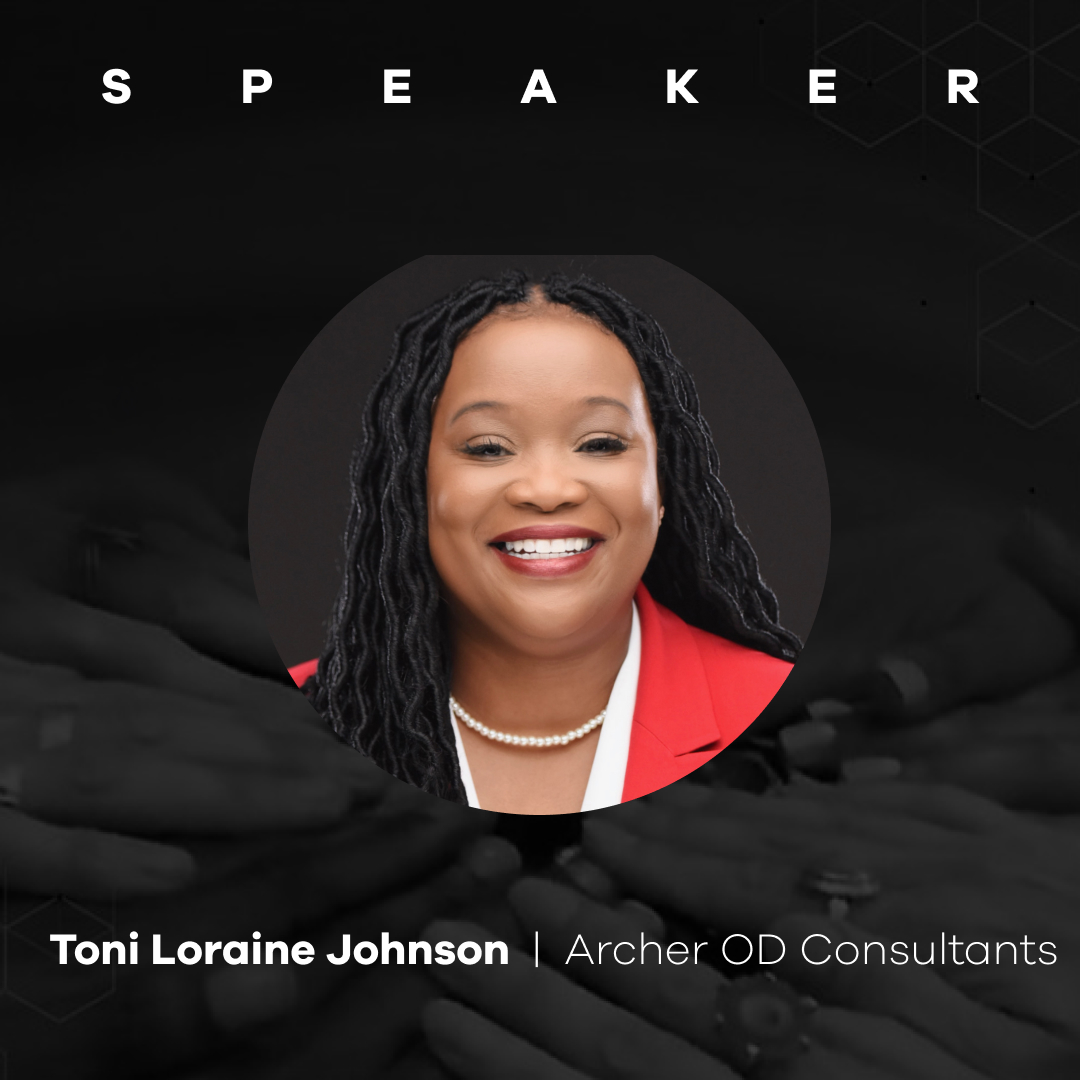 Toni Lorraine Johnson is a storyteller, motivational strategist, and researcher who runs Archer Organizational Development Consultants. Her firm specializes in harnessing the power of relationships that enable organizations to maximize employee discretionary effort by focusing on the psychological contract. Toni motivates through active listening on the front line through to the C-suite to inform comprehensive HR solutions.
Dawn Danby: 2:30 pm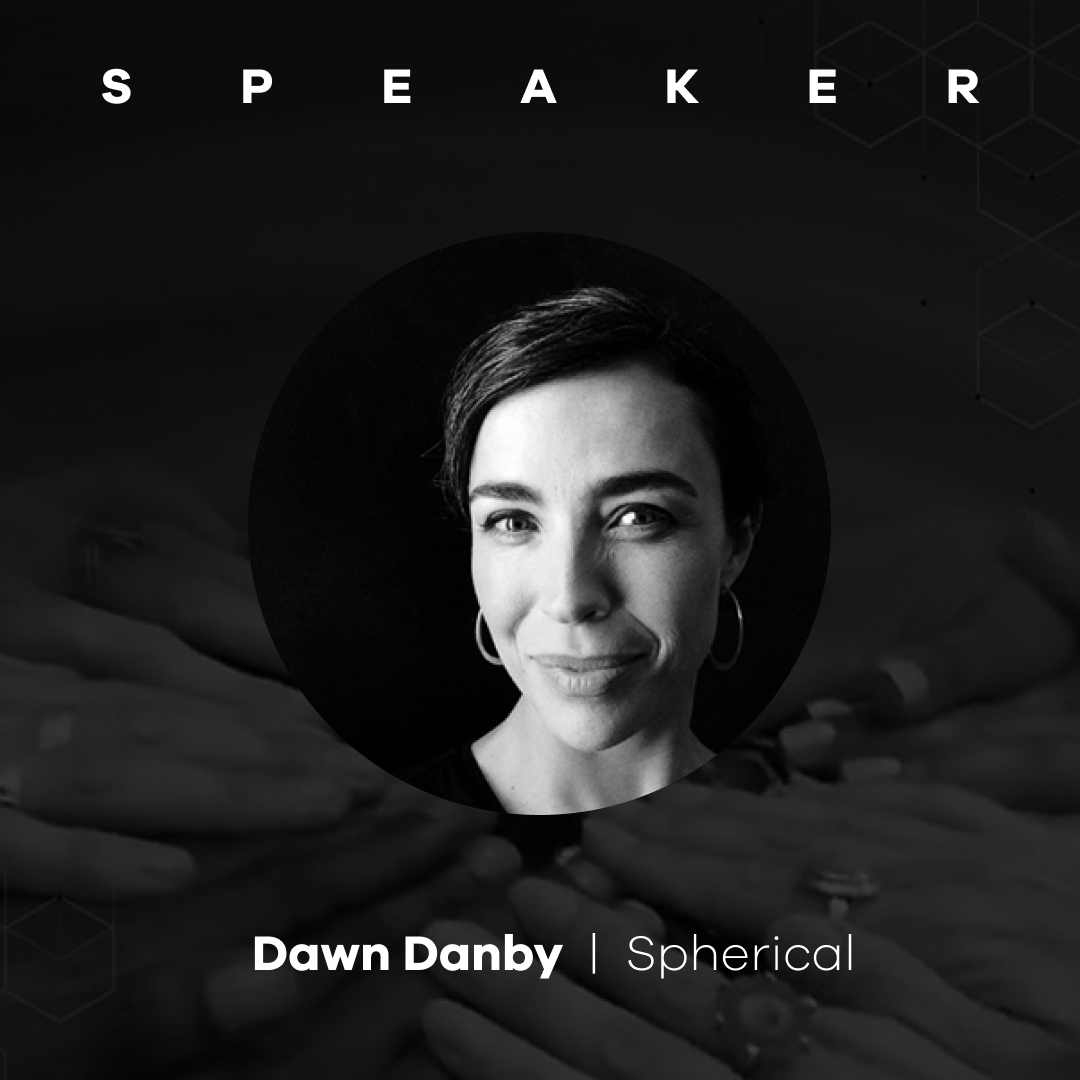 Dawn Danby investigates the role of technology in informing design decisions to regenerate ecosystems. Her work as a design strategist traverses scales, from green chemistry to urban design. She led Autodesk's sustainable design initiatives for a decade, founding the Sustainability Workshop. Dawn began her career as an industrial designer focused on ecology. She has taught graduate courses in sustainability and lectured around the world. She co-authored the bestselling Worldchanging: A User's Guide to the 21st Century.
David McConville: 2:30 pm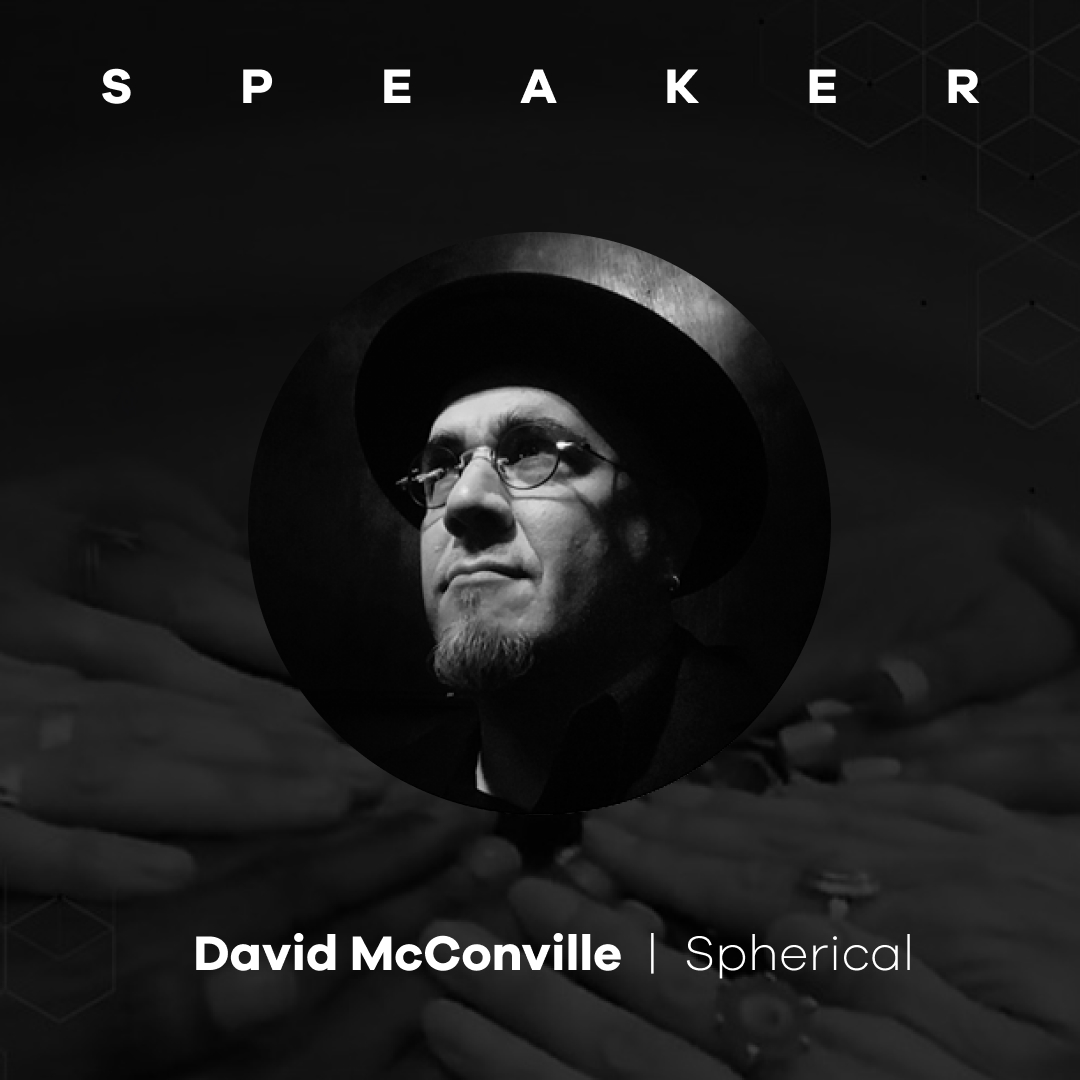 David McConville explores the potential of art and media to enact new perspectives on humanity's place in the cosmos. He currently serves on the board of the Center for the Study of the Force Majeure and served as chairman of the Buckminster Fuller Institute for many years. He also co-founded The Elumenati, a design and engineering firm developing immersive display environments for visualizing scientific data. As the creative director of the NOAA-funded Worldviews Network, David used storytelling and visualization to facilitate dialogues about regeneration in science centers across the United States.
Andre Robinson: 3:00 pm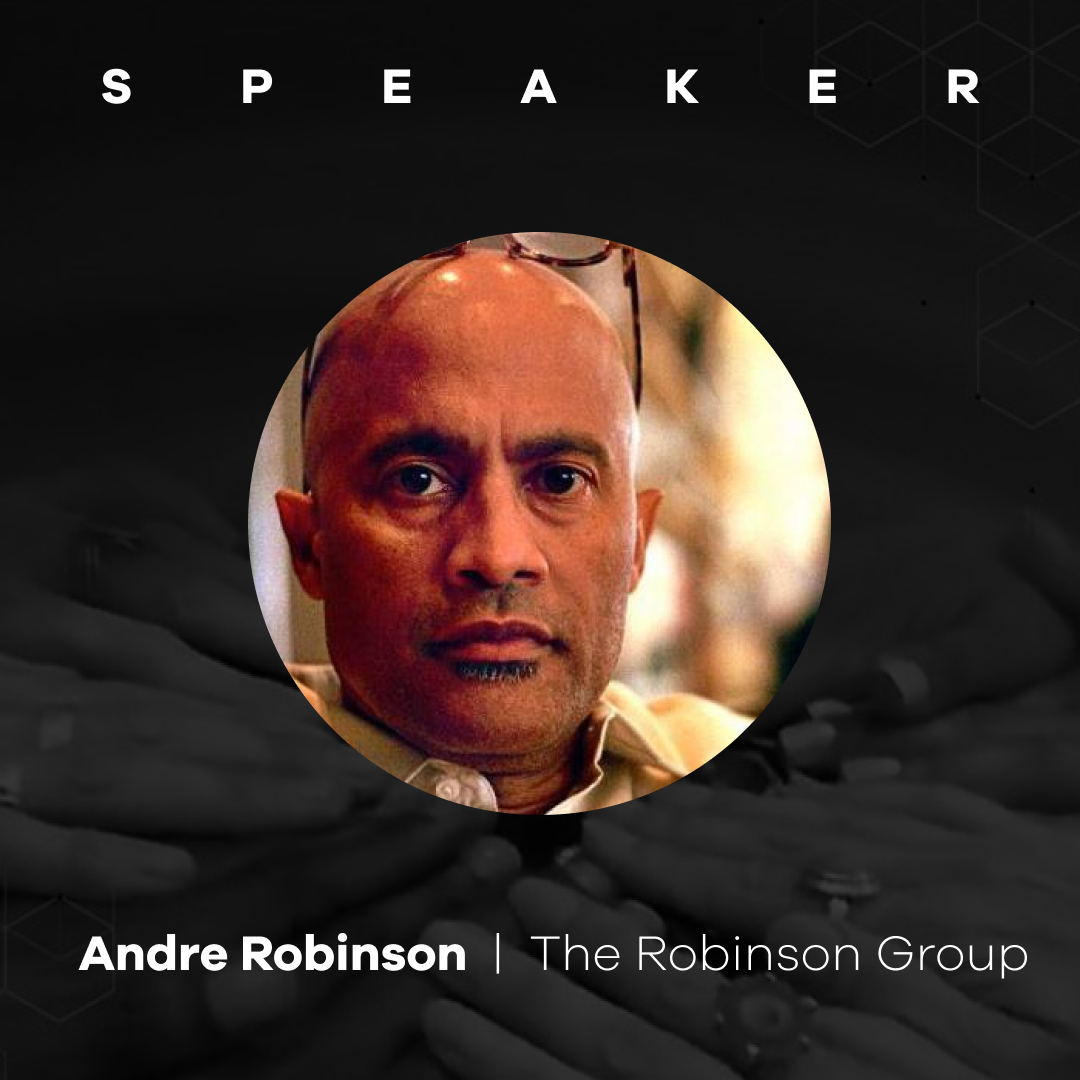 André Robinson has had a peripatetic career as a community and cultural organizer, writer, producer and director. His pathway as a creative place-maker, transformed into a practice as a self-performing eco-system and real estate developer. André has been building collaborations in community and cultural development and engagement for more than 35 years, first in WDC, New York, LA and Oakland, and learned his adopted city of Baltimore, first as director/producer of the web and local series, The Good Fellas of Baltimore and then as executive director of Innovation Villages: Baltimore, and executive director of Mount Royal Community Development Corporation, where he was responsible for a broad-base of collaborations with a regional and national networks of business, economic, community and real estate development initiatives.
Cat Murdock: 3:30pm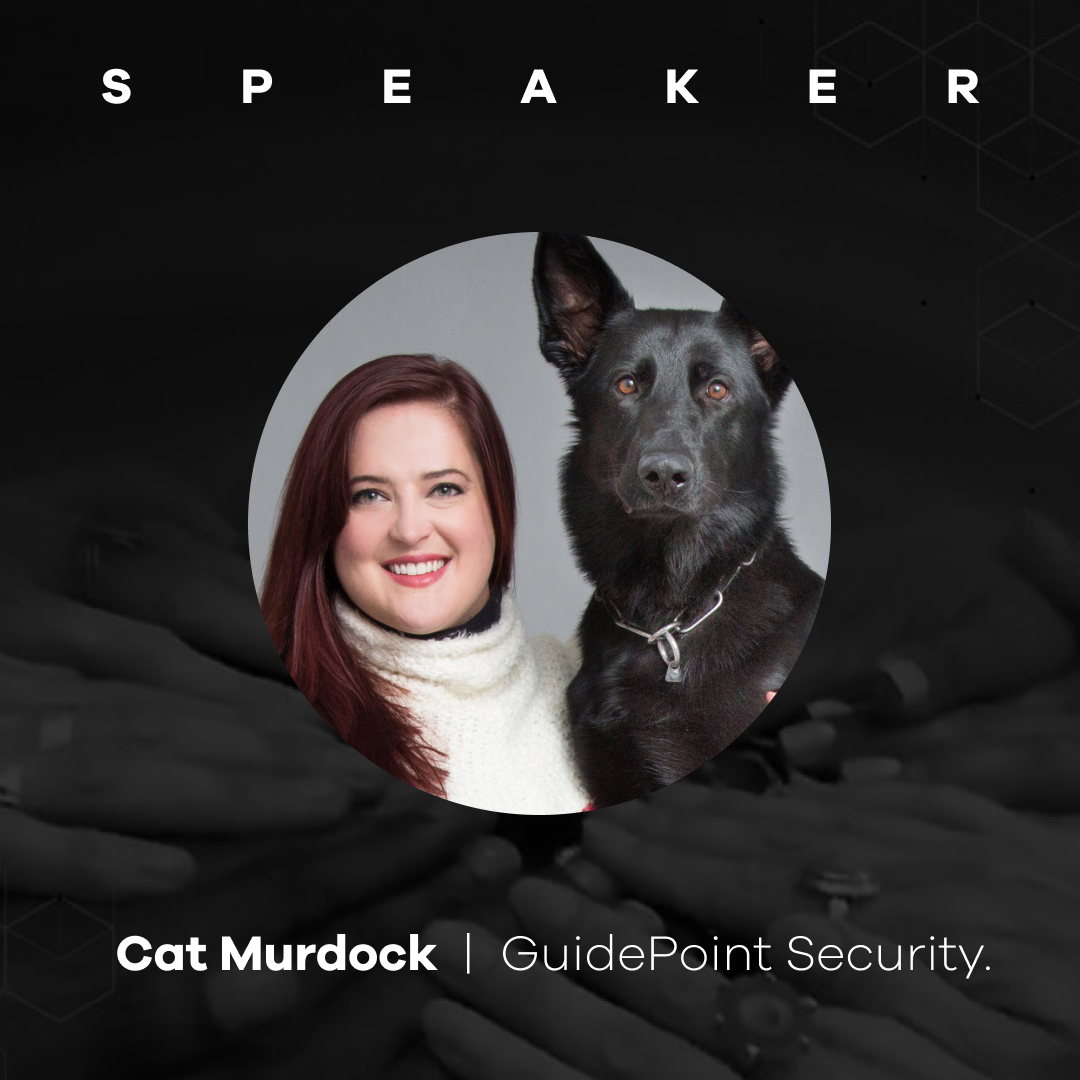 Cat Murdock is Security Consultant on GuidePoint Security's Threat and Attack Simulation Team. She began her consulting career in 2012 and her professional experience includes threat analysis, threat research, social engineering engagements, open source intelligence investigations, red teaming, penetration testing, security awareness training, and policy review. She has led and participated in social engineering and red teaming engagements for Fortune 500 companies in a variety of sectors
Paulo and Kara Lead an Open Community Discussion (all participants and speakers welcome):
4:00 pm - 5:00 pm