About this Event
Be there to listen to Professor Youngjin Yoo talk about how digital technology is fundamentally changing the competitive landscape. If digital innovation 1.0 was a pure digital play, digital innovation 2.0 will be about leveraging physical assets in creating and capturing value from digital assets. This is exactly where the opportunities lie for traditional firms. Stories of GE, Disney+ and Goodyear offer rich insights on how traditional firms should and should not pursue their digital innovation strategies.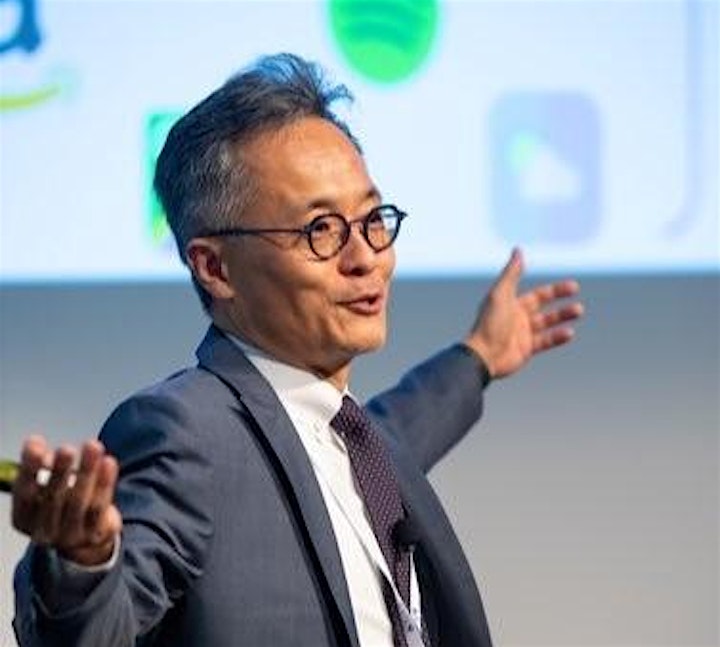 Youngjin Yoo is the Elizabeth M. and William C. Treuhaft Professor of Entrepreneurship and professor of information systems in the Department of Design & Innovation at the Weatherhead School of Management, and Director of xLab.
*The Weatherhead 100 webinar series offers businesses operational insights and strategies during these unstable economic times.