Description
Innovative event series for wearable tech designers in the fashion/tech field. Product engineers, gamers, crafters, tinkerers, inventors, gadget creators and/or tech artists engaged with mixed reality in converging fashion & technology to add digital dimension to their works by fusing advanced materials such as etextiles, wearable computers, circuitries, ambient intelligence and clothing technology for practical usage of augmented reality and the future style of fashion.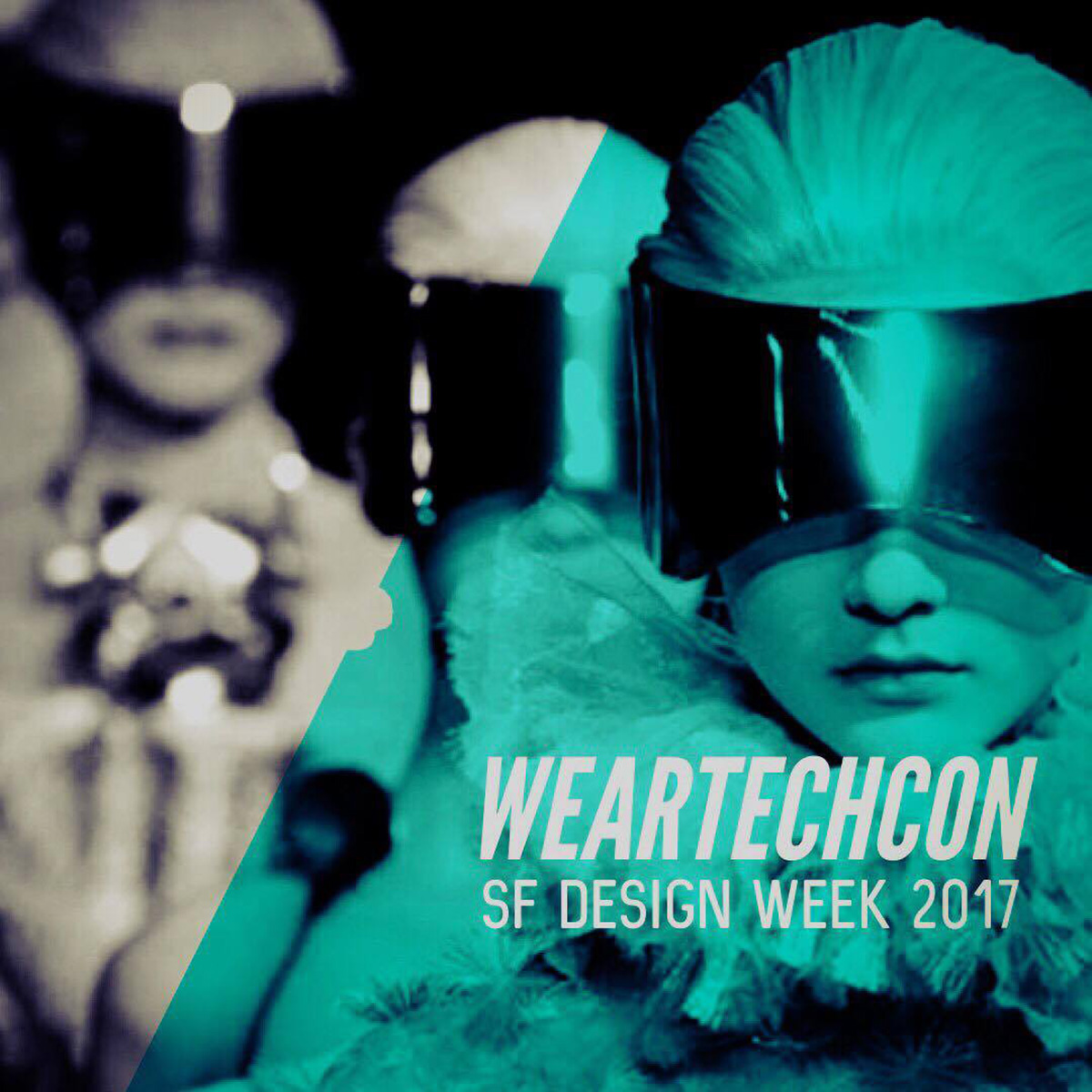 HOSTED BY: San Francisco Fashion And Merchants Alliance, Inc.
San Francisco Fashion and Merchants Alliance, Inc. [SFFAMA] is California's largest fashion industry, education and economic development 501(c)3 non-profit corporation. We champion technology, innovation and entrepreneurship and work on the future of fashion, retail, wearables and design industries. Member of SFCiti.
CONTACT INFO:
owen@fashiontechpr.com
---
Event Type : Panel
Event Focus : Fashion Design, Product Design, Wearable Tech
REFUND POLICY : We do not offer refunds. If event is sold out, we might be able to give your spot to someone on the waitlist.