Wearables: What's Next? - Panel Discussion
Location
California College of the Arts
1111 8th St
San Francisco, CA 94103
Description
Wearables: What's Next? - Panel Discussion
July 31, 6:00-8:00pm @ CCA 1111 8th Street, San Francisco
Yes, Wearables are hot, but just maybe they are about to get alot hotter. Join us and learn what our panel of brave and bold thinkers expect to happen with Wearables in next 12-18 months and beyond. NOTE: All proceeds from this panel go to California College of the Arts.
SCHEDULE
6:00-7:00 Check-in at Registration (front of building) and join mixer in Timken Reception area.
7:00-7:45 Panel discussion
7:45-8:15 Panel open for audience Q&A
DETAILS
Street parking available. Registration fee refundable up to 1 week prior to event. See our full list of classes, workshops, panels and meetups here
PANELISTS
Myriam Joire, Pebble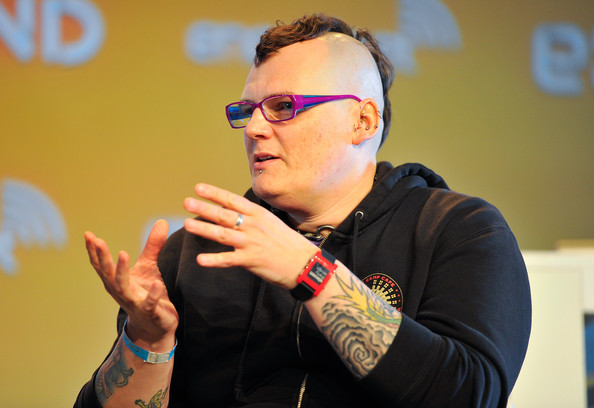 Myriam is Chief Evangelist at Pebble. She spent 18 years as a software engineer working on dozens of video games, then changed careers by turning her blog - tnkgril Mobile - into a job as Sr. Mobile Editor at Engadget. After nearly 4 years of reviewing mobile devices, covering events, writing features, and building relationships, Myriam joined Pebble where she now leads communications and strategy.

Barry Katz, CCA and Stanford
Barry is Professor of Design at CCA and Consulting Professor in the Design Group, Department of Mechanical Engineering, at Stanford University, Outside of academia he is a fellow at IDEO and at the i-School, University of Tokyo. Barry has served as executive editor of the Design Book Review and as contributing author to magazines such as I.D., Metropolis, and Dwell. He co-authored Change By Design, with Tim Brown, and with Branko Lukic, an exploration of Design Fictions. A new book, Tectonic Shift: The Unstable History of Silicon Valley Design, is forthcoming from MIT Press.

Jonathan Palley, Spire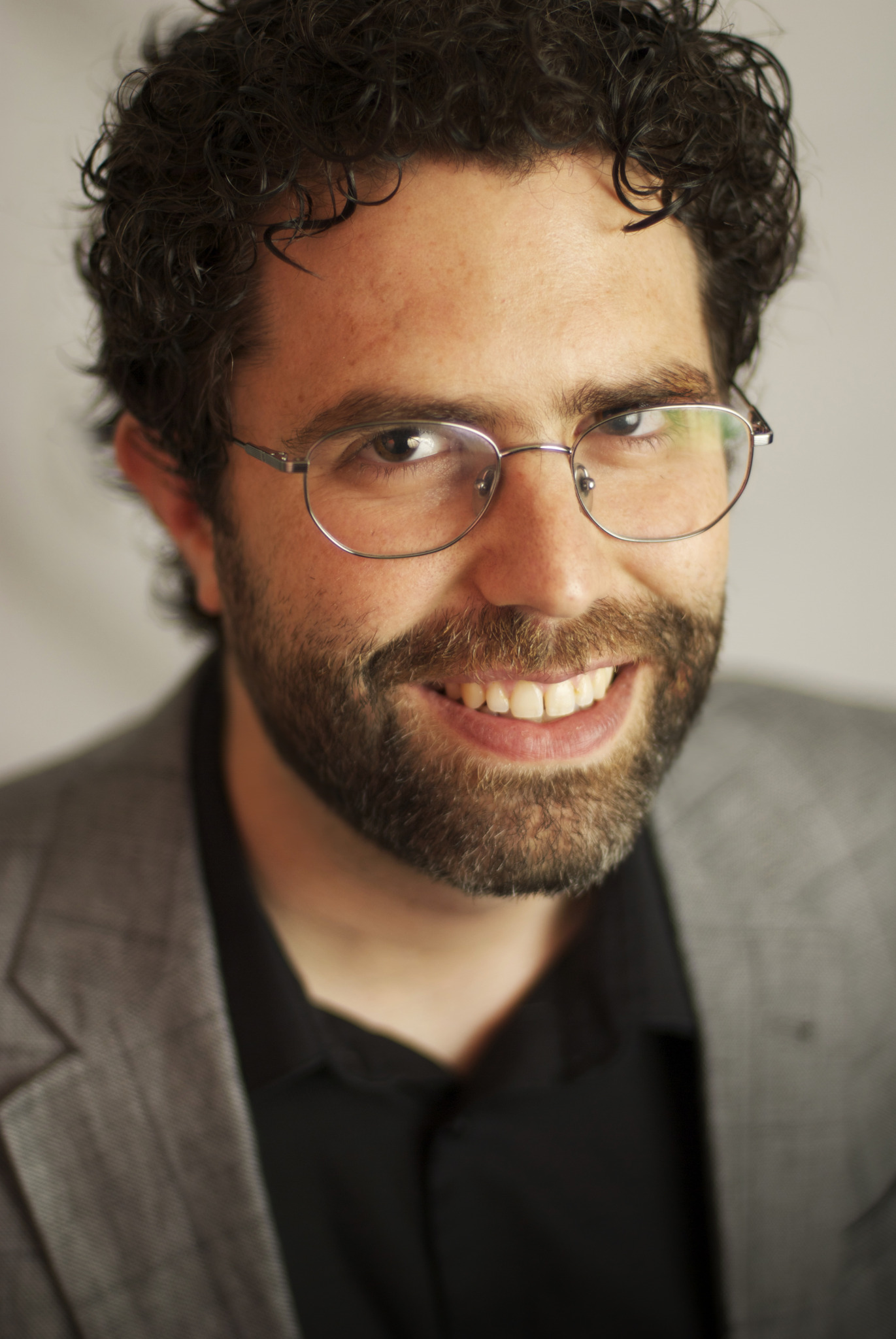 Jonathan is co-founder of Spire and a serial entrepreneur who works across technology, business and culture. He's built and sold advanced technologies in software and hardware, beginning with his first company, Virtual Flashcards, which he started in high school. Other experiences include starting and selling a global VoIP language learning platform and starting and growing the largest improv comedy group in Asia (Beijing Improv), followed by Brainpage, a boutique big data technology & services firm in Beijing working with major advertising clients on time-stamped data.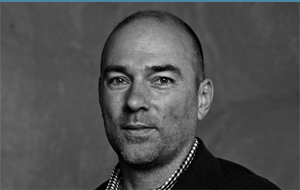 Kurt Dammermann, Lime Lab
Kurt is a Co-founder of Lime Lab, a PCH Solutions company and product development consultancy. Prior to founding Lime Lab, Kurt held senior roles at Apple, Design Within Reach, Astro Gaming and Coalesse. He has more that 22 years of design and industry experience. Kurt has lectured and taught design related classes at leading educational institutions such as Yale University, Stanford University and the California College of the Arts.

MODERATOR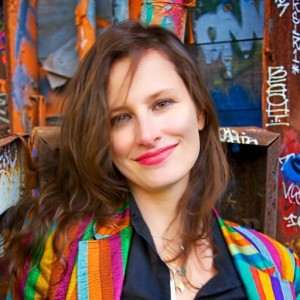 Leah Hunter, Fast Company
Leah writes a weekly series for Fast Company on the Internet of Things and the human side of tech. Formerly an editor at MISC Magazine and AVP of Innovation at Idea Couture, she has spent her career exploring the intersection of technology, culture, and design. She has developed products and brand strategies for PepsiCo, M&M/Mars, Hershey's, Heinz, P&G, Electrolux, Sephora, and Apple among others.