Wearables from a UX Perspective - Panel Discussion
Location
California College of the Arts
1111 8th St
San Francisco, CA 94103
Description
Wearables from a UX Perspective - Panel Discussion
Tues. July 29, 2014 from 6:00 PM to 8:00 PM
Yes, Wearables are hot, but there's plenty of room for improvement, particularly in their design. Join us to learn from the experience and opinions of leading UX designers as they discuss innovations, key insights and best practices related to the design of Wearables.
NOTE: All proceeds from this panel go to California College of the Arts.
SCHEDULE
6:00-7:00 Check-in at Registration (front of building) and join mixer in Timken Reception area. Light refreshments provided
7:00-7:45 Panel discussion
7:45-8:15 Panel open for audience Q&A
DETAILS
Street parking available. Registration fee refundable up to 1 week prior to event. See our full list of classes, workshops, panels and meetups here.
PANELISTS:
Eric Olson, Karten Design,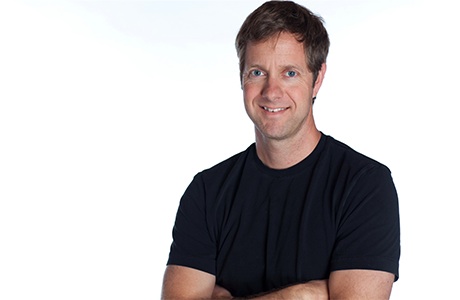 Eric is the director of design at LA-based product design and innovation consultancy Karten Design. During his 15 year career with Karten, he has led major design and innovation programs for consumer and medical device clients. He most recently spoke on Wearables at Connected Bodies: Imaging New Wearables.
Andreas Forsland, SmartStones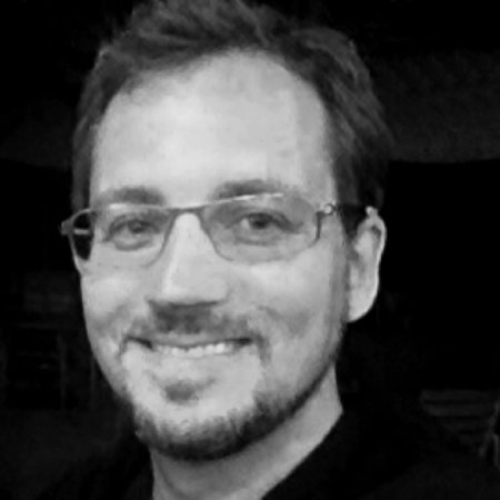 Smartstones is the third company that Andreas has founded. Before Smartstones, he build and led an international brand experience team at the Online Services division of Citrix. Prior to Citrix, he was a design leader in Philips Healthcare, consumer electronics and lighting businesses in Europe, USA and Brazil, driving design thinking methods and user centered innovation.


Ana Rosario, Jawbone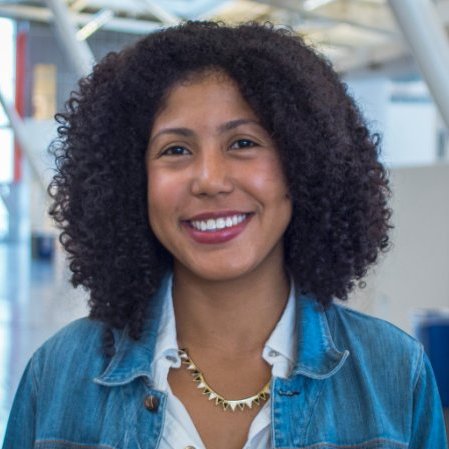 Ana has been exploring the areas of mobile and wearable technology since its inceptions, starting with the User Experience Research Group at Intel and continuing now at Jawbone. As a Sr. User Experience Researcher, she's had the opportunity to work and collaborate in different design stages, ranging from exploratory design research to the assessment and iteration of design concepts.

Leah Hunter, Fast Company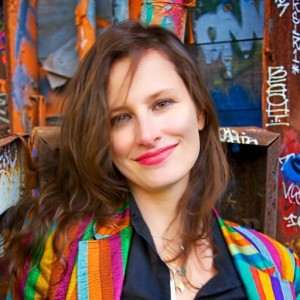 Leah writes a weekly series for Fast Company on the Internet of Things and the human side of tech. Formerly an editor at MISC Magazine and AVP of Innovation at Idea Couture, she has spent her career exploring the intersection of technology, culture, and design. She has developed products and brand strategies for PepsiCo, M&M/Mars, Hershey's, Heinz, P&G, Electrolux, Sephora, and Apple among others.

MODERATOR:
Katy Mogal, Jawbone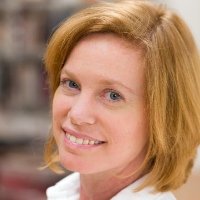 Katy Mogal is the Director of Market and Customer Experience Insights at Jawbone, where she leads the market research, design research and UX research teams. Prior to Jawbone, Katy led insights-driven innovation programs at Logitech and design research programs at Cheskin on behalf of clients in high tech, CPG, fashion, and healthcare.