Description
Join us March 19th for the inaugural Wearable Wednesday San Diego!
STATE OF THE WEARABLE ECONOMY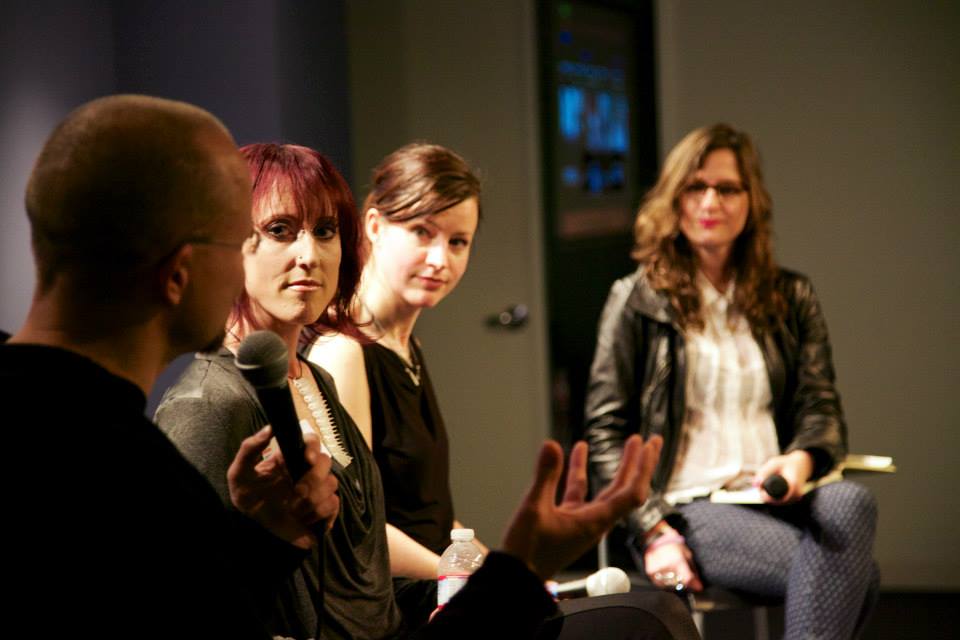 ABI Research estimates the global market for wearables in health and fitness alone could reach 170 million devices by 2017. Big-time technology players have taken the hint and are making a big leap into the world of wearable tech. Wearable technology has moved beyond product concepts to actual consumer products. However, building hardware for the wearables market is only the first challenge. Companies are challenged to create differentiated experiences, products that work, and useful technologies people will incorporate into their daily lives. We will discuss the marriage between hardware and software, how companies will take on the challenge to improve consumers lives and in the end, build something that consumers will adopt.
Agenda:
5:00 PM - Light reception
6:00 PM - Panel
Panelists:
Daniel Obodovski, Author, The Silent Intelligence - The Internet of Things
Joshua Windmiller, CEO at Electrozyme
Nikhil Jain, VP and Lead, Qualcomm Toq
6:45 PM - Closing Announcements
Moderator:
Blair Giesen (@BlairsReport) is a former Startup Scene writer at The Union Tribune who is now at Voice of San Diego as Blair Giesen on Tech. He is a serial entrepreneur and Zambig.com founder.
Follow him on Twitter
@BlairsReport
or email him at
blair@zambig.com
.
Nikhil Jain, VP & Lead, Qualcomm Toq
Dr. Nikhil Jain is the VP and lead for Qualcomm Toq. He has been involved in various business that have been created and commercialized at QUALCOMM. He was the inventor and the lead for GSM1x, he was involved with the conception of MediaFLO. Dr. Jain was involved in the deployment and development of the GLOBALSTAR system. In addition he has worked on the next generation wireless technology based on OFDMA. Lately, Dr. Jain has been looking at new opportunity for QUALCOMM in areas like healthcare and entertainment. Before joining QUALCOMM Dr. Jain worked at Nortel where he was in the system engineering division. Dr. Jain has worked on various aspect of CDMA technology like infrastructure design and development, deployment and optimization. Dr. Jain is Associate Editor of the IEEE Networking Magazine and The Communication Systems Journal. Dr. Jain has 10 awarded and 13 pending patents. Dr. Jain received an MBA from University of Rochester and is a graduate from IIT Madras (1985) with a BTech in Electrical Engineering.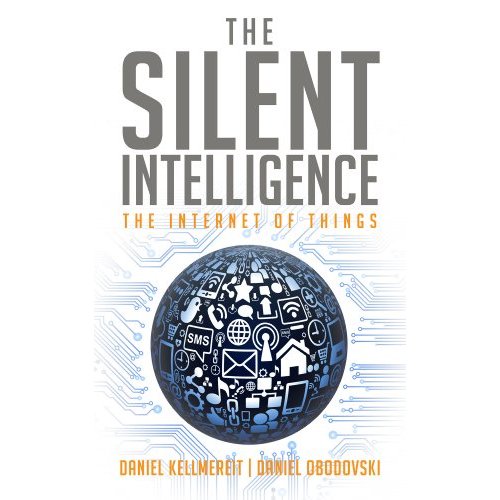 With nearly 20 years of experience in the wireless and high-tech sectors, Daniel Obodovski's passion is helping companies go to market with connected devices and machine-to-machine (M2M) technologies. He has worked with some of the top people in the industry to realize the vision of the Internet of Things. Most recently, Daniel was Director of Business Development at Qualcomm, where he led the commercial launch of multiple M2M products and businesses. Prior to that, Daniel was Director of Strategic Marketing and Business Development at Motorola Germany. In 2011 Daniel co-founded, and currently co-chairs, M2M SIG at CommNexus San Diego. Daniel holds an MBA degree from the University of South Carolina and Vienna University of Economics and Business Administration, as well as a Master's degree from the Moscow State Lomonosov University.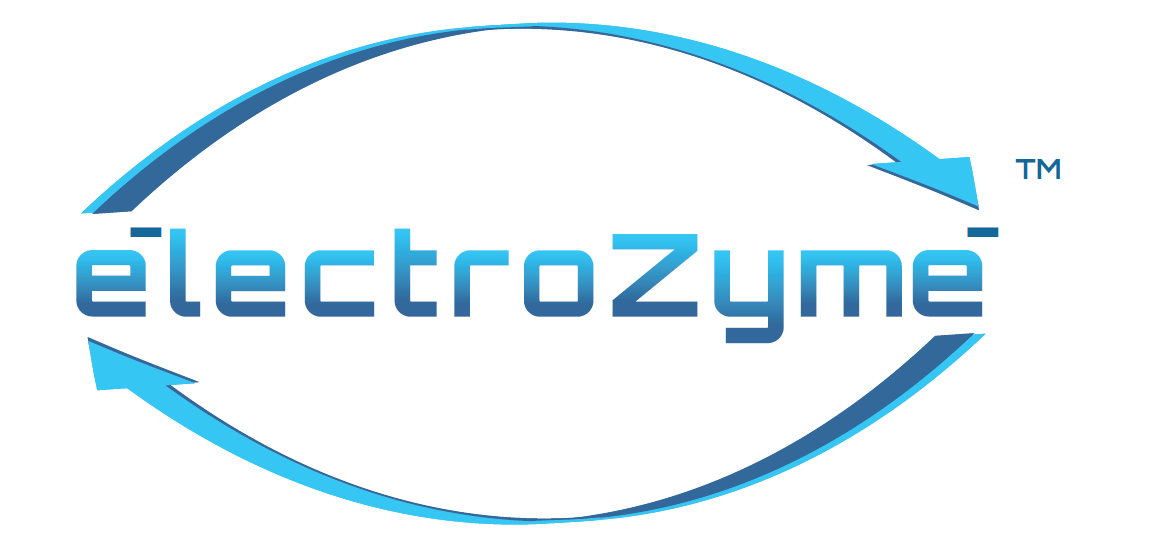 Dr. Windmiller received the B.Sc. (Provost's Honors), M.Sc., C.Phil., and Ph.D. in Electrical Engineeringin 2007, 2009, 2011, and 2012 respectively, with a specialization in photonics, semiconductor devices/materials, biomedical imaging/sensing, and wireless communication systems from UCSD. His B.Sc. and M.Sc. research focused on parametric signal processing, distant wavelength conversion, tunable optical delay lines, and optical amplification in nonlinear fibers. He was awarded with the prestigious Charles Lee Powell Foundation fellowship and bonus award and is a Gordon Scholar in engineering leadership. Dr. Windmiller has completed the CONNECT Springboard Program in entrepreneurship for his winning of the 2007-2008 UCSD Entrepreneur Challenge. He is also the recipient of over a dozen regional and national awards recognizing his entrepreneurial talents and ability to constantly innovate.
---
THANK YOU TO OUR SPONSORS & MEDIA PARTNERS!
---
About Wearable Wednesdays
Wearable Wednesday events are an open community forum focused on the blending of technology, art and humanity in the Wearable Technology and Internet of Things ecosystem. Our goal is to provide a platform for industry innovators, entrepreneurs, builders and investors to connect with like-minded, motivated people with the knowledge, vision and partnerships that will move the Internet of Wearable Things ecosystem forward. Group Meetups will include both technical and market-oriented sessions. Wearable Wednesdays are held globally across the world's top tech centers, including San Francisco, New York, Dallas and London, and we continue to launch new locations periodically. Meet the most innovative wearable tech entrepreneurs in your community, demo products, share ideas and discuss trends in both local and global markets.
---
**DISCLAIMER** After 8:00AM PST on Wednesday March 19, 2014 Wearable World, Inc. will not issue any refunds on tickets purchased for the Wearable Wednesday San Diego Event.
Organizer of Wearable Wednesday San Diego: State of the Wearable Economy
Wearable World connects businesses to the social fabric of the Internet of Wearable Things. Our goal is to provide an innovation platform to foster the blend of technology, art and humanity. Through news content, incubator and accelerator programs, and events, Wearable World acts as the catalyst for future Wearable Technology innovation. The Wearable World platform addresses the need for entrepreneurs to connect, learn, and engage the wider Wearable Technology global ecosystem. For additional information, please visit www.wearableworld.co.