Wearable Wednesday Hosted by Monster at CES 2015

Wednesday, January 7, 2015 from 3:00 PM to 4:30 PM (PST)
Who's Going

Loading your connections...
3 of your friends are going.
Share it to get more people on board!
Share

Sara Haughty
San Francisco, California

Luke Picard
London, United Kingdom

Rick Vespucio
Florence, Italy
Event Details
Wearable Wednesday at CES: Innovation Hunting  
When: January 7th, 3pm-4:30pm  
Where: Monster Innovation Stage, Central Hall, CES Tech East
What: Join us for a special Wearable Wednesday hosted on the Monster Innovation stage at CES. CEOs Noel Lee (Monster) and Redg Snodgrass (Wearable World) will discuss what it takes to break into a developing industry and what you need to create a successful and sustainable business in an emerging space. 
3:00 Welcome: Kyle Ellicott (Co-Founder of Wearable World/ CTO)
3:05: Keynote: Make it Monster with Noel Lee (CEO of Monster Inc.)
3:15: Fireside Chat: Innovation Hunting
with Noel Lee (CEO Monster) & Redg Snodgrass (CEO of Wearable World)
3:45: Demos organized by Wearable World
4:00: Fast pitches
Some of the Presenting Startups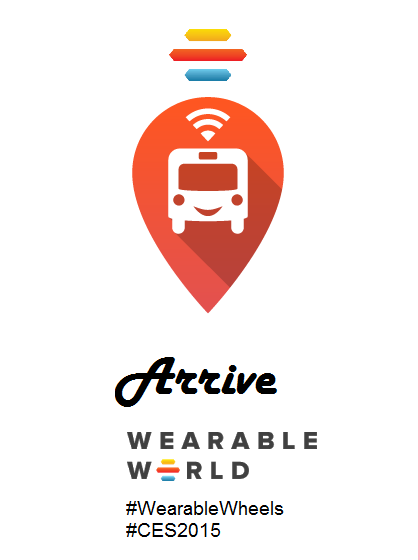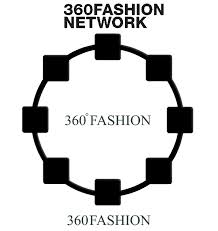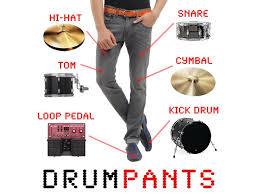 @wearableworld | #Wearablewed | fb.com/wearableworld
Speakers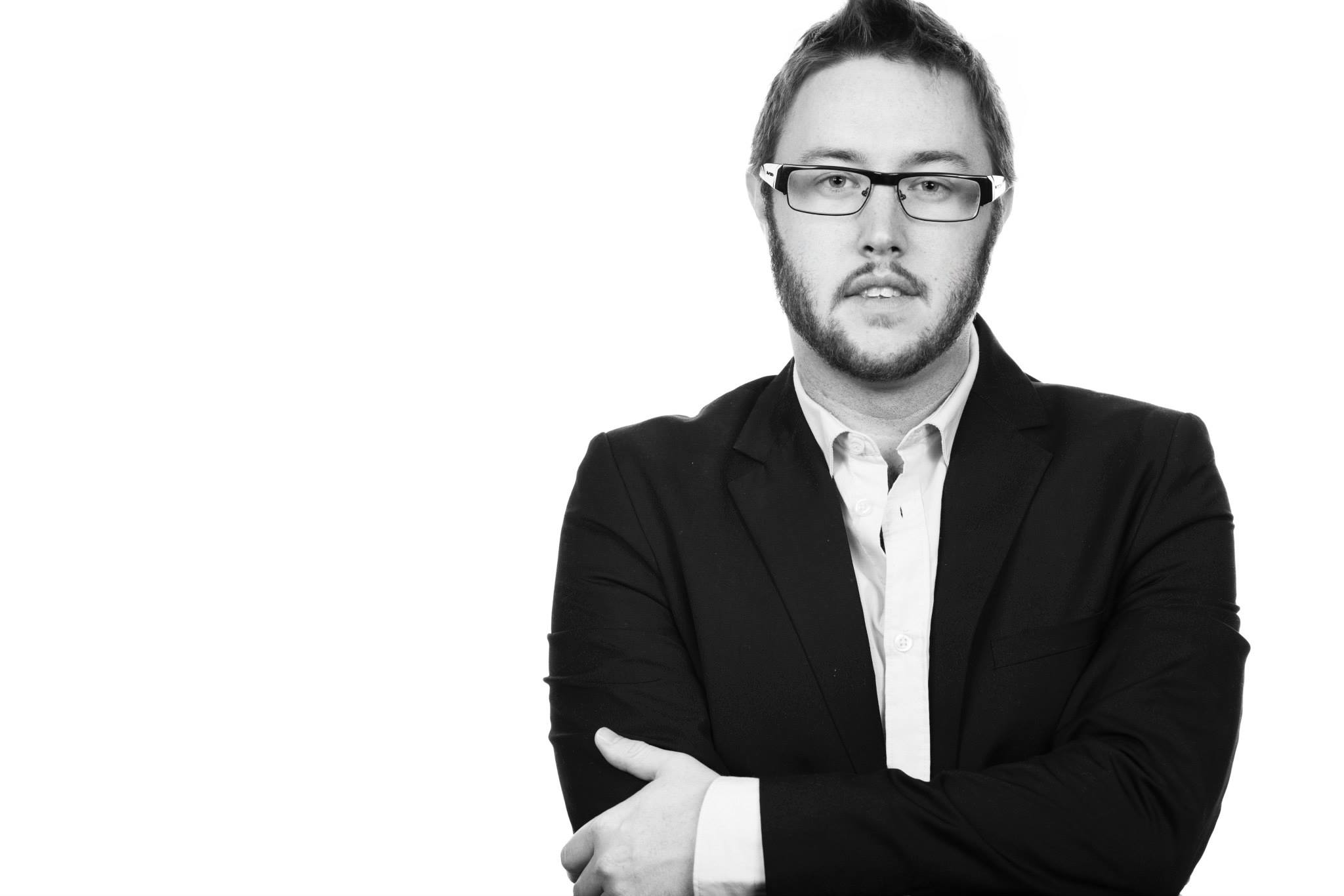 Kyle Ellicott Co-Founder, COO, and CTO of Wearable World, Inc.,
Wearable World, Inc., a San Francisco-based Media and Ventures company dedicated to creating the social fabric for businesses around Wearables and the Internet of Things (IoT) ecosystem.  The company is focused on connecting technological experts, thought-leaders, corporate/startup executives, and investors as they build these emerging technologies through fostering dynamic relationships between brands, businesses, and bright minds.
Redg Snodgrass Co-Founder, COO, and CEO of Wearable World, Inc.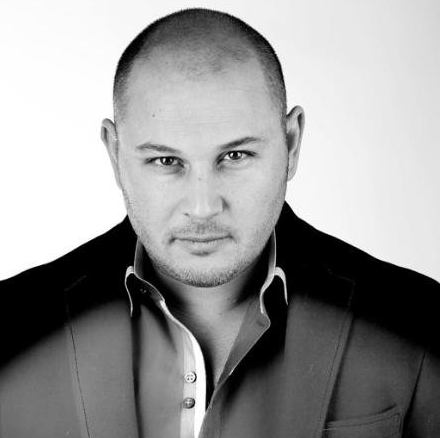 Redg Snodgrass is a hybrid entrepreneur / corporate executive who understands how big companies can partner with and strategically leverage innovative startups. He has been a lean mean branding positioning junkie, beating competitors with larger resources and deeper experience most of his career.  Unlike most corporate mavericks, he's maintained the respect of his colleagues, and works to raise the bar so that everyone shares in the victory, and gets equal praise. 
As a founding member of SKOUT, Redg helped create the first social mobile application for iPhone that was profitable as well as viral.  When SKOUT reached 2.5 million users and sustainable profitability, he left for the opportunity to head Innovation at Alcatel-Lucent / BellLabs, where he created the first-ever Open API Service across multiple global carriers, working with companies such as SFR, French Telecom, AT&T, VzW, Sprint, and Tmobile.  Redg then led the company's Open Innovation Unit, helping over 400 startups connect with top carriers globally, generating tens of millions in revenue.  This experience allowed him to connect with and develop relationships with many of the top C-level telecom executives in nearly every content around the world. 
He went on to found The Taploid, a lauded innovative startup leveraging Facebook's Open Graph.  
Currently Redg serves as CEO of Wearable World, Inc., a San-Francisco based incubator / accelerator that has created the first self-sustaining technology ecosystem that generates deal flow and revenue for clients.  He also sits on the board of several startups, managing their go-to-market strategies.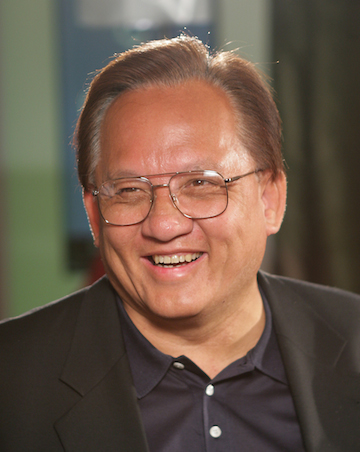 Noel Lee, Founder of Monster 
"Head Monster" Noel Lee, founder of Monster Cable (now simply Monster™), is a 1971 graduate of Cal Poly College of Engineering and a former design engineer at Lawrence-Livermore Laboratory. Throughout his life, he has striven to bring together his two passions, music and technology.  He quit his first real job in 1978 when his band, Asian Wood, had an offer to go on a world tour. That didn't work out as he'd hoped, so he returned to the San Francisco Bay Area where he grew up with no job and no money. He'd always loved playing and listening to music and the quality of audio reproduction was always very important to him. He had a theory – unheard of at the time – that a new kind of cable could dramatically improve the way music sounded.  So he went out to his garage workshop and started experimenting.  He discovered wires of different constructions produced different degrees of audio performance. Some of the things that made a big difference were the quality of the winding and the quality of the copper, as well as the type of insulation material. Noel tinkered until he'd developed the world's first true high performance speaker cable which led to the founding of Monster Cable in 1979.
Convincing the music and consumer electronics industries about the value of his invention was difficult at first, but Noel knew that his best chance was to show his new Monster cables at the CES convention in Chicago. He packed his car, borrowed a portion of an existing booth to demonstrate his product in comparison to standard speaker cables. The audible difference created a buzz at that year's CES. Musicians, engineers and audio professionals all raved about Noel's new Monster cable. By the next CES show, Noel had a monster order – 30,000 cables. Today, Monster cables are the reference standard in recording studios, production houses and live performances around the world. Noel's work in the garage had literally created an entire new industry.

More than thirty years later, Noel's Monster has gone on to reinvent power management and protection, the innovative Monster Power products have changed the way people think about that category as well. 
Noel's "Monsterous" attitude, his desire to think outside the box and commitment to lead, never follow, has always led to product innovations.  Today, he's once again on a mission, and not surprisingly it's about audio quality. In a world where digital mobile music devices are ubiquitous, he knows that most people rarely even listen on loudspeakers or stereo systems anymore – they listen with headphones. But for Noel, conventional headphones have simply not been up to the task of delivering a great music experience. His new mission is to reinvent headphone sound, and giving them the capability to reproduce the full range and dynamics of music. Noel literally redefined the high-performance headphone category in recent years when he engineered and tuned the acclaimed Beats™ by Dr. Dre™ headphone sound. He went on to establish Monster as the clear world leader in advanced, high-quality headphones,  including the reference quality Turbine Pros, engineered for a true professional-level in-studio listening experience. Monster headphones are designed to immerse you in music – like being right in the studio with your favorite artist. Noel is currently in the process of introducing a new line of headphones geared for every type of lifestyle and fashion sense. In many ways, Noel's new mission to achieve phenomenal headphone sound has brought him full circle – he's still tinkering to find the perfect sound.
Noel and the Monster brand that he conceived all those years ago in while tinkering in his garage have been featured on TV many times, including the popular "West Coast Customs," and "Home Theater Revolution" on The Discovery Channel, as well as in movies including "The 40 Year Old Virgin" and Oliver Stone's upcoming "Savages." Monster has partnerships with companies including the Walt Disney Company, HP and many others.
In 2012, Noel was honored with the prestigious Plus X Lifetime Achievement Award, given to "those persons, who over a long period of time not only shaped the market but also significantly contributed to changes in the market. The two previous recipients of the Plus X Lifetime Achievement Award include Dr. Amar G. Bose (2008) and Sir James Dyson (2007). Under Noel's leadership, Monster has also won numerous awards including the HTSA Vendor of the Year and several awards from PARA including Vendor of the Quarter Century. Monster has also been awarded Vendor of the Year honors from Best Buy and Ultimate Electronics.
The company's annual Monster Retailer Awards and Concert held at the International Consumer Electronics show every January is an industry favorite. Noel's intention was to bring an iconic live music performance to this industry event. Monster's concert has featured legends such as Chicago, Earth, Wind & Fire, Diana Ross, John Legend, Mary J. Blige, Stevie Wonder, Rod Stewart, B.B. King, Ray Charles, Crosby, Stills and Nash, James Brown and Fleetwood Mac.
Thanks to our sponsors
When & Where

Las Vegas Convention Center
Central Hall @ CES Tech East
Monster Innovation Stage
Las Vegas, Nevada


Wednesday, January 7, 2015 from 3:00 PM to 4:30 PM (PST)
Add to my calendar
Organizer
Wearable World Inc.
Wearable World connects businesses to the social fabric of the Internet of Wearable Things. Our goal is to provide an innovation platform to foster the blend of technology, art and humanity. Through news content, incubator and accelerator programs, and events, Wearable World acts as the catalyst for future Wearable Technology innovation. The Wearable World platform addresses the need for entrepreneurs to connect, learn, and engage the wider Wearable Technology global ecosystem. For additional information, please visit www.wearableworld.co.
Wearable Wednesday Hosted by Monster at CES 2015