Wearable Wednesday Barcelona

Wednesday, February 26, 2014 from 5:00 PM to 11:30 PM (CET)
Event Details
Join us February 26 for the inaugural Wearable Wednesday Barcelona event!

STATE OF THE WEARABLE ECONOMY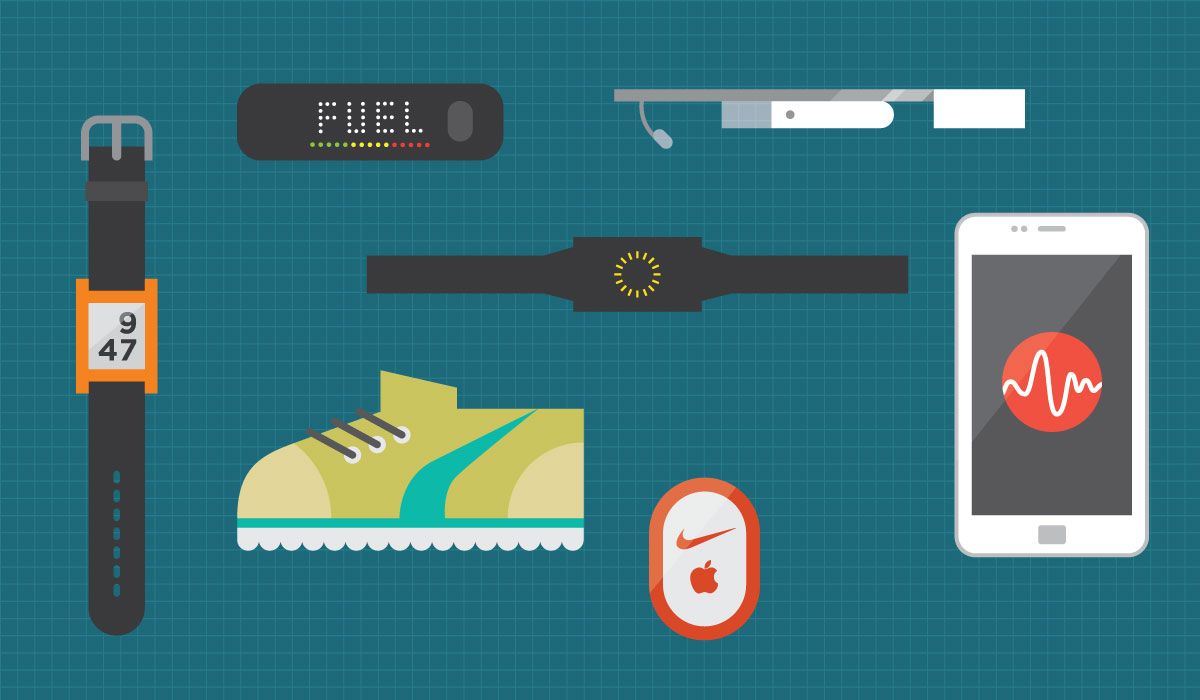 Wearable Technology has moved beyond science fiction and secret undercover tech to the forefront of consumerism in radical time. The global market for wearables in health, clothing, watches, and fitness could exceed 170 million devices by 2017. Advances in materials sciences, battery life, augmented reality and chip evolution have made the possibilities for consumer wearabeles to grow rapidly. Big-time technology players have taken the hint and are making a leap into the world of wearable tech. Wearables have moved beyond product concepts to consumer sales. But building hardware is only Phase 1 in this new ecosystem development.
How can companies both large and small create differentiated experiences, products that work, and are useful technologies people will incorporate into their daily lives? We will discuss the marriage between hardware and software, how companies take on the challenge to improve consumers lives and in the end, build something that consumers will adopt. We will look at recent entrants into the economy such as financial, healthcare, and clothing providors. We will analyze the trajectory and suss out the opportunities that lay ahead in this burgeoning ecosystem.
AGENDA:
5:00PM Registration, Light Cocktails & Reception
6:00PM Demos
6:30-6:45 Fireside Chat: The Frictionless Internet; Changing the Current
6:45-7:00 Fireside Chat: Design and the New Realm of Wearables
7:00-7:30 Panel, State of the Wearable Economy
7:30-7:35 Muzik Raffle
7:35 Closing Statements
VIP AFTER PARTY:
Time: 8:30 PM- 2:30 AM
Location: bELchiCA Bar
Address: Carrer de Villarroel, 60, 08011 Barcelona, Spain
Phone: +34 625 81 40 01 
---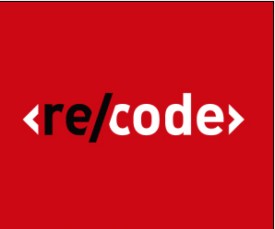 Moderator: Ina Fried, Re/code
Ina Fried covers wireless issues and devices, including tablets, smartphones and even some phones of average intelligence. Her road to becoming the woman she is today has been a long one. Ina spent three years at AllThingsD.com leading mobile coverage and served as co-producer of the D: Dive Into Mobile conference. Before that, she spent a decade at CNET where she covered, among other things, Microsoft and Apple. Her reporting spanned several continents, two genders and included chronicling the Hewlett Packard-Compaq merger, Bill Gates' transition from software giant to philanthropist, as well as the 2010 Winter Olympics in Vancouver.
Fireside Chat: The Frictionless Internet; Changing the Current

Redg Snodgrass, CEO, Wearable World

Raimo Van De Klein, CEO, GlassEffect
After working in Sales & Marketing for more than 6 years (1999-2006) at Nokia (networks and mobile phones) and working in 2006/2007 as Principal Innovation Manager at the leading Dutch (mobile) operator KPN, Raimo started in June 2007 as a freelancer in the Mobile domain. Currently Raimo is the founder Layer, GLASSEFFECT, and Amsterdam Industries
Fireside Chat: Design and the New Realm of Wearables
Ina Fried, Re/code
Myriam Joire, Product Evangelist, Pebble 

Myriam Joire (tnkgrl) was born wearing combat boots and holding a keyboard; moments later she picked up a soldering iron. She's been stomping, typing and hacking ever since. After spending years being a code-monkey in the video game industry, she joined Engadget as senior mobile editor and became In(ternet) famous. She's been called a "personality" and a "pundit", but mostly she's a tomboy with a fondness for other queers, punks, nerds, and misbegotten social deviants. She now pimps watches as the product evangelist for Pebble. She's based in San Francisco.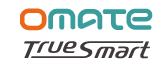 Panelists:
Laurent has worked in the Mobile Phone Design industry since 2005 and was the co-founder of IMPC the #1 Telecom Networking Event in Shenzhen "International Mobile Phone Congress". In July 2013, he founded Omate®. Omate is a leading hardware / software design company that develops telecom wearable products and services designed to keep the world connected through your wrist. The company's flagship product, the TrueSmart, is a smartwatch 2.0 which has been funded through Kickstarter becoming the 5th most funded project of the Design category in September 2013.

Christian Lindholm, CEO at Koru Lab
Christian is an Entrepreneur in Residence at Aalto University's Centre for Entrepreneurship while he is incubating ideas in wearables and helping other start-ups achieve design excellence. He is also a founder and chairman of Tech21 (www.tech21.de), a creator of novel touch and force sensor. Previously he was Fjord's Chief Innovation Officer. He still serves on the board of Fjord and as an advisor to the management team. He headed Yahoo's mobile product team in the early phase of mobile Internet.

Jerome Nadel, CMO, Rambus
Following a series of research fellowships while working on a Ph.D. in applied experimental psychology, Jerome began his career at the IBM Human Factors Lab. After IBM, he held a variety of job titles at Unisys, including Co-Manager of the Corporate Human Factors Group. He then joined the management team at Human Factors International as Executive Managing Director. Moving beyond the domain of usability, Jerome became Chief Marketing Officer for a multi-national technology start-up, where he supported an acquisition by another international technology leader, Gemplus, ultimately serving as Vice President of Marketing at the French headquarters. Currently CMO of Rambus.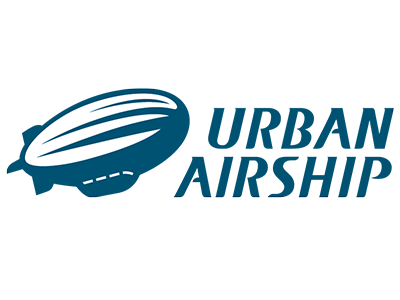 Scott Kveton, CEO, Urban Airship
Scott Kveton is Co-Founder and CEO and is responsible for overseeing the company's overall strategic direction, planning and execution. Prior to Urban Airship, Scott has built technology, developed business strategies and led engineering teams with companies including Amazon.com, Rulespace, JanRain and Vidoop. Scott also co-founded the OpenSource Lab and has lead many open source initiatives to mainstream usage, including the Mozilla Foundation, the Linux Kernel and Drupal. Scott is widely recognized in the industry as an expert on mobile app strategies,user engagement and cloud infrastructure. Scott was named a Top 10 Mobile Mover for 2012 by VentureBeat and is a frequent speaker at leading conferences.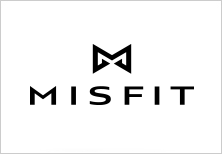 Sonny Vu, CEO, Misfit Wearables
Founder of Misfit Wearables, makers of highly wearable computing products, including Shine, an elegant activity monitor (Red Dot, GOOD, A' Design Awards). Founder of AgaMatrix, makers of the world's 1st iPhone-connected hardware medical device (Red Dot, GOOD Design Awards), shipped 15+ FDA-cleared devices, 1B+ biosensors, 3M+ glucose meters. Worked at Microsoft Research on machine learning / linguistic tech. Studied math (BS, UIUC) and linguistics (PhD, MIT) under Noam Chomsky. Knows some interesting languages and is a patron of great product design. Longing to make 10x solutions to humanity's greatest problems. Best contacted via Twitter: @SonnyVu
Demos: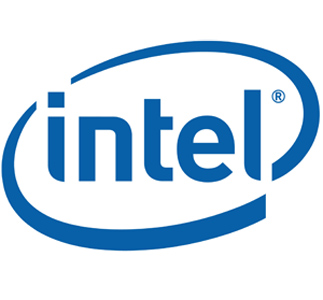 Raluca Oltean, Academic Mgr, Corporate Affairs Europe, Intel
Raluca is part of the Corporate Affairs Europe team, coordinating Intel's higher education programs across Europe in the fields of embedded applications, high performance computing, security and software. She works also with the EMEA communication team focused on Intel's promotion on social media channels and internal communication.  
---

THANK YOU TO OUR SPONSORS AND MEDIA PARTNERS!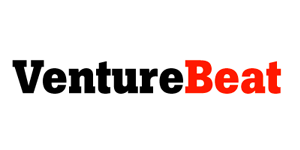 ---
About Wearable Wednesdays
Wearable Wednesday events are an open community forum focused on the blending of technology, art and humanity in the Wearable Technology and Internet of Things ecosystem.   Our goal is to provide a platform for industry innovators, entrepreneurs, builders and investors to connect with like-minded, motivated people with the knowledge, vision and partnerships that will move the Internet of Wearable Things ecosystem forward. Group Meetups will include both technical and market-oriented sessions. Wearable Wednesdays are held globally across the world's top tech centers, including San Francisco, New York, Dallas and London, and we continue to launch new locations periodically. Meet the most innovative wearable tech entrepreneurs in your community, demo products, share ideas and discuss trends in both local and global markets.
---
**DISCLAIMER** After 8:00AM PST on Wednesday January 22, 2014 Wearable World, Inc. will not issue any refunds on tickets purchased for the Wearable Wednesday SF Event. IMPORTANT: You MUST have a Mobile World Congress or 4YFN pass to attend the Wearable Wednesday Barcelona event. The Wearable World Barcelona ticket will NOT be sufficient to gain entrance to the event.
When & Where

Belchica
Carrer de Villarroel
60
08011 Barcelona
Spain


Wednesday, February 26, 2014 from 5:00 PM to 11:30 PM (CET)
Add to my calendar
Organizer
Wearable World connects businesses to the social fabric of the Internet of Wearable Things. Our goal is to provide an innovation platform to foster the blend of technology, art and humanity. Through news content, incubator and accelerator programs, and events, Wearable World acts as the catalyst for future Wearable Technology innovation. The Wearable World platform addresses the need for entrepreneurs to connect, learn, and engage the wider Wearable Technology global ecosystem. For additional information, please visit www.wearableworld.co.