Description
We are incredibly excited to be hosting Anouk (anoukwipprecht.nl), a leading fashion tech designer and innovator. She is going to be in Los Angeles working out of the LA Makerspace from March 19th until April 18th! During her time here she is going to be working on a large wearables project for a famous car brand. Firsthand we'll be able to see a master at work as she works through her design, prototype and build process.
In addition Anouk is leading two prototyping classes and a 2 day intensive workshop.
This is the first in the wearable tech series that Anouk will be leading.
Discussion: Anouk will take us into the world of wearable tech and some of the amazing projects she has worked on with colleagues and celebrities like The Black Eyed Peas and Britney Spears.
Prototyping: Get your ideas together and get ready to design your project because Anouk is one of the best wearables tech designers in the world and she'll guide you through the design process.
Requirements:
10+ years old (Attendees under 13 must be accompanied by an adult.)
If you are a member, take 20% off the total (price is $20)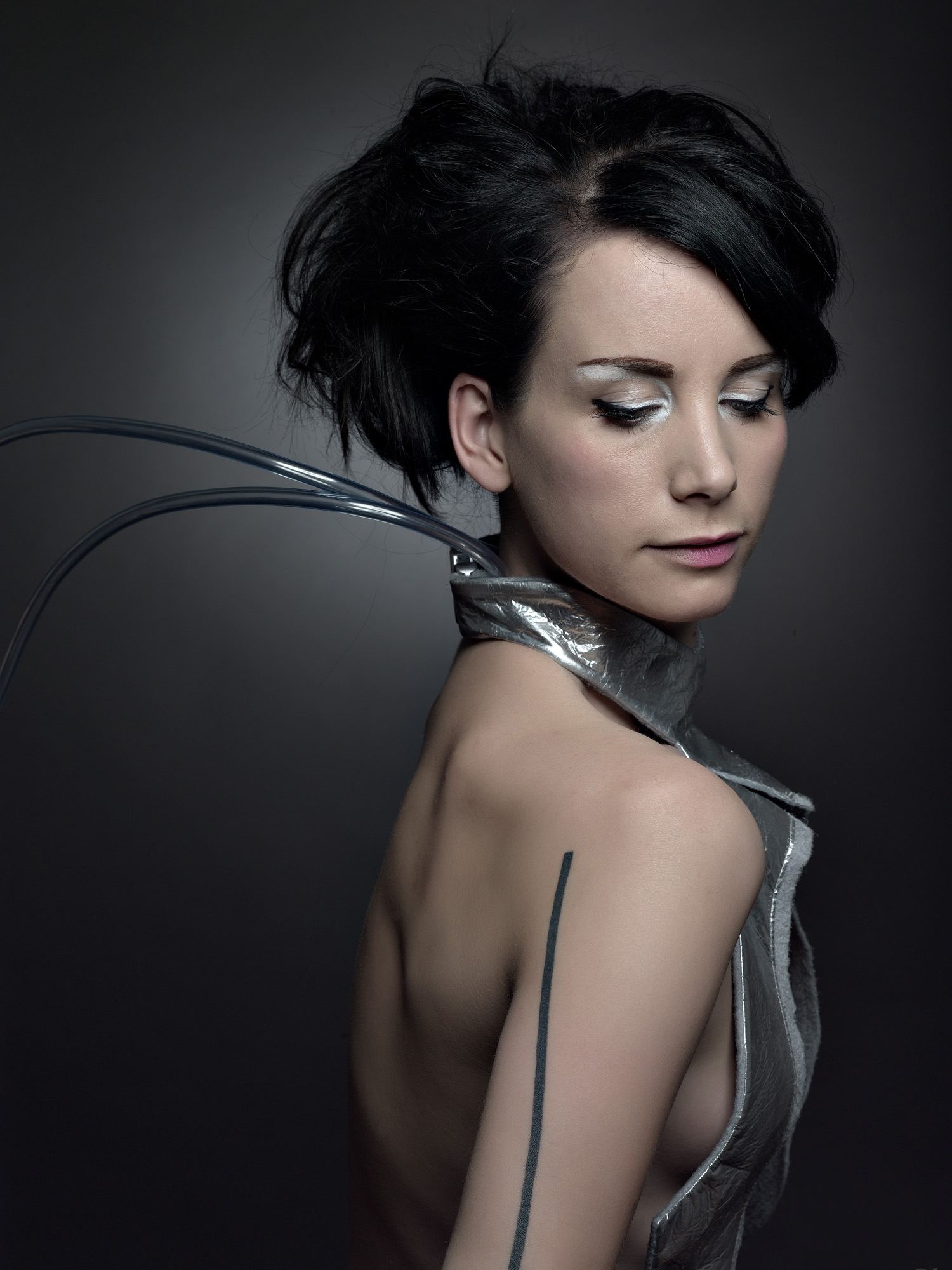 DIRECTIONS
We are located at LA Mart. Look for the very large chair.
PUBLIC TRANSIT
The Blue Line Grand Station at Washington and Grand is 2 blocks away in front of LA Trade Tech College and there are several bus stops within a block as well.
PARKING
$10.00 – Monday through Friday
$5.00 ($7.00 non-members)- Saturday. and Sunday. Inquire at desk.
NOTE: Parking on Hill Street is FREE on Sunday
ENTRANCE
Entry on Saturday and Sundays and Weekdays after 6pm is through the Employee Entrance to the left of the main LA Mart doors.
Organizer of Wearable Tech with Anouk Wipprecht: Discussion and Prototyping