Wearable Tech Talks [Part 2] | The Official "WEARABLE TECH" Event of SF Design Week 2013 #WearTechCon

Wednesday, June 26, 2013 from 6:00 PM to 9:00 PM (PDT)
Event Details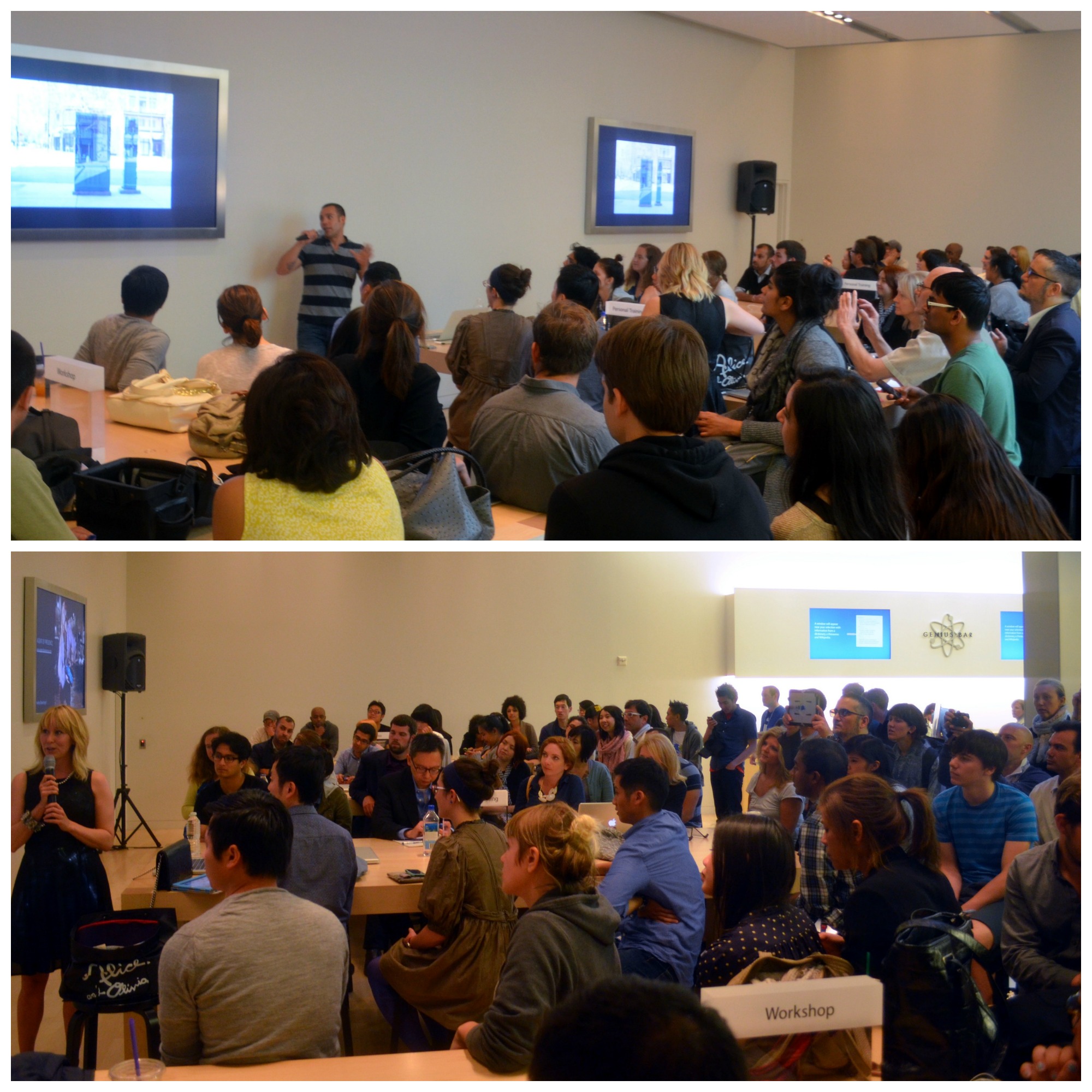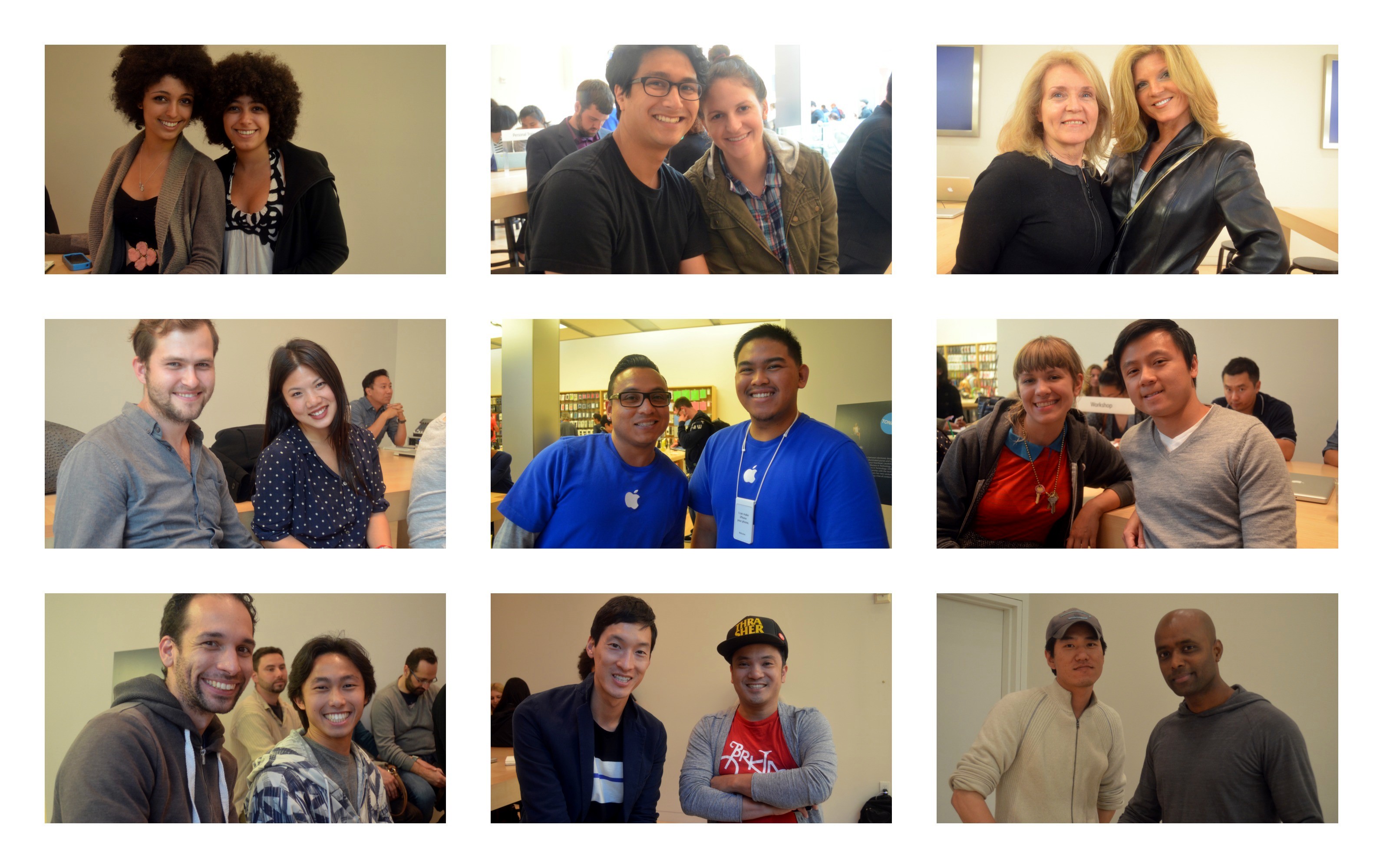 WEARABLE TECH STARTUPS To Discuss Design at the Convergence of Fashion and Technology for two nights on June 25 and 26, 2013 at the Union Square Apple Store.  Presented by SFFAMA INC, FASHION+TECH Network and Wearable Tech Conference for AIGA San Francisco's Design Week 2013. Free Event!!!
Described as "The New Wild West" and "The Next Big Thing" for the fashion, design and technology industries, Wearable Technology is set to break all previous records for new technology product cycles, even outpacing the advent of smart phones and tablets, according to the latest technology trends report from Silicon Valley's KPCB.  Designing at the convergence of fashion, design and technology presents unique challenges and possibilities, and a unique opportunity for San Francisco. Meet the pioneering San Francisco designers on the vanguard of Wearable Tech and their inspiring designs for the future. 
SPEAKERS #01:
RICHARD HIGHSMITH & NOAH APPLEBAUM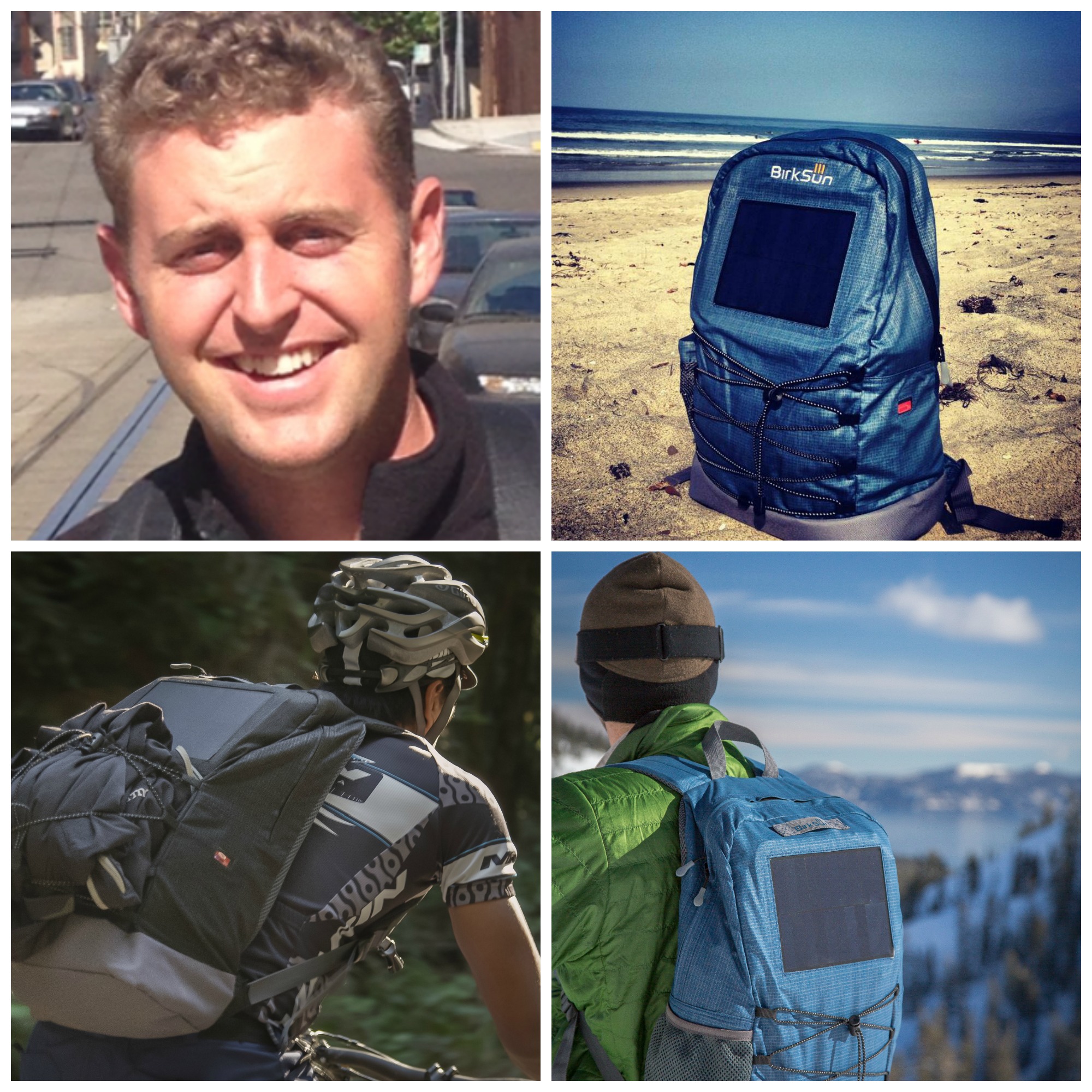 Richard Highsmith graduated from Occidental College in 2010 with a BA in Economics and Minor in Mathematics. He joined an elite Wealth Management team at Morgan Stanley Smith Barney shortly after where he consulted with HNW families and companies on estate/financial planning. After joining up with Noah Applebome in the spring of 2010 he quickly turned his 'Side-Preneur' into a founding position at BirkSun. Today, his main focus is centered on expanding BirkSun's B2B & B2C customer base while simultaneously spreading the pillars/purpose the company was built on.
Noah Applebome is currently the co-founder of BirkSun Solar Backpacks. Noah is passionate about making great products that improve peoples lives. He currently lives in the Presidio in San Francisco. His entrepreneurial heroes include Steve Jobs and Elon Musk. [Website] www.birksun.com
SPEAKER #02
MARC LEVINSON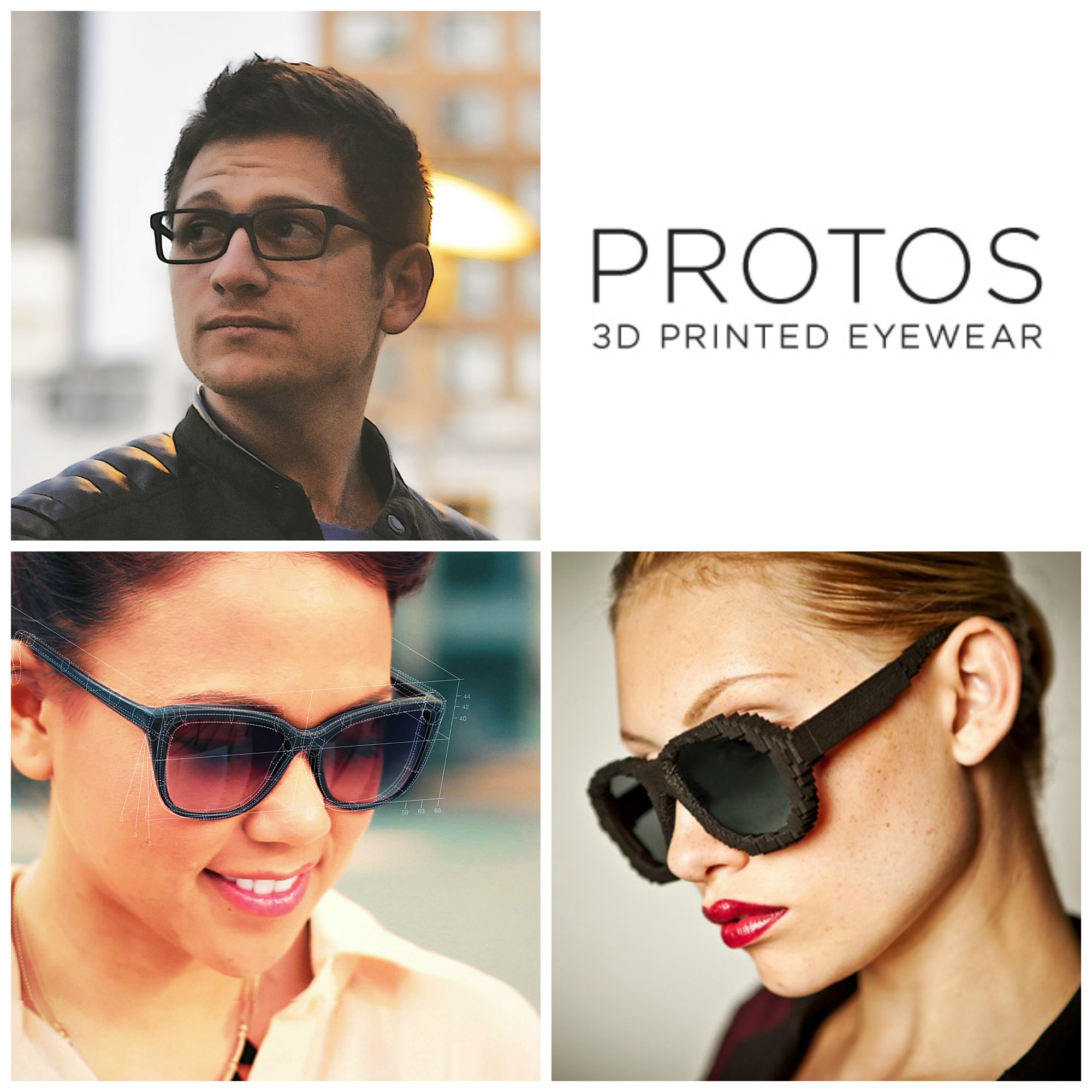 Marc Levinson
studied Industrial Design at California College of the Arts. He went on to design for a number of companies including Hewlett Packard, Ritz-Carlton, F5 Networks and Intel. Marc is now Co-founder and principal of the venture design firm, SECTOR. He is also Co-founder and CEO of Protos Eyewear, a company that uses cutting edge 3D printing technology to create custom tailored fit products. [Websites] 
www.protoseyewear.com
 -&- 
www.sectorglobal.co 
WEARTECHCON is an event series produced by Fashion Tech Network. 
Join Wearable Tech Meetup at: http://www.meetup.com/WearableTechnology/. This group is for wearable tech professionals, industrial designers, R&D groups, entrepreneurs, and enthusiasts to engage in the fashion/tech field through product presentations and workshops. Product engineers/designers, 3D printing professionals, researchers, gamers, crafters, tinkerers, inventors, gadget creators and/or tech artists engaged with mixed prototyping to converge fashion & technology who add digital dimension to their works by fusing advanced materials such as etextiles, wearable computers, robotics, circuitries, ambient intelligence, etc. and clothing technology for practical applications of augmented reality, bio-mimicry, performance enhancements, etc. and the development of future directions for fashion design and industry.
 COMMUNITY PARTNERS
 

Since 2006,

 

AIGASF

 

has organized

 

SF Design Week

 

as a way to reach out to a diverse community of over 20,000 Bay Area design professionals as well as local businesses, non-profits, entrepreneurs, students, the design-savvy public, tourists, and more. 

 

San Francisco Fashion And Merchants Alliance, Inc., SFFAMA is the largest, the most influential and innovative fashion organization in Northern California. SFFAMA, Inc. is a 501c3 educational and business development non-profit organization, a member of SF.Citi.

[SFFAMA Inc's & Fashion Tech Network's Founder and CFO are committee members of SF Design Week]

 

Fashion Tech Network

 

is the fastest growing and leading nationwide organization in education and economic development at the convergence of fashion and technology with chapters in San Francisco, Silicon Valley, New York and Los Angeles.
Have questions about Wearable Tech Talks [Part 2] | The Official "WEARABLE TECH" Event of SF Design Week 2013 #WearTechCon ?
Contact FashionTechPR
Attendee List
Sort by:

Date

|

First Name

|

Last Name
When & Where

Apple SF
1 Stockton Street
San Francisco, 94108


Wednesday, June 26, 2013 from 6:00 PM to 9:00 PM (PDT)
Add to my calendar
Organizer
FashionTechPR
Digitally styling fashion with media and tech.
FashionTechPR/Fashion Tech Media LLC. is a brand development consulting firm and boutique publicity entity specializing in digital media focused in the wearable tech, fashion and tech industries
FashionTechPR/ Fashion Tech Media LLC. works with fashion startups in SF, NY, LA:Silicon Beach and Silicon Valley. 
For innovative ideas, marketing inquiries, media relations, strategic partnerships, product promotions, sponsorship opportunities, adopter resources, social change issues, business of fashion consultation and booking info. 
Wearable Tech Talks [Part 2] | The Official "WEARABLE TECH" Event of SF Design Week 2013 #WearTechCon