Wearable Spring 2021- How to style: Azy Belal
About this event
Looking for a color injection into your wardrobe this spring?
I am a big fan of wearing color more than ever! Amidst all of this covid chaos, Azy believes we all need as much colour in our lives as possible. Who loves a dull wardrobe? Not me! Join me as I take you through key color trends for the much-loved season of Spring 2021 and shop the best pieces to add to literally any wardrobe making it timeless! I don't just recommewnd the best pieces of clothing but...accessorise! You can't ever forger to dazzle your outfit with a bit of bling!
Your ticket includes a complimentary drink on arrival. There will also be an exclusive menu available on the day should you wish to order food.
Please note this is an exclusive event and will be in accordance with Dapple + Waver's Covid safe event plan. Attendees residential address and phone number will be recorded with your ticket purchase but will be kept confidential.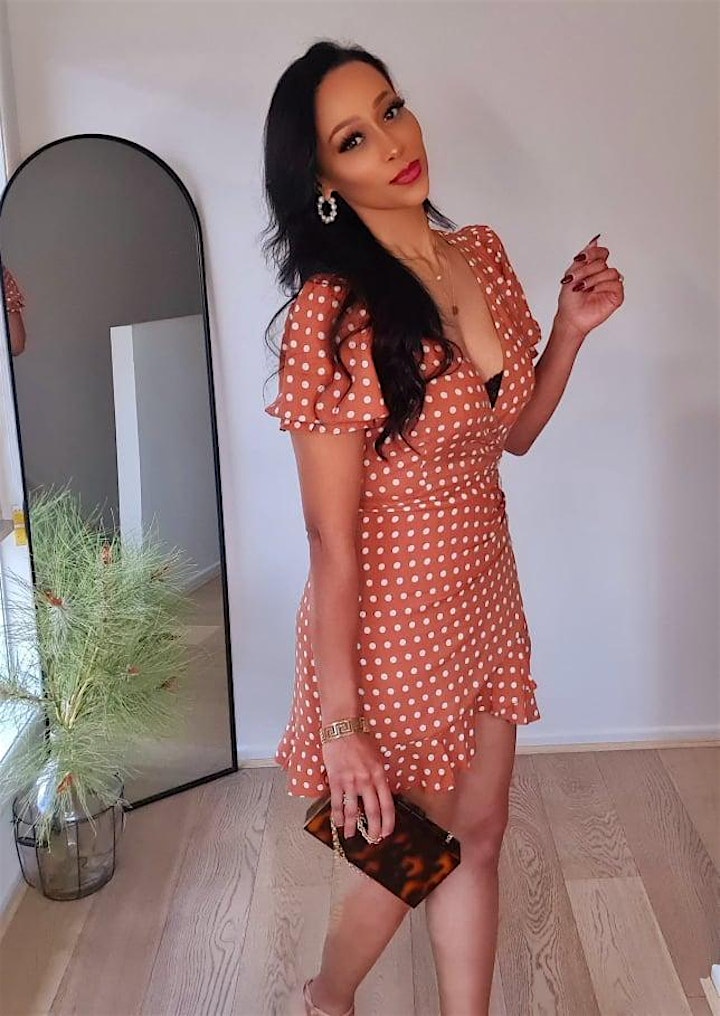 Organizer of Wearable Spring 2021- How to style: Azy Belal

Mys Tyler is a platform that matches women with fashion influencers who look like them (size, height, shape and colourings) and whose style they like, to create a more relevant and empowering fashion shopping experience. Backed by startup generator Antler, Mys Tyler will be launching in early 2020.