An art exhibition featuring upcycled clothing.
About this event
The Wearable Art Celebration Exhibit is a reception celebration to showcase amazing wearable art & repurpose fashion pieces created by the students of the "Repurpose Your Closet" workshop series sponsored by Barnes West "Everyday Places Artist Partnership". This exhibition will also highlight West Philadelphia based wearable art artists and designers who use repurpose textiles and materials to create their own art work.
This event is free and open to the public! Come enjoy music, food and amazing fashion.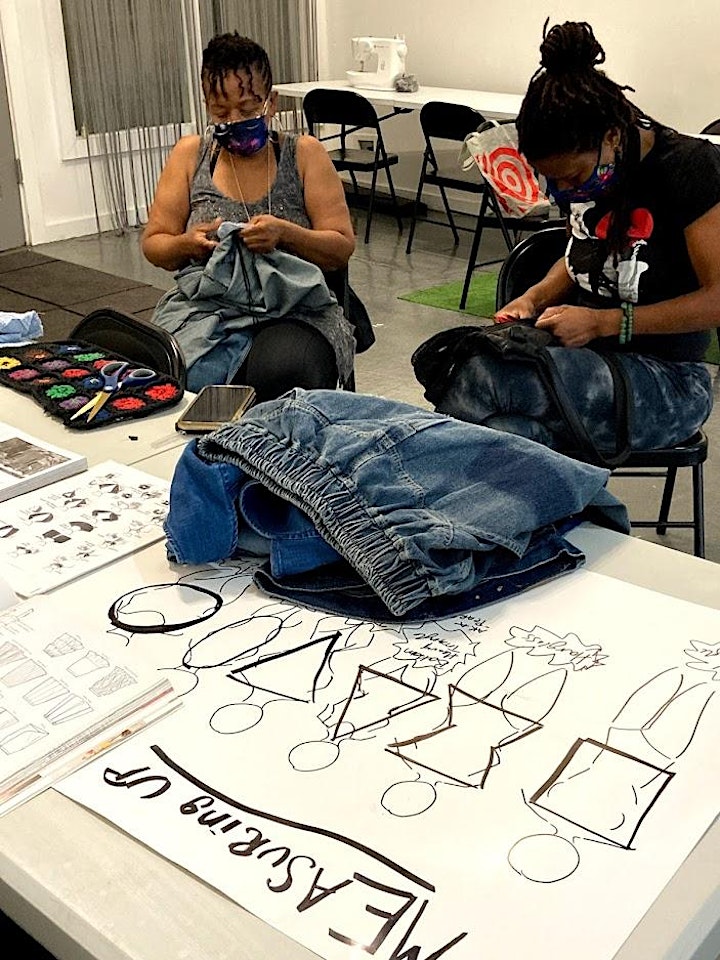 ABOUT EVERYDAY PLACES ARTIST PARTNERSHIPS
Barnes West, a partnership between the Barnes Foundation and LoLa 38, developed Everyday Places Artist Partnerships to provide West Philadelphia residents with spaces to engage with creative projects that offer inspiration and promote ​hope and healing.
Social impact artists have partnered with neighborhood businesses and sites to build interactive, participatory projects that engage both the site and local residents. For more details visit our website: https://www.pec-cares.org/barneswest.html