WEAR YOUR CROWN: Walking Into Queendom 2019 with Michelle Harlee
Description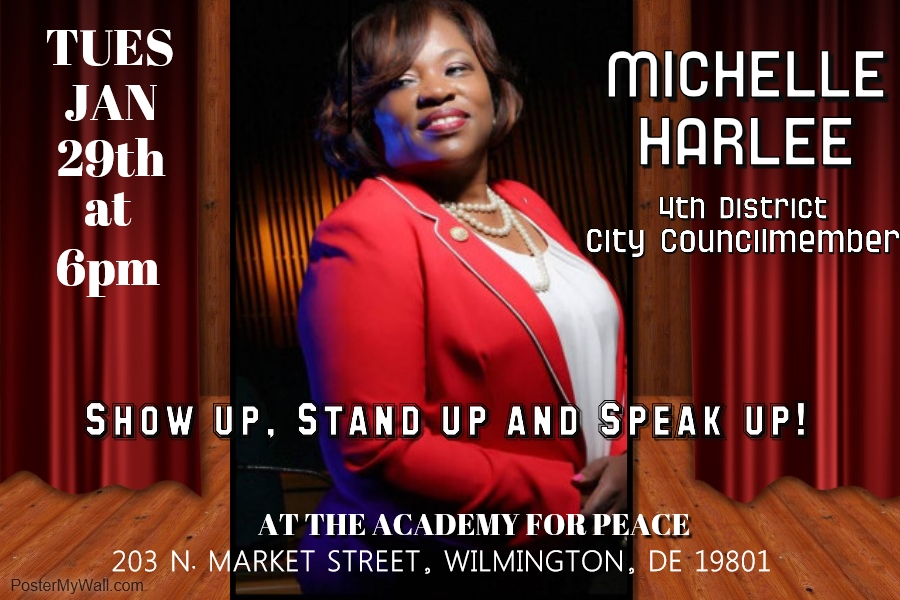 The workshops will feature women in the Tri-State Area WEARING THEIR CROWN. These women are business owners, community members, neighbors who have inspired others or who are an inspiration and whose stories should be shared.
The speakers will be followed by pageantry training, presentation, walking, posture, make-up, speaking and more. Seminars are intended to encourage, inspire and motivate women and girls in Delaware to do and want and expect more.

Our motto is "Building Amicable Relations" and our platform is combating Domestic Violence. We address these by connecting women to women. The workshops will be held EVERY Tuesday from 6 pm to 9 pm.