Description
The Academy For Peace has teamed up with Ms. Big Beautiful Woman of Delaware, Annette Fletcher, to host a four part series of speakers to encourage women to wear their crown every Tuesday and Thursday (19th, 21st, 26th, 28th)
Women of all walks of life and ages are invited to build a new level of confident by being bold and empowered as you make a difference in the lives of the women you meet and greet on a daily basis.
Speakers will share their stories and skills they believe build confidence and support women who encourage or motivate young girls to be more confident through the sharing of experiences. Ladies attending will also have an opportunity to actively participate whether is is a writing activity, trying a new shade of lipstick activity, walking with confidence activity or putting it all together for a total package activity we welcome you to join us and to bring a friend.
SPACE IS LIMITED (out of respect for presenters we request you register)
Tickets for Ms. BBW Delaware 2017 will be available!
VIP Guest: paypal.me/kpaynemangement/55 General Admission: paypal.me/kpaynemangement/45
Make - Up By Queen Andrea Blassingame, Miss Fashion Week Philadelphia Plus 2018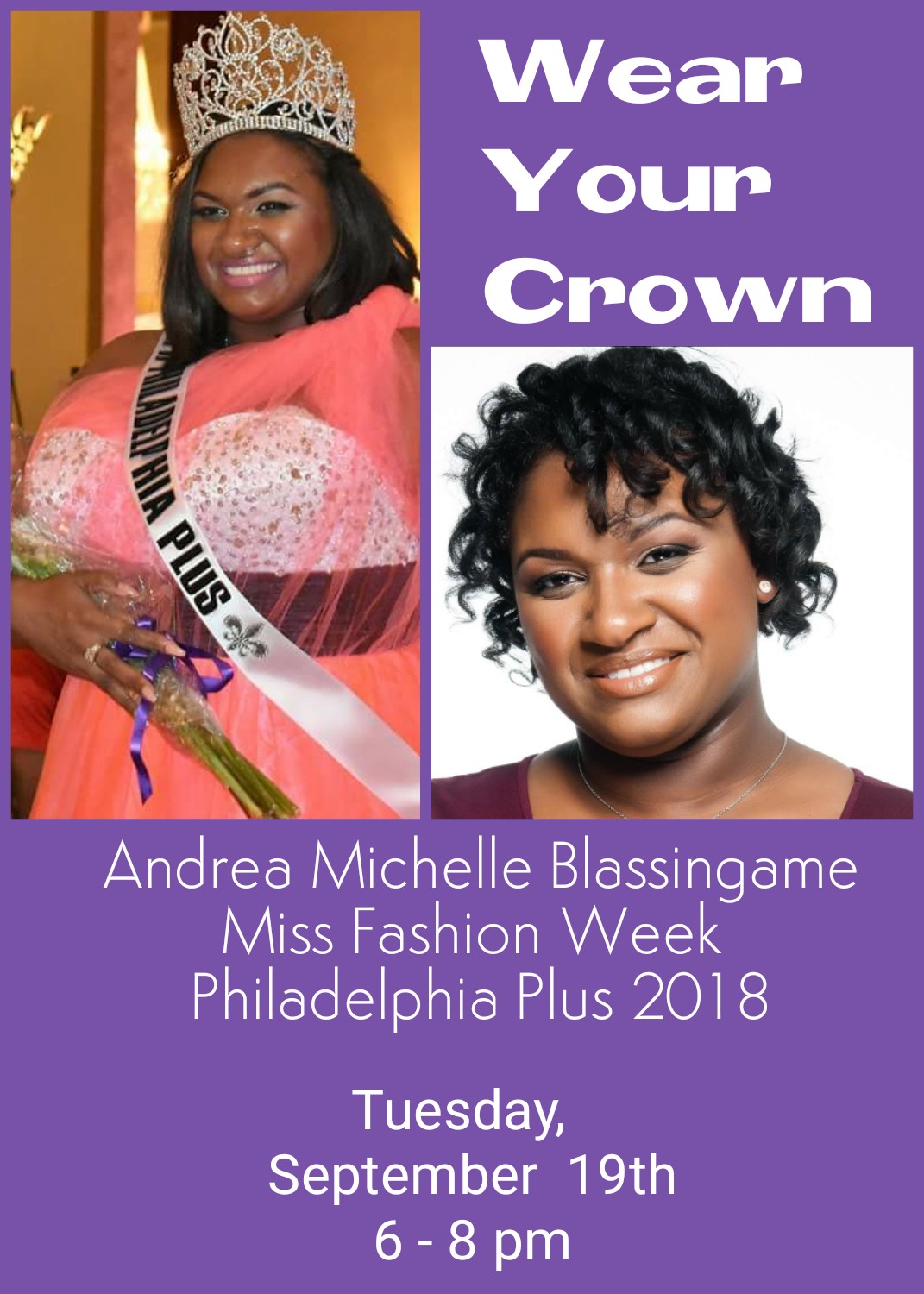 Presentation By Vanity Constance Sanders, Love Over Advocacy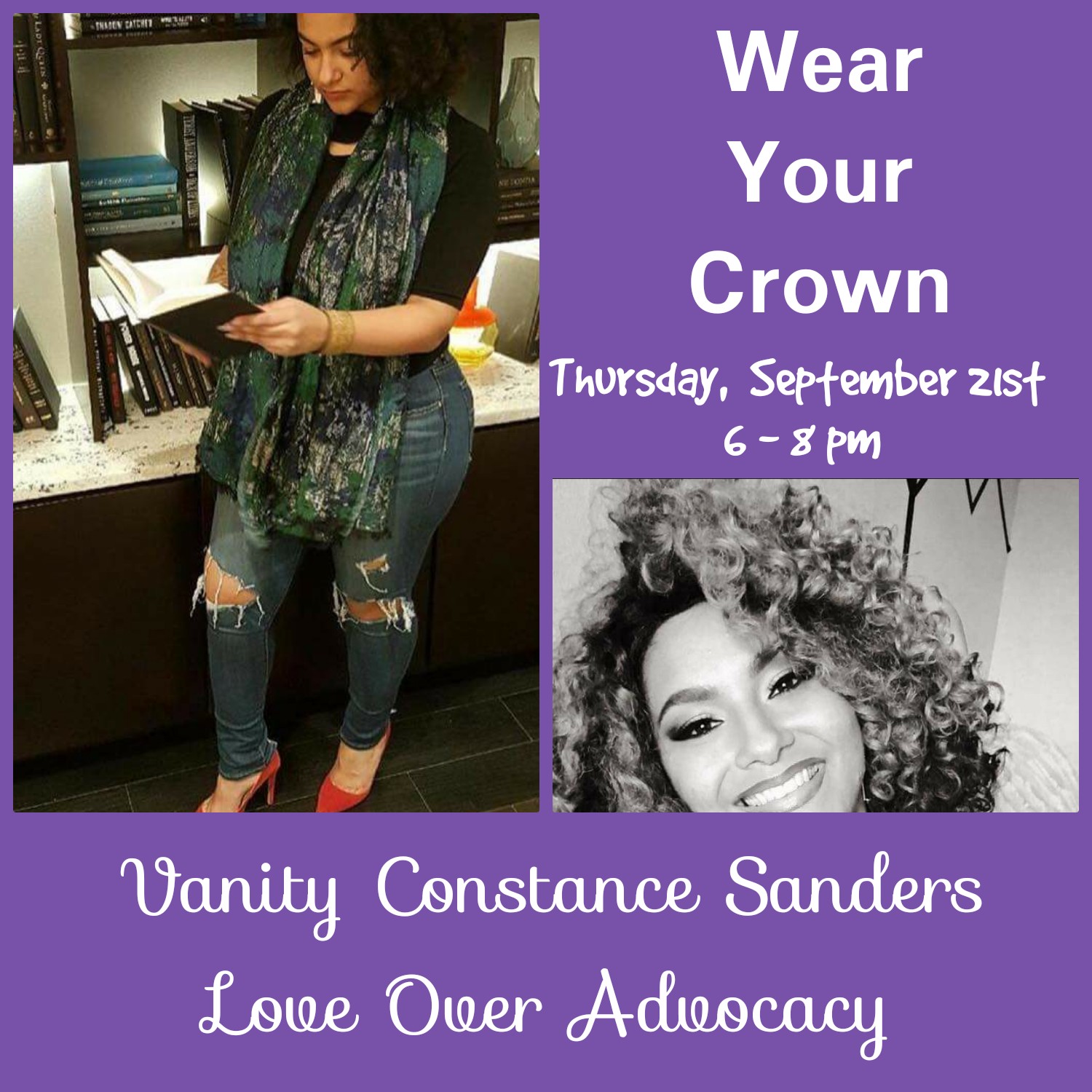 The Total Package By Queen Karen Montgomery, Diamonds and Pearls Pageant Founder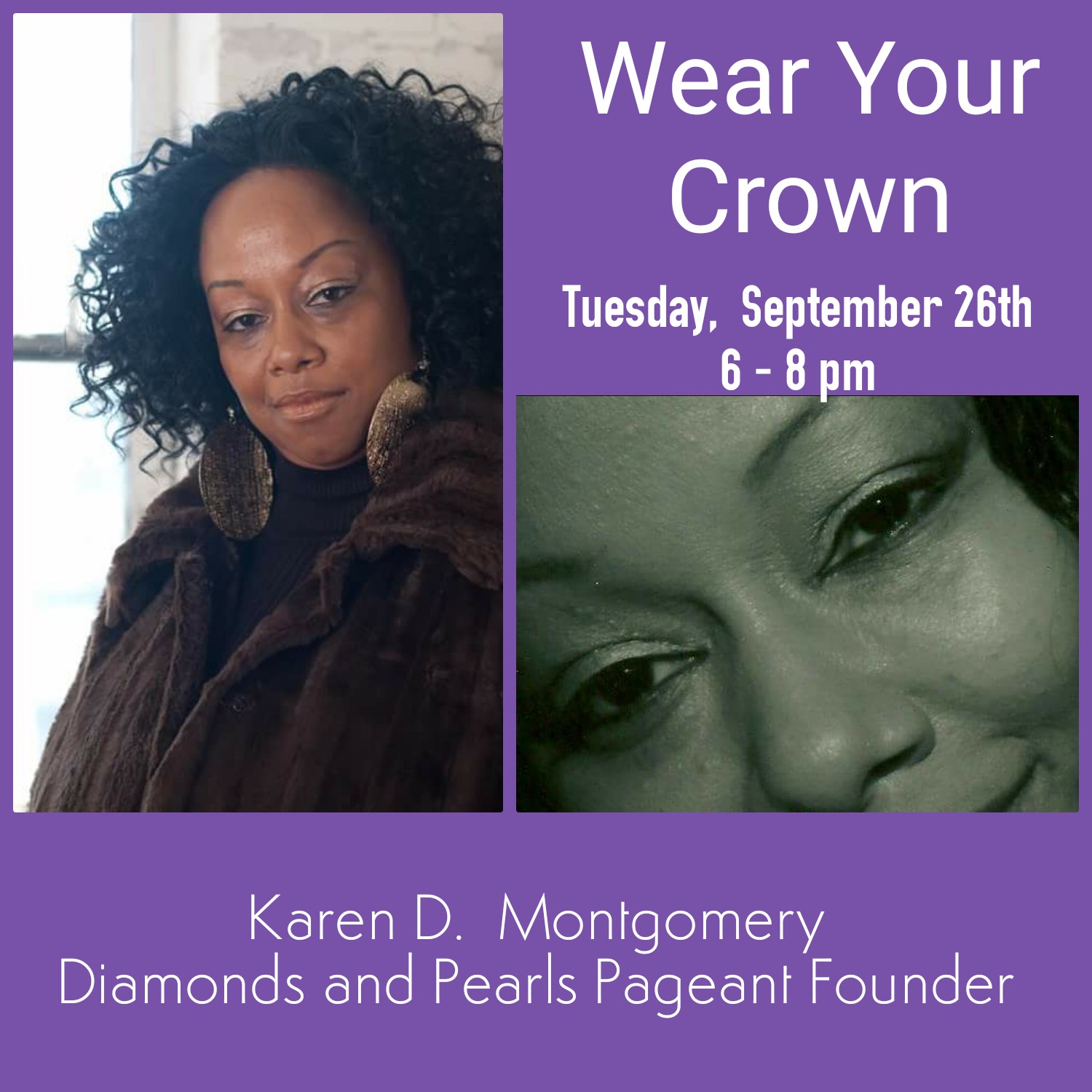 Fashion By Daidrianne Coles, BGB CEO/Owner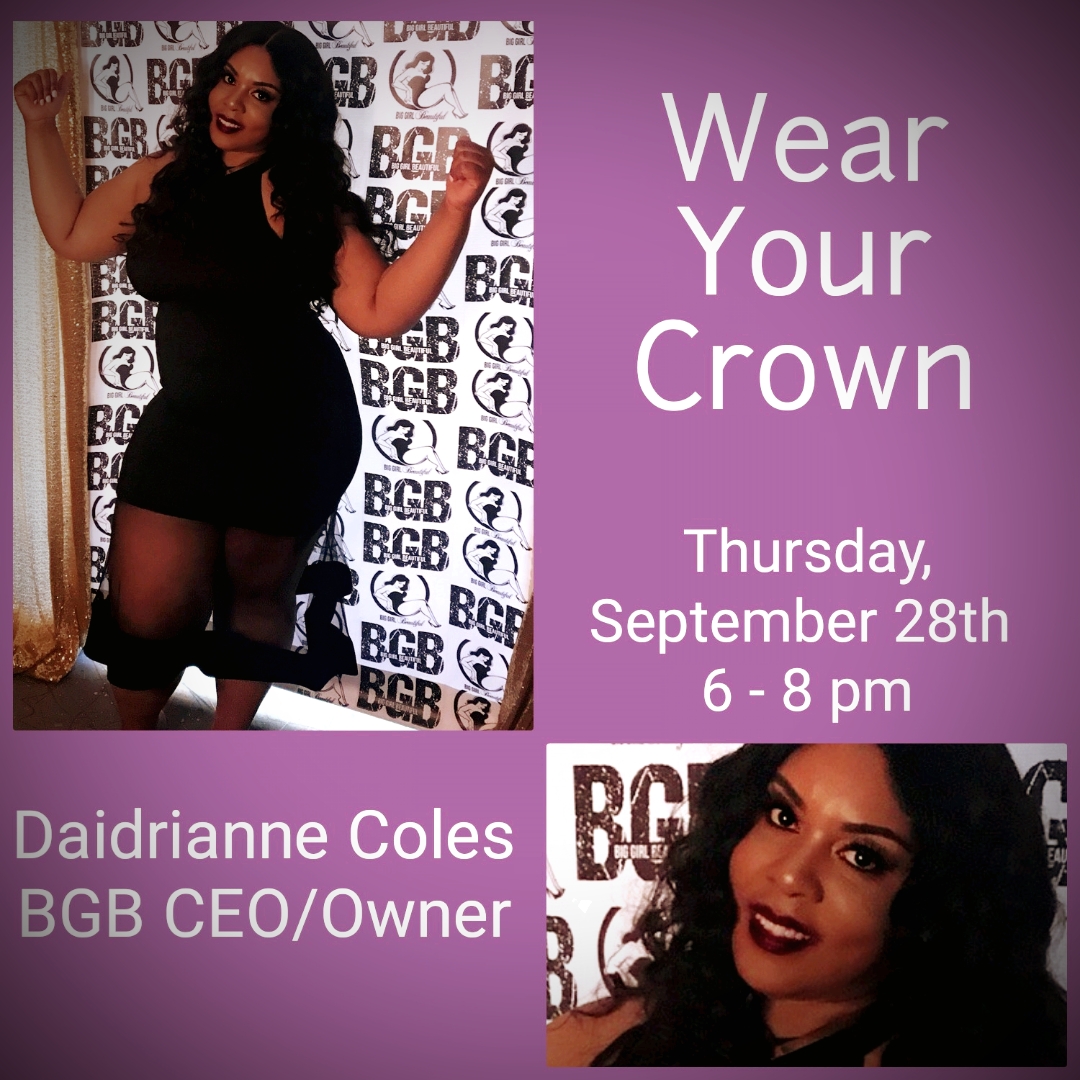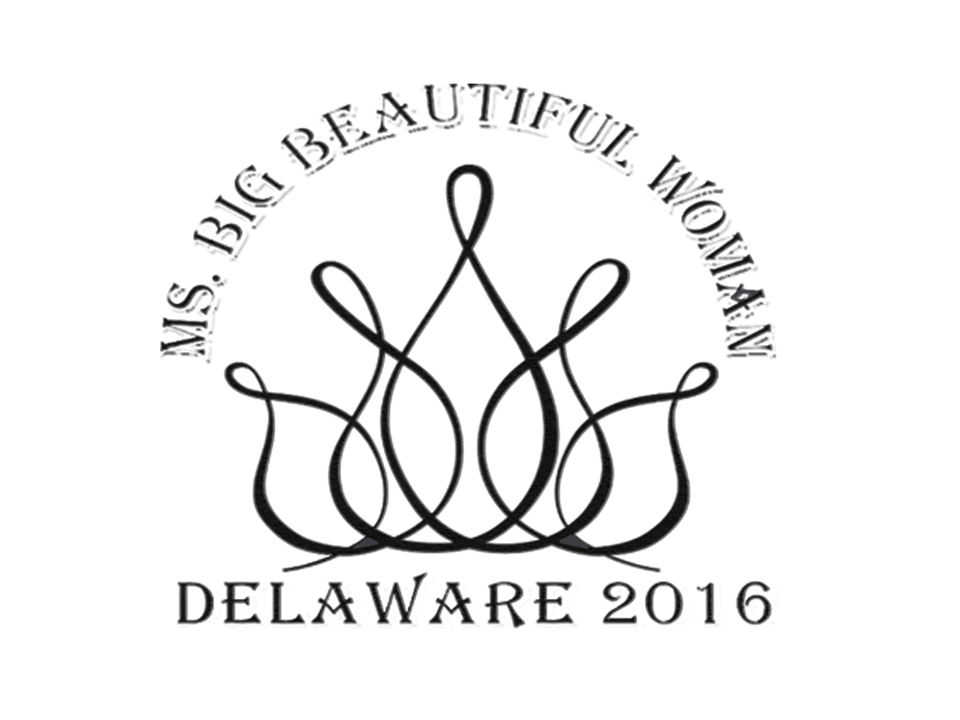 Organizer of Wear Your Crown - A Confidence Series For Women
The BBW Pageant is a showcasing fashion, entertainment, surprise celebrities, motivational speakers & more.  We promote intelligent, talented, and beautiful full-figured women! We support and encourage ALL women with a specific focus on Plus Size women.  
As Ms. BBW Delaware 2016's platform is building healthy relationships, she hosts, fosters and facilitates opportunities to connect people to people through a variety of engaging events as well as fun and entertaining activities.