Description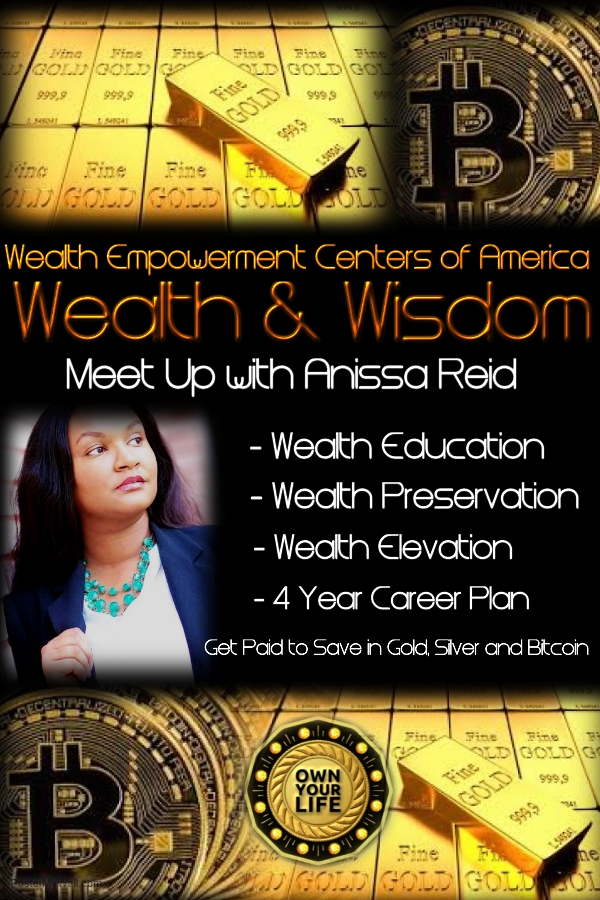 The traditional 40 year career no longer exists. The average person changes jobs at least 7 or more times during their career. The ruling pardigm is to work 40 years to retire on 1/3 of what wasn't enough during those 40 years.
When was the last time that you actually sat down, thought about, and answered the following:
- How long do you expect or want to live?
- When do you want to retire?
- How many years does that give you to finance your retirement?
- How much do you want to have monthly in retirement?
- Do you want to have less in cash than you do now?
- Do you think it's important to own Gold & Silver?

Think about it in this way, if you were hiking in the mountains and found a gold nugget, would you keep it or would you throw it into the river?
- Are you now working or considering working 2 jobs just to make ends meet?
What if I told you 2 jobs are really for 2 people.

What if I told you that you could work for 4 years to build FINANCIAL FREEDOM for the next 40 years and beyond!