Description
YOUR WINNING DOT.COM FORMULA
That Generates $10,000 Per Month From The Internet Even If You Are A Complete Beginner
Desmond Ong will share his make money online system that has helped his students monetize their passion, earn automated income online, quit their full time jobs and live the dot.com lifestyle. He will share with you how you can get paid to be SLEEPING.
Meet Your Speaker DESMOND ONG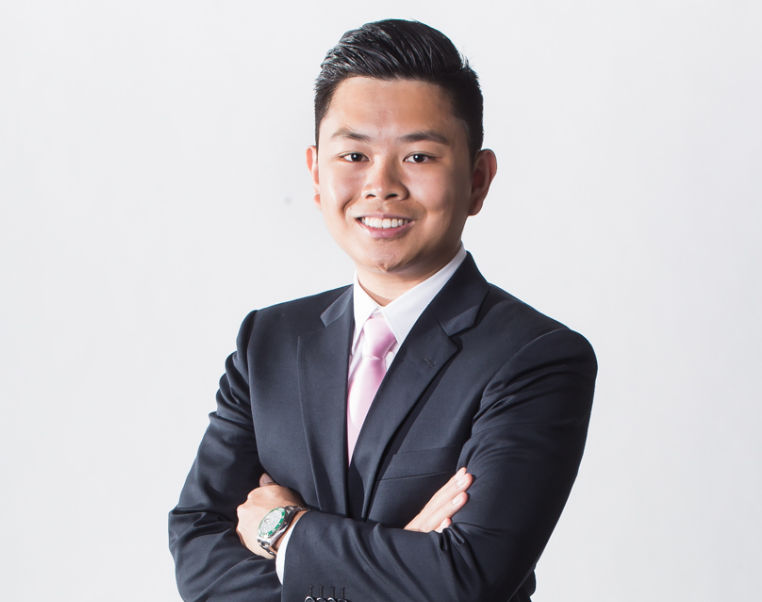 Desmond Ong is an international speaker, bestselling author, trainer and mentor to hundreds of success stories from around the world. Desmond specializes in helping average people to succeed online using his step by step system that he has worked on for over 11 years. At the age of 21, he made his first million dollars online after working a year as a waiter in a local restaurant - earning just RM3.50 per hour.
Today, he's a renown trainer and has created over 232 success stories in just 2 years — using his online trainings and online coaching. He wrote the book, "Against All Odds" (reached over 32 countries) that chronicles how he went from zero to a million using the Internet.
Desmond will share his internet marketing strategy used by his students to make more than $10,000 per month and this can be easily applied even if you are a beginner.
Here's what you will be learning:
A $10,000 per month step-by-step business blueprint

How to have other people build your internet business for you – for FREE

How to have other people send traffic to you – for FREE

How to create an automated internet business that works for you even when you are sleeping

How you can easily build your internet business even if you are a complete beginner
EVENT DETAILS
Date: 16 Jan 2018 , Tuesday
Time: 02.00pm to 05.00pm
Venue: Chromabit Learning Centre
C-08-09, Sunway Nexis, 1,
Jalan PJU 5/1, Kota Damansara,
Petaling Jaya, 47810, Selangor
For more information, please click here:-
https://wealthignitionsummit.com/january-2018