Multiple Dates
WEALTH BUILDING WITH REAL ESTATE INVESTING #1 Annandale,VA
Description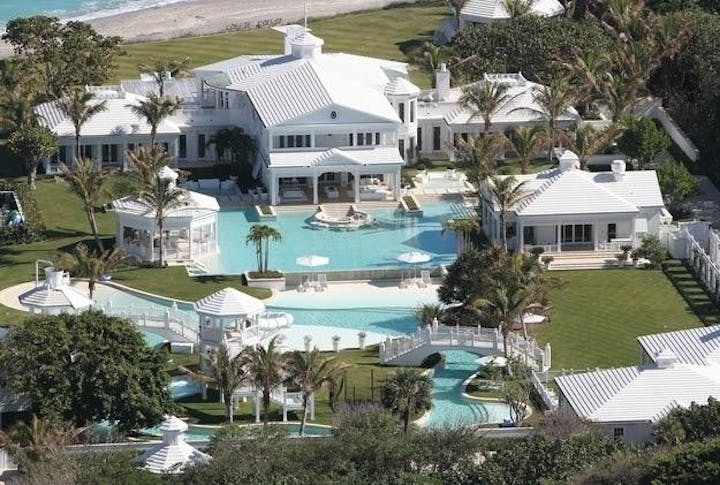 ***RESERVATION REQUIRED***


TEXT (646) 770-3557

ADDRESS WILL BE PROVIDED AFTER RESERVATIONS ARE MADE

Looking to Invest in Real Estate?

Looking for work, maybe a new career?

Whether you like Real Estate or not, you already are an RE Investor, if you pay rent

Register for a FREE real estate investing orientation and learn how you can achieve financial freedom by working with a national community of Real Estate investors.

With 30 offices nationwide and still expanding there is room for people who want to join the team. RE Investing is a Team Effort. When YOU have an Educated and Structured team to work in your local area, you can accomplish a lot more.

Live events hosted by local RE investors give you the opportunity to network with like-minded people, looking to maximize their earning potential. Networking and learning from other RE Investors will help build the skills you need to succeed. By making this reservation you agree to receive text messages.
***RESERVATION REQUIRED***

TEXT (646) 770-3557

ADDRESS WILL BE PROVIDED AFTER RESERVATIONS ARE MADE

For information about future events check out
http://real-estate-millionaire-masterminds-club.business.site/