Description
NOTE: THIS EVENT IS NO LONGER ACCEPTING REGISTRATIONS!
If you feel you can achieve more in your career, financial, or life goals, then you need to attend this seminar to find out the secret SUCCESS-BY-DESIGN method to be Financially Successful!
---
SEMINAR OUTLINE:
✔ Examine our current economic climate, and find the loopholes to thrive!
✔ Utilise tools/models to build, create, protect your wealth!
✔ Learn what your Wealth & Investment Mindset is all about!
✔ Learn Secrets of high-achieving individuals, and how they do it!
✔ Learn about the 5-Step Success System to begin creating financial success!
NOTE:
This is NOT a stocks, trading, forex, property, insurance, or MLM workshop (BUT if u are already involved in these, the seminar will ADD VALUE to your work).
We also DO NOT promote Get-Rich-Quick schemes. We always emphasize on Hard-Smart Work.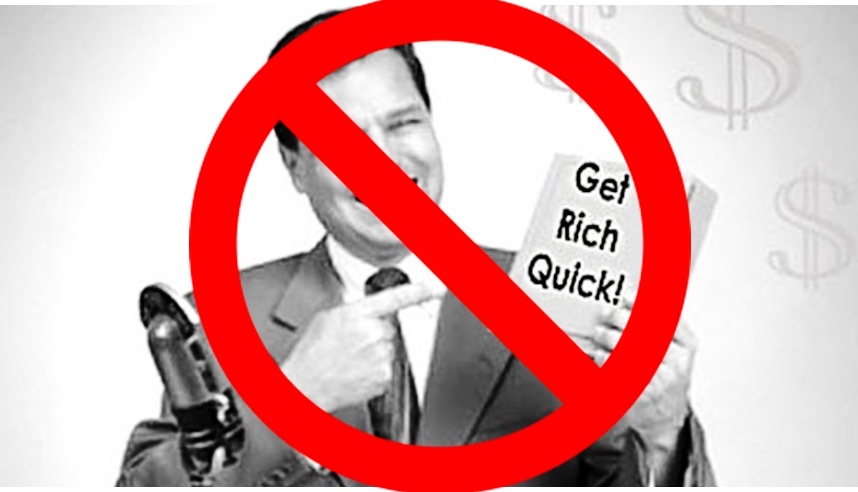 This seminar seeks to purely bless you with financial knowledge & secrets to activate your wealth mindset, so that u can explore creating true financial freedom. It is presented from an ordinary Singaporean's perspective, living in the world's most expensive city - Singapore!
---
THIS IS FOR YOU IF U ARE...
✔ In-between jobs & are looking for your next direction!
✔ A current biz-owner / entrepreneur who wants to breakthrough to your next level of success!
✔ Sick & tired of running the rat-race at a 9-5 job, in our ever-increasing high cost of living!
✔ Unhappy with your limited lifestyle, or not having enough quality time for your family!
✔ Stuck or struggling at building your wealth portfolio / other streams of income!
---
WHO ARE YOUR SEMINAR SPEAKERS?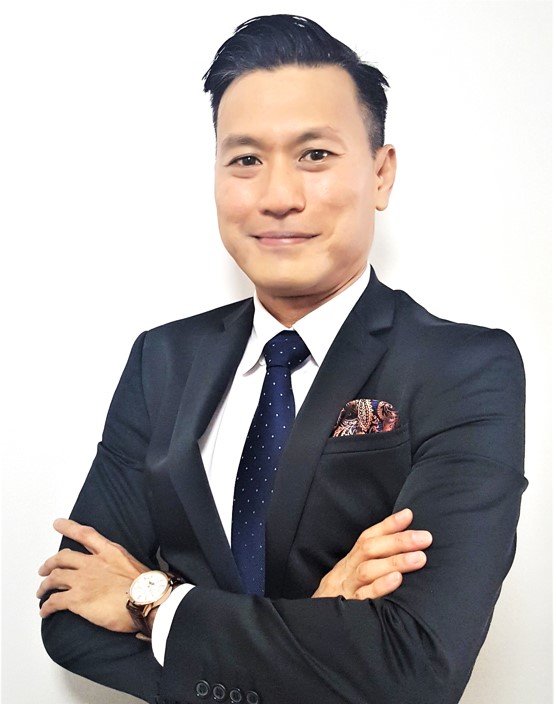 GLENN LIM is a Breakthrough Psychologist, Mindset-Calibrator & Trainer. He owns & runs several knowlege-based businesses (with a 6-figure turnover within first 8mths), but much rather sees himself as a full-time 'difference-maker'. Coming from a background in social-services, he has worked with numerous disadvantaged families & individuals, and observed first-hand the challenges they face trying to break their poverty cycle. Today he dedicates the larger portion of his time setting up & serving non-profit organisations, which he views as his full-time calling.
Glenn himself comes from a disadvantaged background riddled with financial setbacks. When he dedicated his life to help people as his life's mission, he realised he himself had to be financially & time-free to fulfil this personal 'calling'. That's when he began to research on how wealth-creation can (and should) be integrated into mindset disciplines, a subject that he is deeply passionate about. Today, Glenn's passion for motivating people has since led him to coach others to achieve their financial dreams so that they, too, can bless others & fulfil their calling. He particularly focuses on helping his clients breakthrough at a psychological level, working on their mindsets, beliefs & value systems, and their understanding & relationship with money.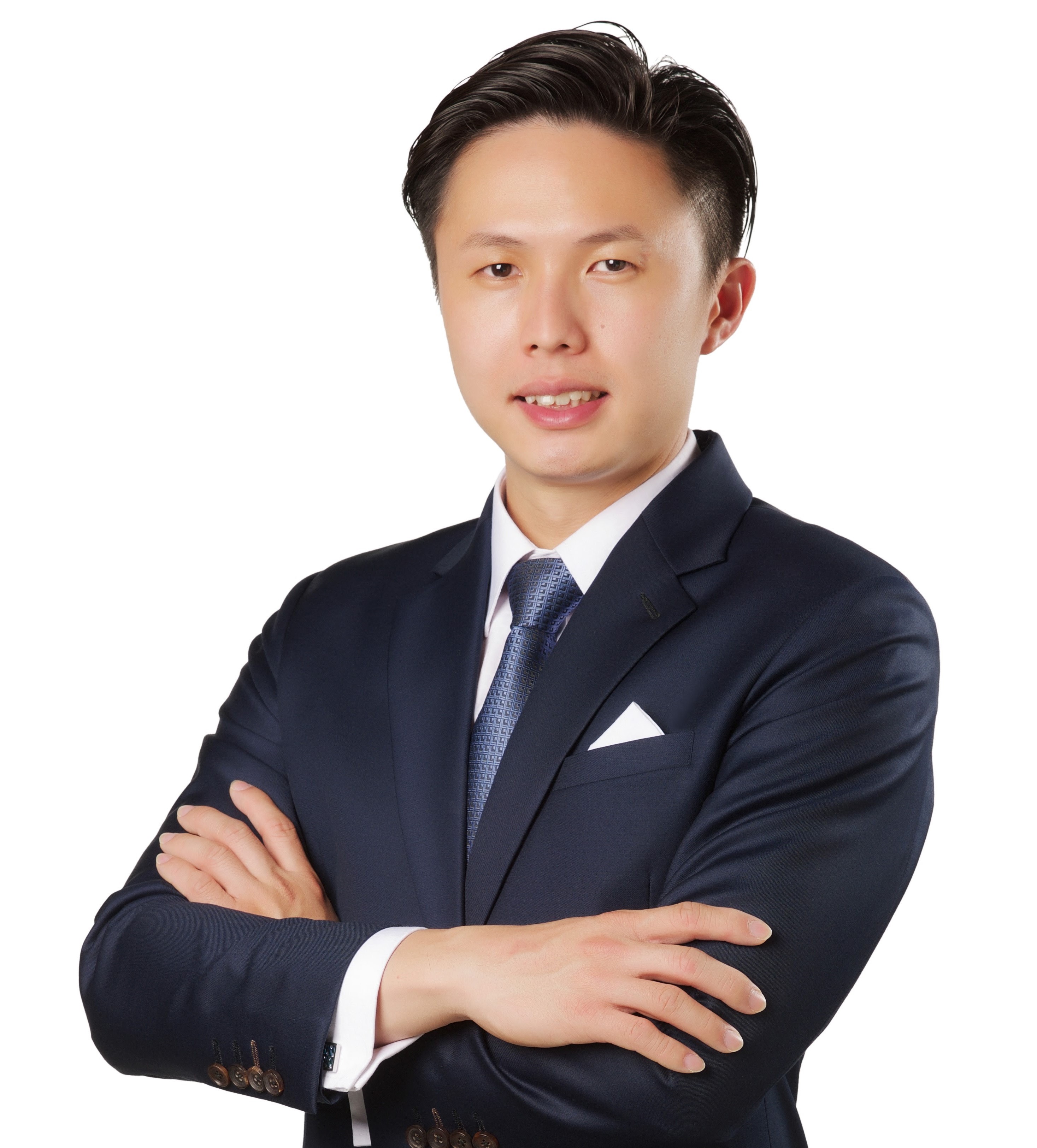 ALEX LIM is a Financial Trainer & Senior Wealth Consultant in a top financial firm in Singapore. He comes from an entrepreneural background, cutting his teeth in F&B businesses etc. But he soon realized the importance of having a clear understanding & management of one's finances. After a turbulant business journey, he was convinced to acquire financial skills & was invited to join Singapore's top financial advisory with a passion in helping clients achieve their dreams. Alex enables his clients to make sound life decisions through unbiased & objective financial solutions. He is known for his strategic long-term accumen, as well as his keen insights into current economical & business trends.
Having built up an extensive network of contacts from different industries has also placed him in a strategic position to value-add beyond his professional financial consultancy. Today he plays key roles of business networker, connector, trainer, coach, and enabler across varied industries. One of Alex's guiding principles is to 'Give First before Receiving', which has seen him making an impact on many people's lives through the act of blessing others in need.
---

If you've HAD ENOUGH of all these gimmicky workshops that over-promise but under-deliver, than this Seminar will be a breath of fresh air!
"I WILL NOT be teaching you how to make millions in your first year. Nor will I be showing you how to build a money-machine that supplies endless revenue in a short time...What I will show you is what you can ordinarily do with the limited resource you have, to move to a new level of financial breakthrough..." , says Glenn Lim. "...and to tap into your greatest personal resource of true wealth - your Mindset!"
---
WHAT OTHERS ARE SAYING:
"No BS!...Very sincere!!...Very real!!..." - Abraham T (PME, banking)
"Their own life experiences & stories of overcoming setbacks really inspires me to take action in my life!..." - Chia S Loo (Entrepreneur)
"I've been to numerous financial & business seminars, but none with the difference & authenticity that Glenn presents from!...Refreshing!" - Mr Tan GK (Entrepreneur)
"If you want to learn something different, you have to hear from these guys!..." - Mdm Li MS (Home biz-owner / stay-home mom)
"Simple to understand...No Gimmicks!" - Hannah C (Admin, in-between jobs)
---
REGISTER NOW!
Please register Responsibly? ie) If u SIGN UP, please SHOW UP! Otherwise u will be taking a seat from someone else who was able to attend.


Enquiries please call / text 9299-41487