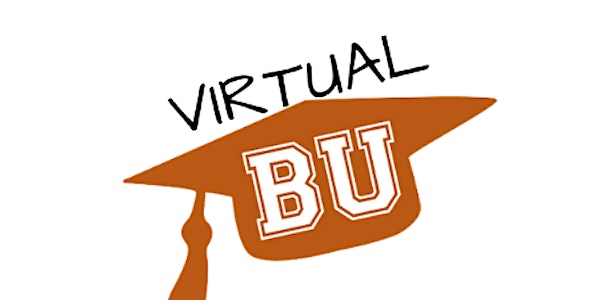 Wealth and Income Inequality for Dummies - BETHEL UNIVERSITY
The gap between the wealthy and the rest of us keeps growing. Join us in conversation about wealth disparity in America.
About this event
It is no secret that, for the last forty years, the income of the middle and lower classes in the US has gone down when adjusted for inflation while the income of the most wealthy has skyrocketed. The gap between those at the top of the economic ladder and the rest of us has been exacerbated by the COVID-19 pandemic, laying bare the economic truths that have divided us.
Especially geared for those who find such a complex subject daunting, this course is based on several easy-to-understand concepts and on two books: Robert Reich's Saving Capitalism and Kurt Anderson's Evil Geniuses. Students will come away from the class better able to engage in conversations and actions to address income and wealth disparity in America.
There will also be a brief overview of some of the factors that have brought us to this point, and we will open it up to discuss possible directions for the future.
Instructor(s): Gene Kraus
Instructor Bio: Gene Kraus, a retired minister, is an activist with a passion for social and economic justice. He recognizes that combating poverty has long meant seeking not only its causes, but also its possible solutions. However, Gene believes the issue calls for some out-of-the box thinking.
Number of Sessions: This group meets one time.
Materials to Have Prepared:  Nothing but an open mind and the willingness to learn about a complex subject.
Restrictions or Requirements: Prior reading of either of the two books in the course description may be helpful but is not necessary.
Learn more about Bethel University and check out more free course listings at betheluniversityvt.org. BU is a free community pop-up university, created by the Bethel Revitalization Initiative.