Description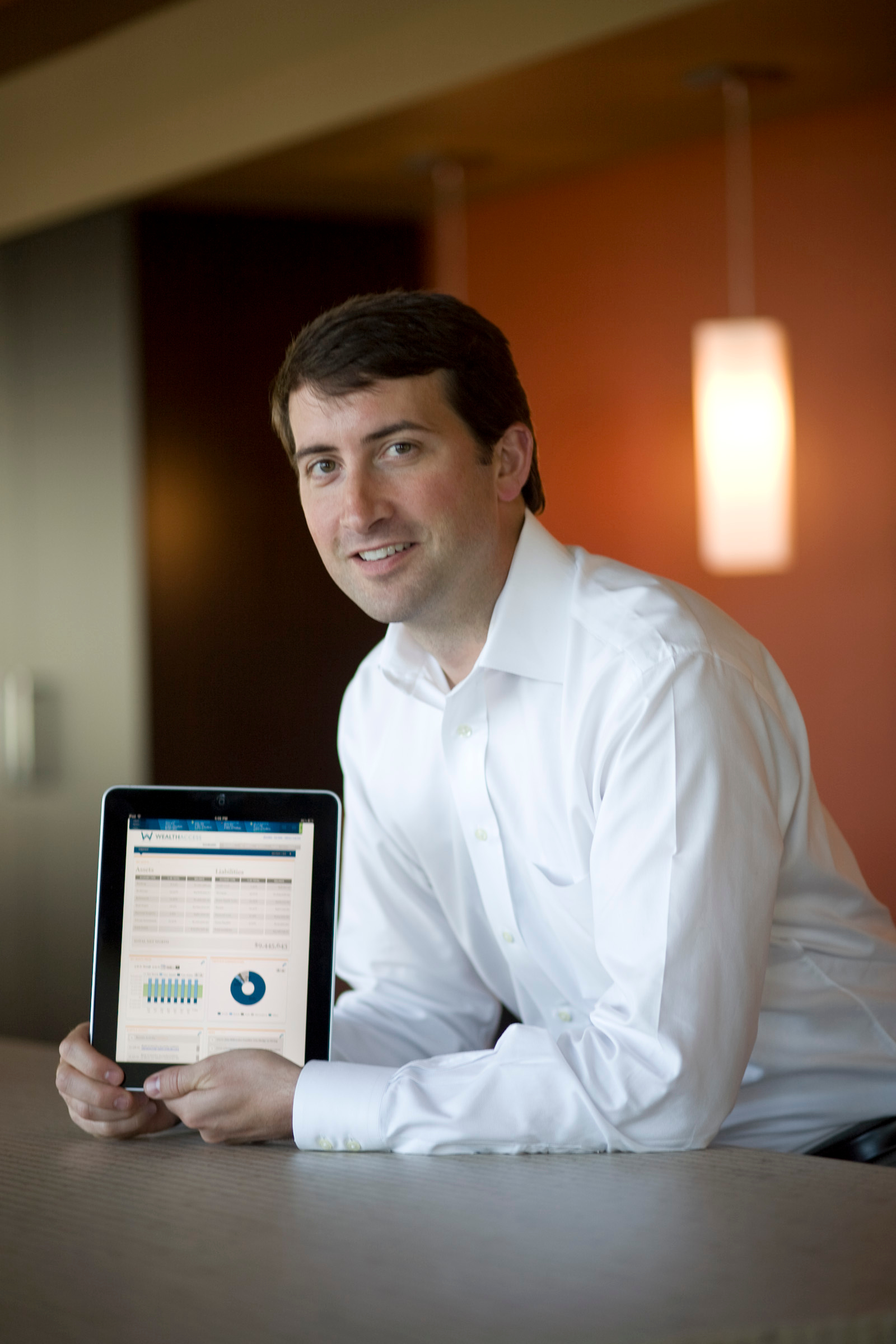 Wealth Access Launch Event: It's About Time
E|Spaces Belle Meade
Thursday, September 6
4:30 to 6:00 PM
David Benskin, Founder
Diversification is one of the keys to a strong portfolio. Fragmentation, on the other hand, can be a nightmare. How many different accounts do you have? At how many institutions? With how many advisors?
This solution exists. And it's about time. It's Wealth Access.
Wealth Access is the first secure online wealth management tool that puts complete control in the investors' hands. This patent pending permissions-based technology aggregates all financial account information into one intuitive, state-of-the-art dashboard providing a holistic view of your entire financial portfolio and over all net worth, simply and securely from anywhere. This revolutionary platform is also the only online wealth management tool ensuring complete account privacy.
Are you ready to take control of your net worth? Do you desire the peace of mind that comes from a clear understanding of your money?
You are invited to join Wealth Access Founder and CEO David Benskin at e|SPACES on Thursday, September 6, from 4:30 to 6:00 p.m. to celebrate the launch of thisrevolutionary new product, a game changer in the world of wealth management. A former financial advisor with more than 12 years of industry experience, Benskin brings expertise in the complexities of high net worth individuals and knowledge of technology from an advisor's perspective. Wealth Access is already reporting close to $1 billion in assets.
We've found that when technology gets tied up in red tape, it ceases to be easy or effective," Benskin says. "It can actually become overwhelming and frustrating. At Wealth Access we're determined to shift that mindset by giving investors a clearer picture of their financial portfolio, helping them regain their peace of mind and ultimately making their money make sense."
Benskin will showcase the ease of the Wealth Access platform so you can discover how you too can log in to financial confidence and control.
Learn more about Wealth Access: http://wealthaccess.com/
Organizer of Wealth Access Launch Event: It's About Time
E|SPACES provides meeting and work space for Nashville's business community.

E|SPACES is ideal for both individuals and small companies to meet with clients and colleagues and get important work done.  It also serves as a creative, off-site meeting space for departments in corporations and other large organizations.

The space features an open, technology rich, modern design that combines the functionality of a state-of-the-art office with the aesthetics of a comfortable, inviting and professional community.

Flexible membership packages are available providing access to shared office space as well as private meeting space.