About this Event

Never Lose a Customer Again: Creating Remarkable Experiences in The First 100 Days® to Gain a Customer for Life
In an engaging and entertaining keynote presentation, Joey Coleman will introduce you to the First 100 Days® methodology - a way of approaching your customer service and customer experience efforts that will turn new customers into lifelong fans.
Designed to dramatically enhance the bottom line of your business, Joey will show you how to maximize the beginning of the customer lifecycle to reduce turnover and increase engagement. Whether you're just starting your next endeavor or you're a long-time, successful executive tired of one-time customers, this entertaining and actionable presentation will give you the tools you need to transform customers into powerful advocates for your brand.
Participants will leave the presentation with a clear understanding of their current customers' journey and ideas for enhancing that journey in cost-effective and efficient manner. The typical business Joey works with sees an increase in profits of 25-100% and an increase in customer referrals of more than 30%. This actionable session will help you conclude a successful 2019 and be well served for 2020 being our best year yet!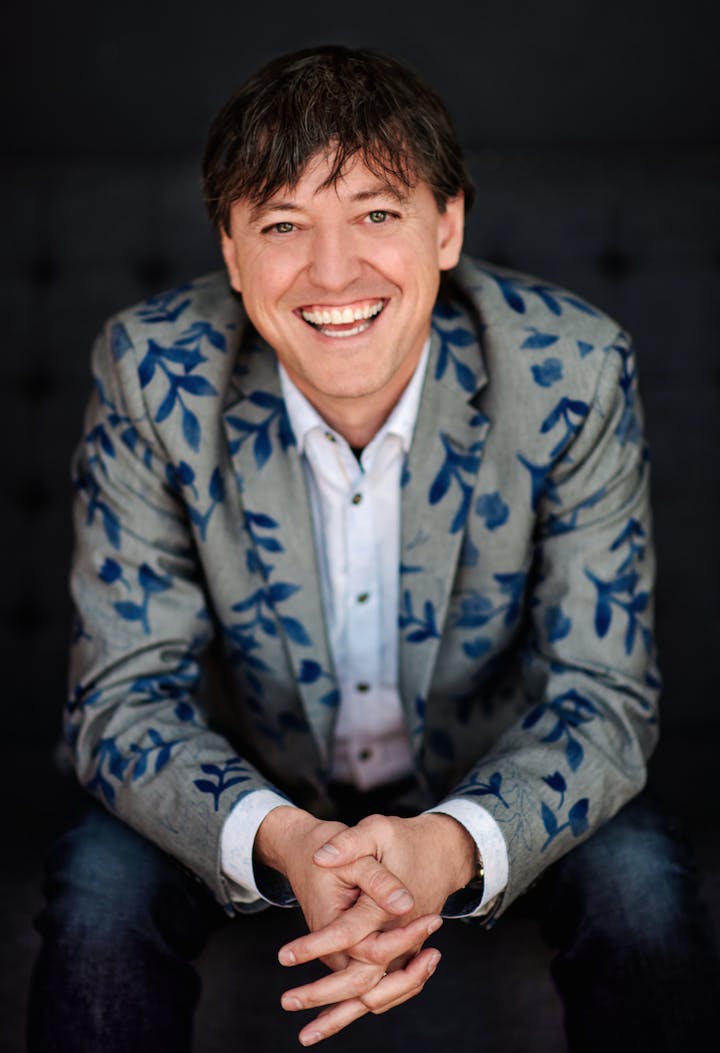 About Our Speaker: Joey Coleman
Joey Coleman helps companies keep their customers. An award-winning speaker, he works with organizations around the world ranging from small startups to major brands such as Volkswagen Australia, Zappos, and Whirlpool. His First 100 Days® methodology fuels the remarkable experiences his clients deliver and dramatically improves their profits. His Wall Street Journal best-selling book, Never Lose a Customer Again, offers strategies and tactics for turning one-time purchasers into lifelong customers. When not speaking to audiences around the globe, Joey enjoys spending time with his amazing wife and two young sons in the mountains of Colorado.