We Win Movement presents our 2nd Annual Winter & Wine Networking Mixer
Description
Last mixer was the most amazing experience. Networking, Sipping Wine, shopping from local womanpreneurs,being in the presence of like-minded ladies and forming lasting friendships. This time we will do that and more! The Winter & Wine Mixer will focus on celebrating our achievements for the year 2016 and masterminding with fellow individuals to enter 2017 with connections for a lifetime!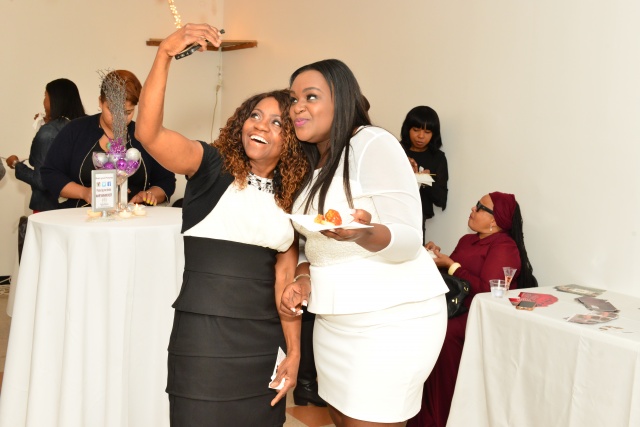 Event Highlights:
Speed Networking Session (Social Hour)
Special Invited Guest
Spotlight on Your Business
Vendor Expo
Ticket Includes:
Hot & Cold Refreshments, Wine, Gift Bags stuffed with Christmas cheer, Tons of giveaways, Networking Literature & Door Prizes
You do not want to miss this fun-filled event! Socializing, empowerment, music & shopping from vendors with beauty, fashion, lifestyle, health & edible products! Bring a friend or come alone and meet some new entrepreneurs. Gift bags to the first 50 guests!
For more information or to become a vendor or sponsor of this event please contact Creators Event Planners via email: aJohnson@ creatorseventplanners.com Follow her on Instagram: @creatorseventplannersllc
---
Entrepreneurs! A great way to get your product or service out there to a new potential customer base is by submitting a sample, promo item, coupon or business card to be placed in your gift bags and on our networking table at the event. Email the Organizer below for more details.
Nyala Phillip - womenwintogether@gmail.com - @nyalaphillip
Learn more about our organization: www.wewinmovement.com
Instagram: @wewin_movement Facebook: facebook.com/wewinmovement Twitter: @wewinmovement