We Will Survive Cancer (WWSC), in its 13th year, Celebrates its annual Gala at the Lamborghini Sterling Showroom.
About this event
Due to the rise of the Omicron variant, We Will Survive Cancer is rescheduling its Gala to Friday, March 25th. Please note the change - the Gala is the same location, time 7:30 - 11:00 pm.
The Gala resumes after three years of COVID isolation. Although we could not gather with our friends, and colleagues these past three years, WWSC maintained its mission to assist cancer patients and their families most affected and in need.
Lamborghini of Sterling, Virginia, is partnering with We Will Survive Cancer and has graciously offered their gorgeous showroom for WWSC's return event.
Maureen McDonnell-Weschler is We Will Survive Cancer (WWSC), Celebration of Life honoree as we celebrate 13 years serving cancer patients and their families. The event is March 25th at the Lamborghini Sterling Showroom. Maureen was diagnosed with terminal metastatic breast cancer 22-years ago. Following her diagnosis, Maureen became an incredible inspiration and mentor for women with cancer. She has organized multiple fundraisers for organizations focused on diabetes, cancer, multiple sclerosis and heart disease. The Relay for Life honoring Maureen in 2002, raised over $100,000 for the American Cancer Society. Maureen, married to William Weschler has two sons and is a long-time resident of Vienna, Virginia.
We Will Survive Cancer met Maureen years ago at several We Will Survive Cancer Mother's Day Celebrations. (See attached picture from 2017 at Osteria in Clarendon).
We Will Survive Cancer is a 501(c)3 charity [EIN 27-0463904]. Donations contribute to WWSC's mission which provides experiences, services and goods to assist families of cancer patients whose resources have been strained to the limit by the expense and hardships imposed by medical treatment for cancer.
Featured
Grand Lux Caviar Bar hosted by Ms Grandiosity and Brand Ambassadors Cintina Hullen and Jazzy Jeanine Irvin
Bar
Silent Auction
Other features, to be announced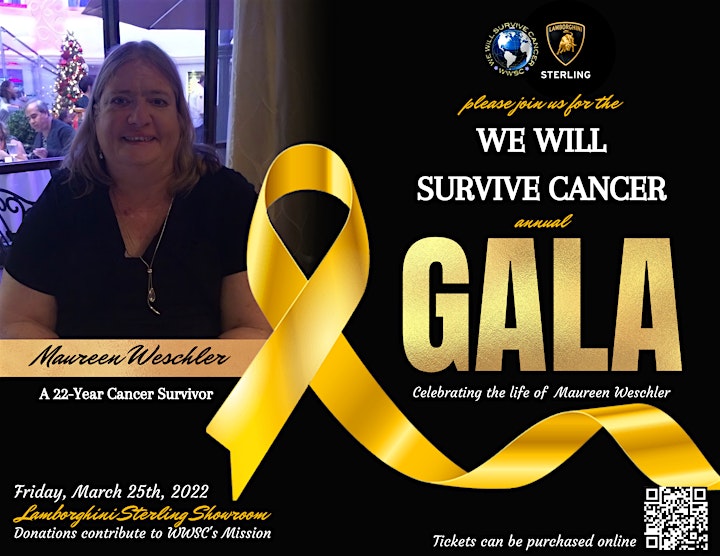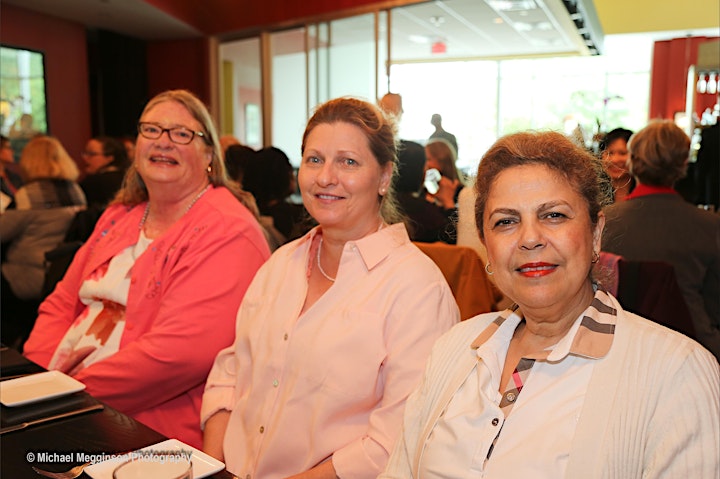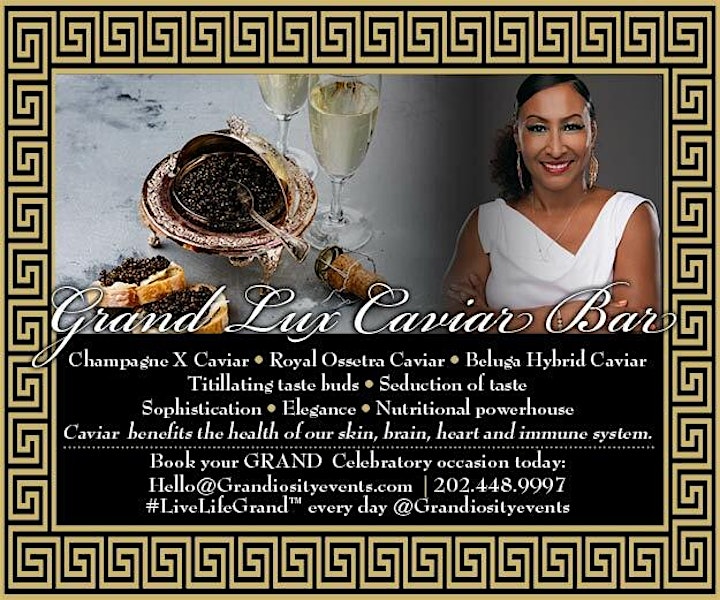 Organizer of We Will Survive Cancer Annual Gala
VIP includes pre-event inculding exclusive indoor access to pool table, pinball machines, foossball, indoor fireplace; VIP deck with outdoor and indoor BBQ with Wine, Beer and Hor's d oeuvres for limited number of guests - Price increases gradually between now & event up to $75 on day of the event
This is a Fundraiser for WE WILL SURVIVE CANCER 
a 501 c 3 non-profit organization.  
All guests will be asked to 
make a donation.  
Advance ticket sales requested as a courtesy. 
VIP limited advance only tickets are available