We Were All Refugees: An Evening with the International School Of Peace

Sunday, December 16, 2018 from 6:00 PM to 8:00 PM (EST)
Event Details
Rabbi Amichai Lau-Lavie
And LabShul's Refugee Task Force
invite you to join us for:
 We Were All Refugees
A Fundraising Reception with the Visionary Founders of
The International School Of Peace
Serving refugee children on the island of Lesbos in Greece.
Sunday, December 16th, 6-8 pm
At the Home of Lisa Kaye
17 White St., Apt. 4B
RSVP by 12/10/18
What is the ISOP? 
Founded in 2016 by Israeli Jewish and Arab educational organizations, the International School Of Peace (ISOP) is located on the island of Lesbos in Greece, serving the thousands of children living in refugee camps, primarily from Syria, Afghanistan, Iraq, and Africa. As increasing numbers of refugees are stranded on Lesbos and unable to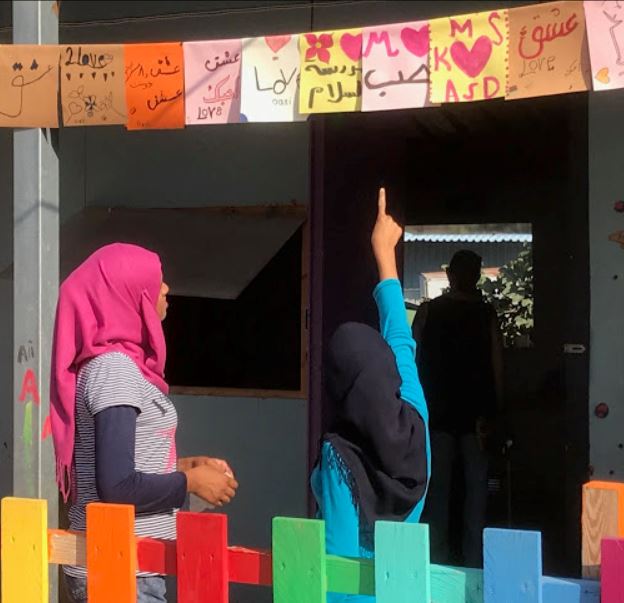 enter Europe, the school continues to offer critical education and community building. The school is run primarily by volunteers and employs local refugees as teachers. Currently it serves 250 children, five afternoons a week. With increased support, ISOP can increase the number of students, teachers, and school hours, improve infrastructure and build a more lasting and sustainable structure to better support the students and their families.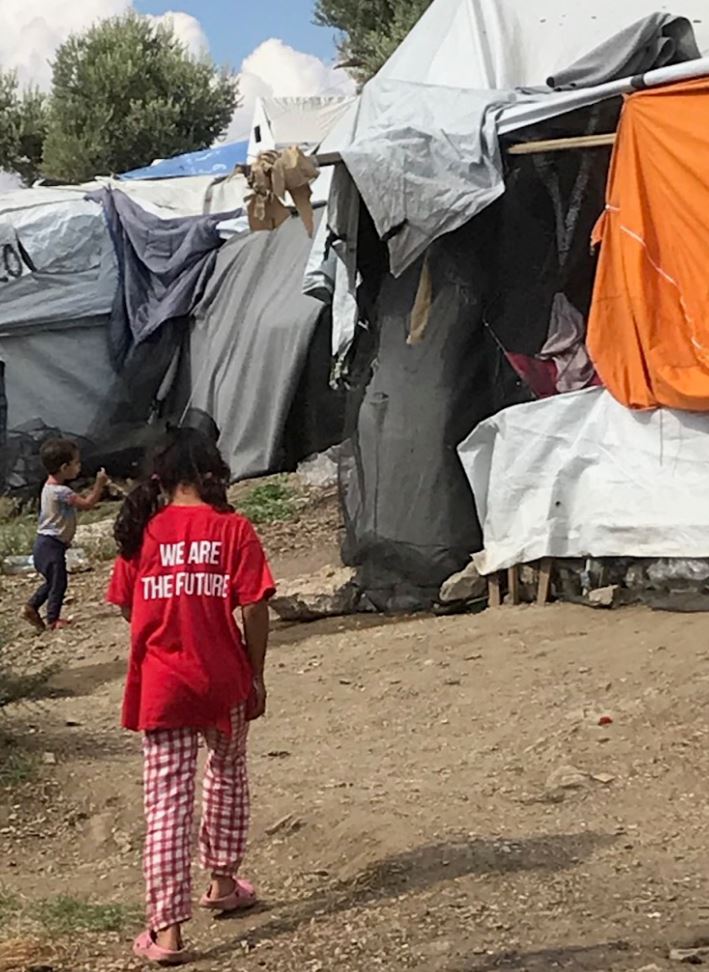 The Lab/Shul Community Refugee Task Force was formed in 2018 to cultivate awareness and raise funds to ensure and improve the ISOP's sustainability and ability to serve the refugee population on Lesbos. We were all refugees - as Jews, Americans, people from all different backgrounds and cultures - it's on us to support our fellow human beings during this global crisis.
Find more information at the ISOP's website or LabShul's ISOP flyer.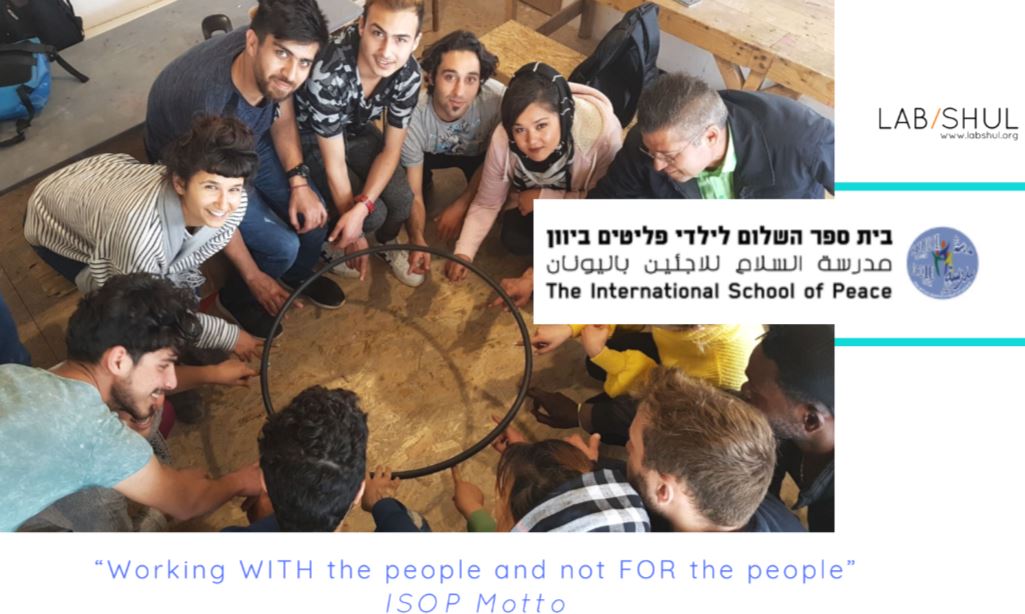 Your Support Makes a Difference 
$250 feeds 125 students for a week;
$500 provides 15 new students with school supplies like backpacks, notebooks, writing materials, and textbooks;
$1,000 sponsors a school wide community event with families to celebrate a holiday or graduation;
$2,500 supports the tuition of one child for a full school year;
$5,000 enables the monthly stipend for all 16 teaching staff;
$10,000 builds a new classroom!
LabShul Refugee Task Force: Rabbi Amichai Lau-Lavie, Julie Bordwin, Sue-Ellen Dodell, Rabbi Susan Falk, Sheridan Gayer, Janee Graver, Stuart Himmelfarb, Boris Khmelnitsky, Nathaniel Obler, Sami Plotkin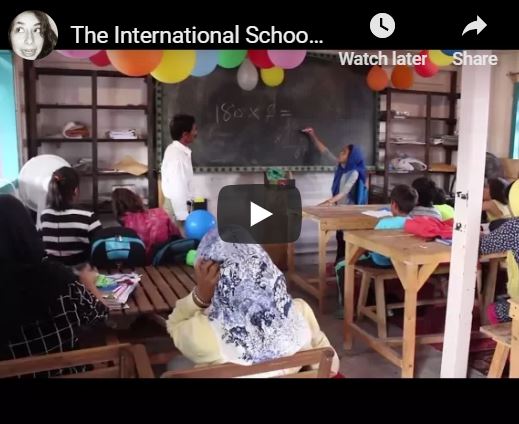 Save This Event
When & Where

Lisa Kaye's Home
17 White St.
Apt. 4B
NYC, NY 10013


Sunday, December 16, 2018 from 6:00 PM to 8:00 PM (EST)
Add to my calendar