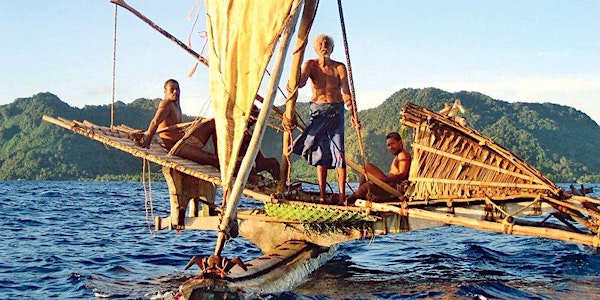 We, the Voyagers: Our Vaka | PBS Hawai'i & Pacific Traditions Society
Join us for an advanced virtual screening of We, the Voyagers: Our Vaka.
About this event
The film is the first in a two-part documentary that chronicles the inspiring story of the Polynesians of Taumako, a small island in the Solomon Islands in the Southwestern Pacific. The island's elders never lost their ancient tradition of wayfinding and work to pass the knowledge down to younger generations.
After the film, join us for Q&A with special guests:
Marianne "Mimi" George, Filmmaker, Director and Executive Producer
Heu`ionalani Wyeth, Co-Executive Producer and Co-Director
Registration closes on Wednesday, June 16 at 10:00am HST.
After you register, we will be sending you an email with the virtual screening details closer to the event date. We look forward to having you join us!
If you have any questions, please email Kainoa Sanford at ksanford@pbshawaii.org.
Click below to watch the trailer!