Join Niloufar Nourbakhsh, and the creative team behind the opera We The Innumerable, for a sneak peek of this work inspired by true events.
About this Event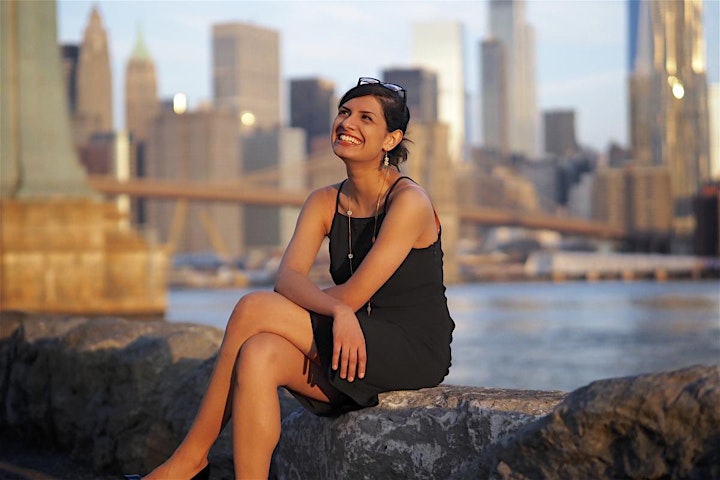 Composer Niloufar Nourbakhsh will be joined by librettist Lisa Flanagan, stage director Harris Doran, lead soprano Corrine Byrne, vocalist Golnar Shahyar, and scholar Nahid Siamdoust for a conversation on the collaborative process of We The Innumerable. The opera describes the blossoming of an Iranian identity in a western classical form, and the values in breaking down musical boundaries. This panel will be followed by a filmed premiere of an aria from the third scene, Solitary Confinement, choreographed and performed by Shadi Ghaheri.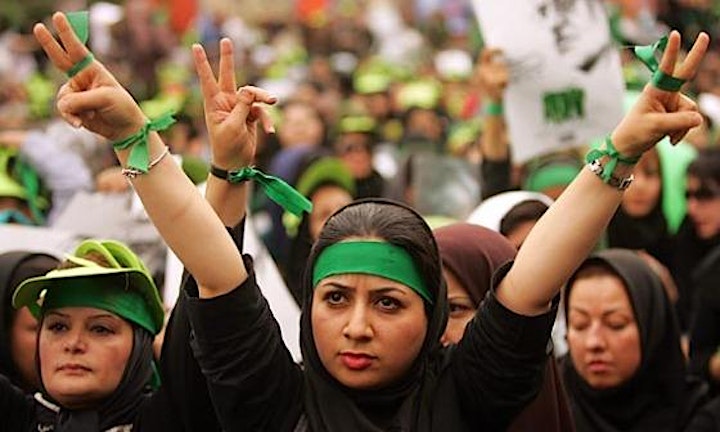 We, The Innumerable is inspired by true events from the Green movement in Iran and highlights the power of individual voices in times of oppression and violence. The piece explores a story of a divided nation rocked by protests and the choices people make in the face of injustice. The music merges classical Iranian modes with classical instruments, integrating authentic Iranian instruments into a European-derived form. In 2019, this work received the Discovery Grant from Opera America for the female composers program.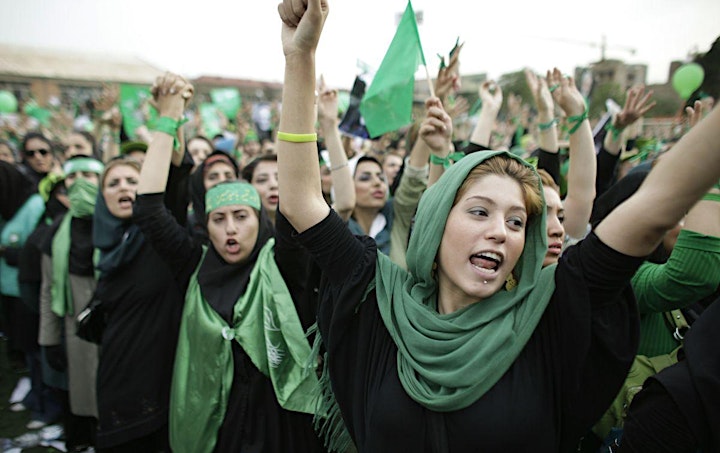 Synopsis:
After the 2009 presidential election in Tehran, Iran, Roya and her husband, Siavash, become targets of the state for participating in nationwide protests against the election result. Siavash is murdered, and Roya is imprisoned and put under extreme pressure to record a confessional stating that her husband was a Revolutionary Guard force who was killed by the enemies of the state. The opera is the heroic journey of an Iranian woman who protects the truth in the face of fear and violence.