Sales Have Ended
Registrations are closed
Thank you for your interest in this event. This event has been recorded. To purchase a recording, please contact events@adoptionmosaic.com. Thank you!
Sales Have Ended
Registrations are closed
Thank you for your interest in this event. This event has been recorded. To purchase a recording, please contact events@adoptionmosaic.com. Thank you!
Transgender adoptee share about their experiences with adoption and gender identity.
About this event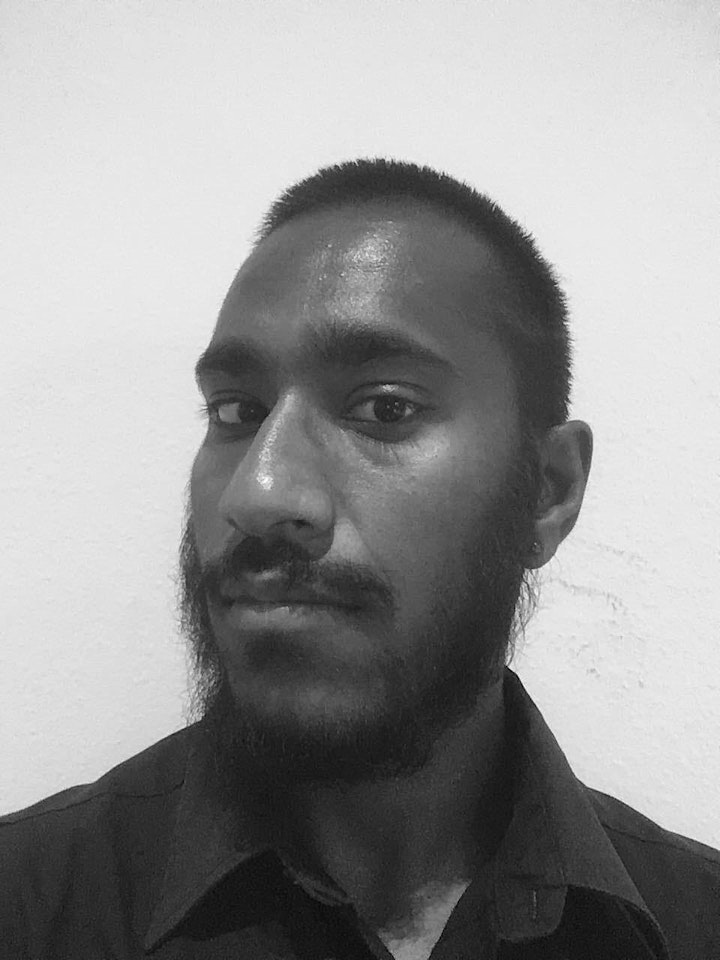 Sanjay Pulver - he/him
Sanjay is a transracial, transnational, and transgender adoptee. He was adopted in 1992 from south India to a white couple in California. He is currently an advocate in the transgender, kink, and adoptee communities. Sanjay is looking forward to sharing how all his intersecting identities have shaped his life experience and helping others navigate similar situations.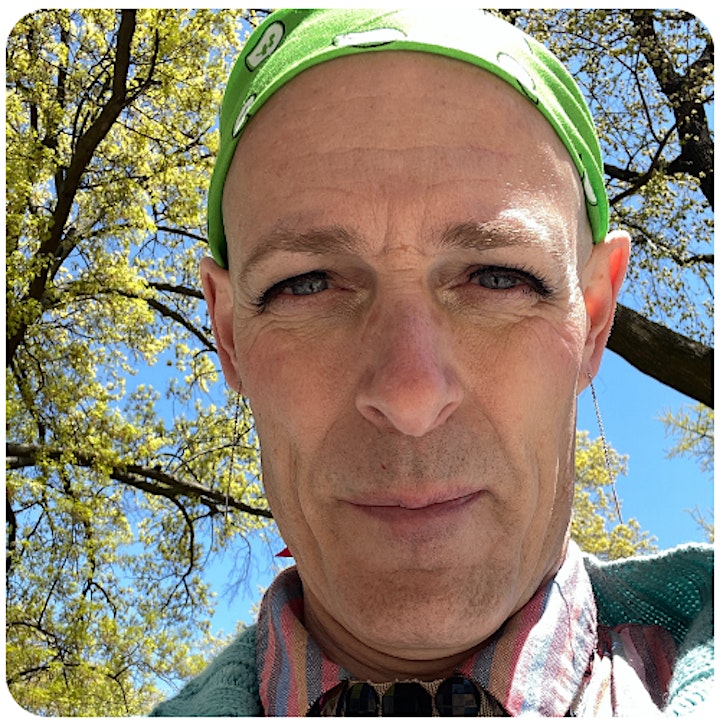 Spark LeoNimm - she/they
Spark LeoNimm is a transfemme/themme and a former foster kid/adoptee recently in reunion with her birth family (one year). She is a founding member of Theatre of the Oppressed NYC which creates radical theatrical brainstorming with folks facing discrimination; a therapeutic hospital Clown with Healthy Humor; and a teacher of Clown to elders. Spark is also an adoptive parent to two transracial adoptees. Spark is most excited to meet the other panelists with these overlapping identities!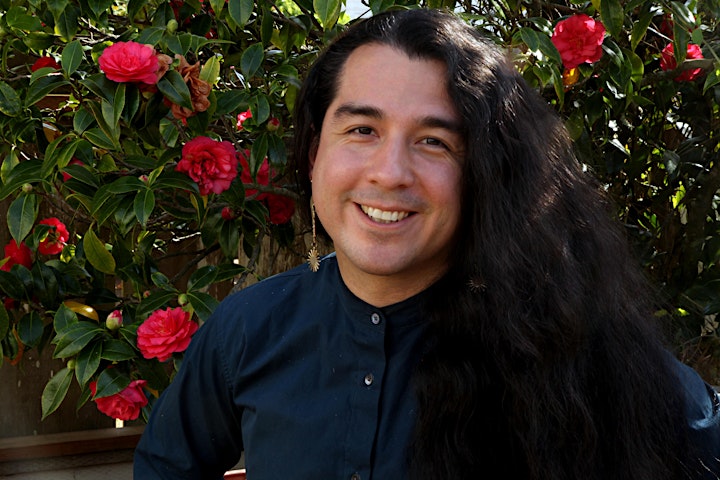 Benjamin Lundberg Torres Sánchez - they/them/elle
Benjamin Lundberg Torres Sánchez (b. 1987, Bogotá; they, them, elle) uses their art to transform individual witness into collective action. As a person who was separated from their first family for 28 years through a private, transnational adoption process, they co-create spaces that encourage people to express truth to power by working together in shared knowing & practice. They are the co-editor of We Are Holding This: an abolitionist zine for and by adopted and fostered people, and are currently a 2022 Broadway Advocacy Coalition Fellow. They are excited to sit on this panel as a queer fluid nb adoption & foster care abolitionist.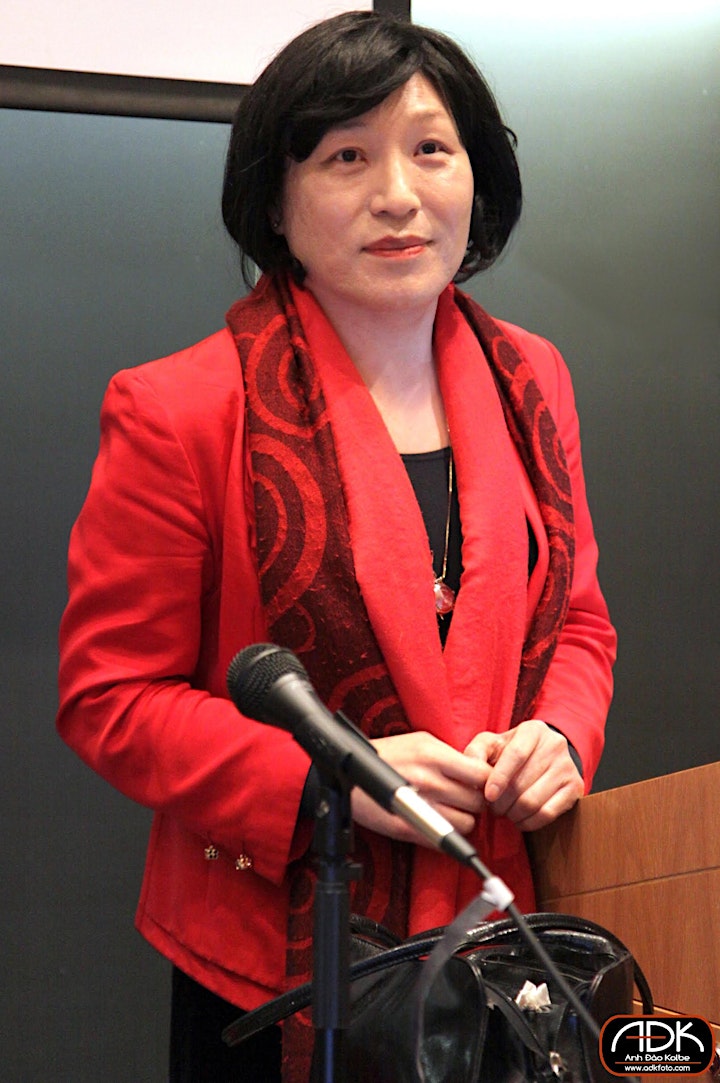 Pauline Park - she/her
Pauline Park (paulinepark.com) is chair of the New York Association for Gender Rights Advocacy (NYAGRA), which she co-founded in 1998 and president of the board of directors of Queens Pride House, the LGBT community center of the borough of Queens, which she co-founded in 1997. Pauline led the campaign for the transgender rights law enacted by the New York City Council in 2002 and in 2005 became the first openly transgendered grand marshal of the New York City LGBT Pride March; in 2012, she participated in the first US LGBTQ delegation tour of Palestine. Pauline is excited to join her fellow panelists for this important discussion.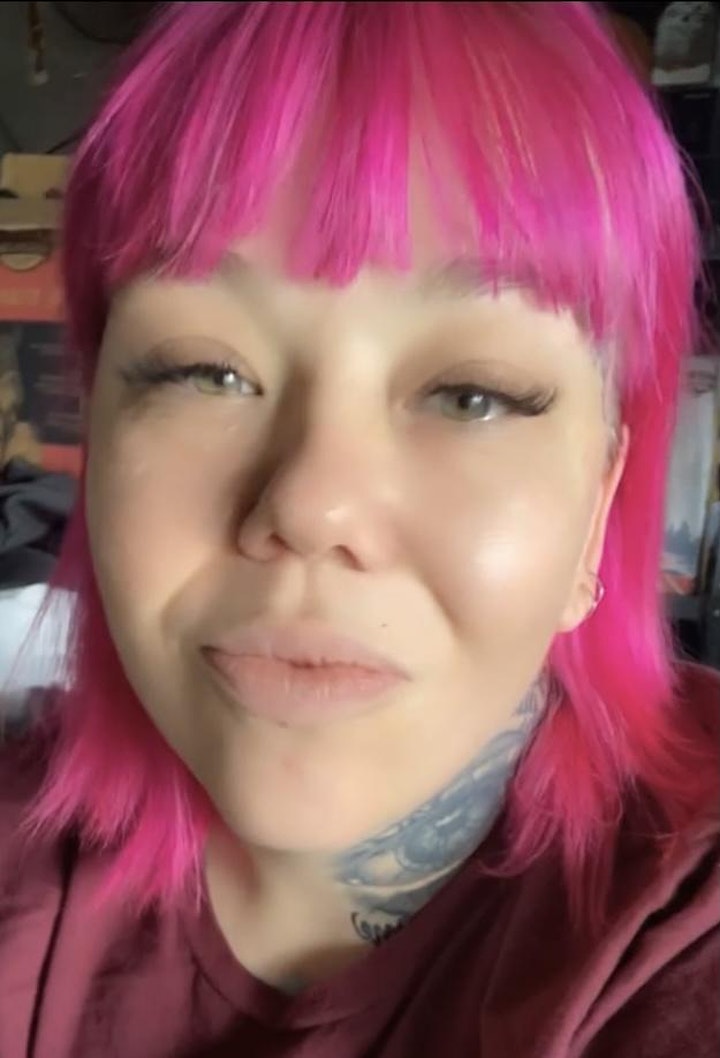 Our alternative panelist is Tina (they/them).
"We The Experts" Series brings adult adoptees and their loved ones together to share personal experiences with the intention to discuss best practices, tangible tools, to connect among peers and to engage in learning with other adoptees.
Not an Adoptee?
Our Non-adoptee support community is welcome. Please note all support people are asked to agree to our Non-adoptee Waiver (a statement of understanding) "I understand I am a guest to this adoptee- centered space and my primary intention is to listen and learn. I will not engage in the chat or submit questions."
Please note a portion of your fee helps pay our panelists for their time and to our adoptee community in need of scholarships.