Description
MEN + WOMEN WELCOME!
We Rise Women is pleased to announce an evening of reflection with our successes in the mid-terms and a strong line up of speakers to inspire and educate us so that we can continue to build upon and harness our collective power to make a difference on the blue road to 2020 elections!
Jan 29th line-up:
6-6:30p: See old friends, meet new ones, men and women welcome
6:30-7:30: Speakers: We Rise Women, Sister District, Airlift, Indivisible Marin (see list of speakers below)
7:30-8p: Q&A, conversation, postcard writing — Thank you for coming!
Sister District Co Founder, Lala Wu will be our key note speaker.
Founded in 2016, Sister District has a strategic, targeted focus on critical down-ballot, state races that—if won — make it easier to win national elections. They support a portfolio of races, with the strategic goals of (1) flipping Republican-held state chambers (2) holding fragile Democratic majorities in state chambers, and (3) making blue inroads in badly gerrymandered states. In 2018, Sister District teams raised nearly $800k in small grassroots donations directly for our candidates from 34k individual donations, and reached out to nearly 800k voters through phones, doors, texts, and postcards. We are gearing up for a great cycle this year supporting state leg candidates in VA, MS, and LA, and also getting started on 2020 plans, prioritizing key redistricting states. OUR ACTIONS DO MAKE THE DIFFERENCE.
Other powerful local leaders adding their voices to the evening:

Linda Herman, Chair, NorCalBlueWave Alliance, Co-Lead, Swing Left Marin, Co-District Captain, Sister District Project
Lisa Bennett, Lead - Sausalito, Indivisible
Danny Altman, Airlift.fund Founder
---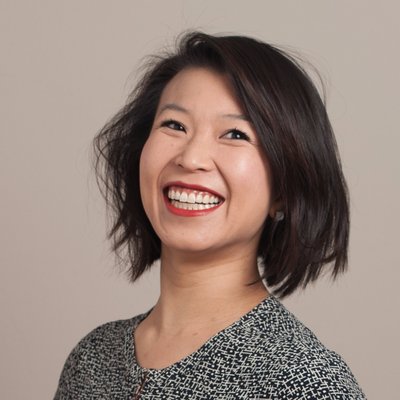 Lala Wu, Co-Founder of Sister District
---