Description
UNCF New York announces its second annual 5K Walk/Run—"We Rise Together."
We are pleased to announce State Senator Kevin Parker (Brooklyn 21st District) this year's Honorary Chair, Lisa Evers (Hot 97's Street Soldier) Emcee, Kym Hampton (Former WNBA New York Liberty player, Philanthropist & Jazz Vocalist) our Ambassador and some of the the toughest women's sports - members of the New York Sharks Women Football team will join us. Come and run with the SHARKS!
This event was created to raise funds for college-bound students to provide them with scholarships and services. UNCF supports 37 historically black colleges and universities and provides scholarships to minority students attending over 1,100 colleges and universities across the country.
Corporate teams, fraternities, sororities, groups, faith-based entities, organizations, HBCU alumni and individuals who participate realize that "A mind is a terrible thing to waste"® and the importance of giving back.
---
Activities
Free sessions: Preparing for a 5K Injury-Free: Coach Nicole Rodriguez will be coaching participants to the finish line. She will offer tips and small group trainings (dates TBD). The training group is free for registered walkers and runners.
Runners under the age of 12 must be accompanied by an adult. All participants are responsible for their own safety. If you have any health problems or are taking any kind of medication, it's important to check with your doctor before starting any exercise program.
There will be activities for everyone: Zumba warm-ups with Yada Beener; mini health fair, entertainment for children and of course, the awards for the runners and participating groups.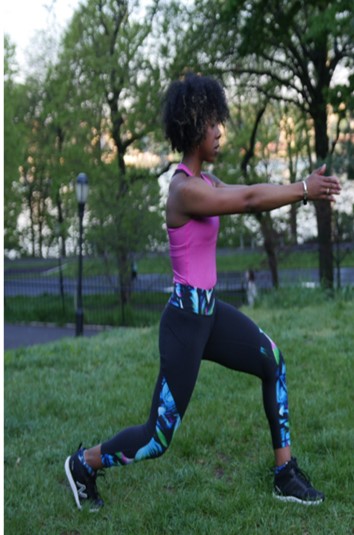 The Brooklyn Hospital Center will provide health screenings to include blood pressure, glucose, cholesterol, podiatry as well as cancer screenings, dentistry, HIV/AIDs information and other health related resources.
ALL PARTICIPANTS MUST REGISTER (Including Children) Come out and have fun!