Community Grocery exists to bring residents together to invest, develop and grow a community owned grocery store in Wards 7 & 8.
About this event
Food Cooperatives sell produce and services just like other major grocery stores. It's unique for it is owned and operated by it's members whom are also co-owners of the business.
Community Grocery Co-op is thriving and moving forward to build grocery stores that will provide local, sustainable, affordable, equitable, healthy food for residents living in Wards 7 & 8. The co-op cannot exist without the participation and cooperation of residents, community leaders and other stakeholders interested in seeing this go from a vision to physical reality.
No matter if you live in Wards outside 7 & 8 or within the outskirts of DC, all interested in supporting this initiative are welcome to attend. Things are progressing, but we still need all the help we can receive to be successful in this mission.
Let's Cultivate It, Let's Build It, Let's Own It!
On the Agenda:
Introductions
Brief Intro. & Updates about Community Grocery Co-op
Question & Answer Session
Community Vision - We want to hear from you
Next Action Steps and Announcements
Conclusion of Meetup
We're really excited and looking forward to seeing many old friends and new faces. Please do share this invitation with friends, family and others in your community. Thank you for joining us. Look out for the zoom conference link 1 day before the meetup starts.
If you are not able to attend and would like to know more about us or how you can be involved visit our website www.communitygrocery.coop or connect with us at communitygrocerycoop@gmail.com.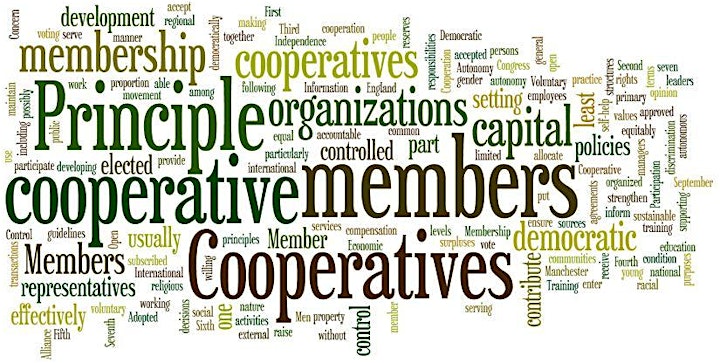 Organizer of We Own It! CGC Community Virtual Meetup
The Community Grocery Cooperative seeks to bring East of the River residents together to fullfill a need of grocery stores that will provide local, sustainable and affordable food while giving residents the opportunity to independantly take control of what they want for themselves and their community.